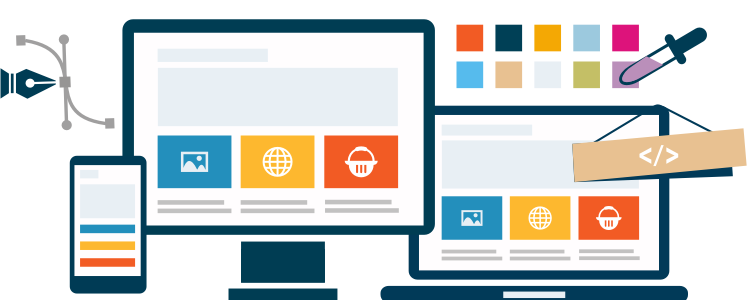 Yet another year and Awakeanddreaming.org lives on! I have just renewed the registration for the domain name for another year. This makes it the 10th year that this blog/website will be in existence.
I haven't gotten tired of it yet and in all likelihood I will continue to blog regularly at this blog for years to come. I can't see myself ever stopping. This blogging thingy has given me a lot of pleasure and it's also a outlet for me to release some creativity and even frustration and anger at times. I find it almost like a confidant and even almost like a person and there are many things that I might post here but haven't spoken about it to people.
The cost has gone up over the years a bit. I remember I got a discount the first year and only had to pay Rs.100 for the first 365 days! Then it was Rs.500 for a few years and then it jumped to Rs.700 something and it's Rs.810 now. Still a low price I believe.