Unfortunately, trauma is an inevitability of the human condition. Even those of us who live charmed and privileged lives can still be affected by a wide range of traumas. A good job, a nice house and an enviable car cannot insulate us from the risk of personal loss, the end of a relationship or falling out with friends or relatives. Sometimes a physical trauma may also accompany an emotional trauma, such as getting into a physical altercation like a fight or a mugging. And even after the physical wounds have healed, the psychological scars remain.
Whatever the nature of your trauma, it's up to you to try and put it in your rear-view mirror… but that's far easier said than done. Everyone's trauma is different and everyone deals with it in different ways, however, if you're desperate to move on but just don't know how to, here are some effective strategies to help you to get over your trauma and unshackle yourself from the detrimental effect it has on your daily life…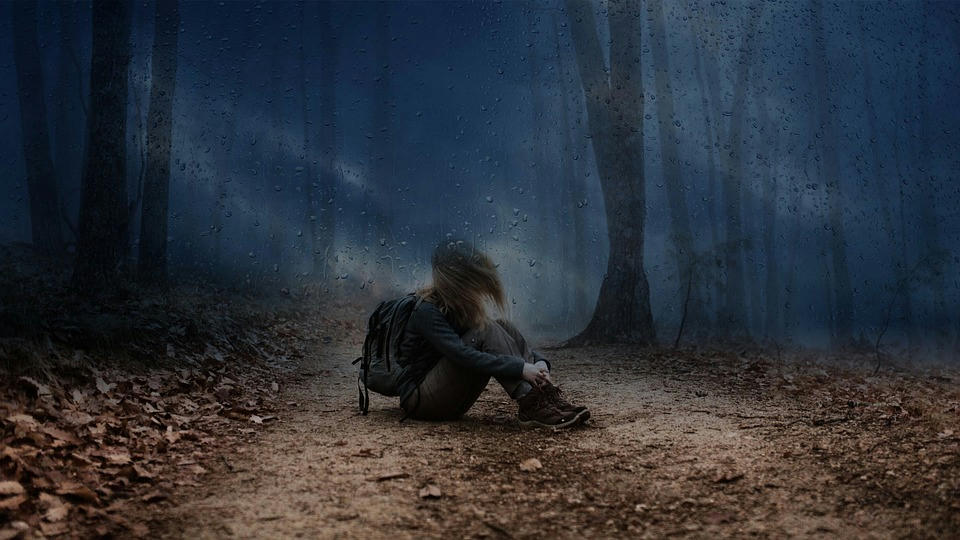 Seek a positive outcome
A negative can always be turned into something even remotely positive. The loss of a loved one from illness or disease can always be used to raise awareness and help those who are similarly afflicted. The end of a relationship can lead to another, healthier relationship in which you learn from the mistakes of the past. If you have lost a loved one as the result of someone else's negligence, seek the services of an attorney like Robinette Law's quality legal services to hold the guilty party to account. If you have been involved in a painful break-up, use this as an opportunity to enjoy being single and getting to know yourself a little better before you rush into something new. No matter how terrible your trauma may be, there's usually a positive outcome to be found on the other side.
Channel it into something creative
Art can be an extremely therapeutic process. Channeling your anger, hurt, anxieties and frustrations into a creative endeavor can liberate you from your pain and turn something profoundly negative into something that you can feel pride and accomplishment in. Paint a picture, write a short story or channel it into some music. There are no right or wrong ways to do it but channeling your pain into something creative can make it far easier to get over and process.
Avoid the stop-gap solutions which will only make it worse
When we are afflicted by trauma, we can look for a reprieve from our pain in all the wrong places. We can try to find it at the bottom of a bottle of whiskey or in a tub of ice cream. We can try to escape into a party lifestyle or simply into the fictional worlds of movies and video games. While some stop-gap solutions are more harmful than others the best they can do is distract you from your trauma, and the longer you leave it unchecked, the more damage it can do.
Talk about it
Finally, the more you talk about your trauma, the better able you are to cope with it. It stops being a huge, unconquerable leviathan and becomes something more mundane and manageable. While a counsellor or therapist should be the person you talk to, even talking to friends and family about it can help you come to terms with it and eventually overcome it.