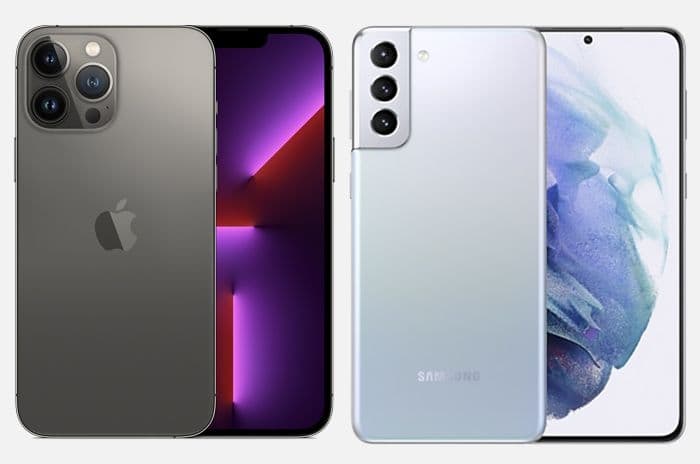 Having watched a lot of laptop and phone unboxings over the years, but I have noticed that the price difference in Western nations as compared to countries like mine, which is firmly in the developing nations bracket. If you want to see examples I use the one below which is that after doing a quick Google search and using IT professionals as an example. I fall in one section of an IT professional (it's weird but go with it) and I get a very good salary for someone in this city and state. Not the highest but in the upper levels (though I need more, just like anyone who has a lower or higher salary will always want more). Yet I can't afford the flagship phones unless I have a bunch of savings to back it up.
Then I looked at the average salaries of IT professionals in the UK, Canada & The US. Compare the salaries that they get a month versus the prices of the flagship phones. Here is a rough idea below and man does it look sad for us Indians.
Average salary of an IT professional in the US : $73,352/yr or $6113 per month
Average salary of an IT professional in Canada : $70,00/yr or $5833 per month
Average salary of an IT professional in the UK : GBP 73,678/yr or GBP 6140 per month
Average salary of an IT professional in India : Rs.6,00,000/yr or Rs.50,000 per month
Now look at the prices of the two biggest flagship phones:
Samsung Galaxy S21 Plus : 64,999 / $699 / 1,299.99
iPhone 13: Rs. 74,900.00 / $829 /$1099
Yes, I know that the Galaxy S22 range is out but it isn't launched in India yet so I do not know the price as of this moment. But still look at the difference for India. How can one afford them with their salaries? Unless you dip into your savings to buy them outright or pay the EMI for them. Which technically someone in the same position in the US, UK or Canada does not have to do. But they still use the carrier to pay the equivalent of an EMI.