Shopping for a phone can be difficult when you have no clue where to start. However, there are a few things that are worth looking out for in a phone to help make the process of choosing easier. So if you're needing a little help with getting your next phone, read on!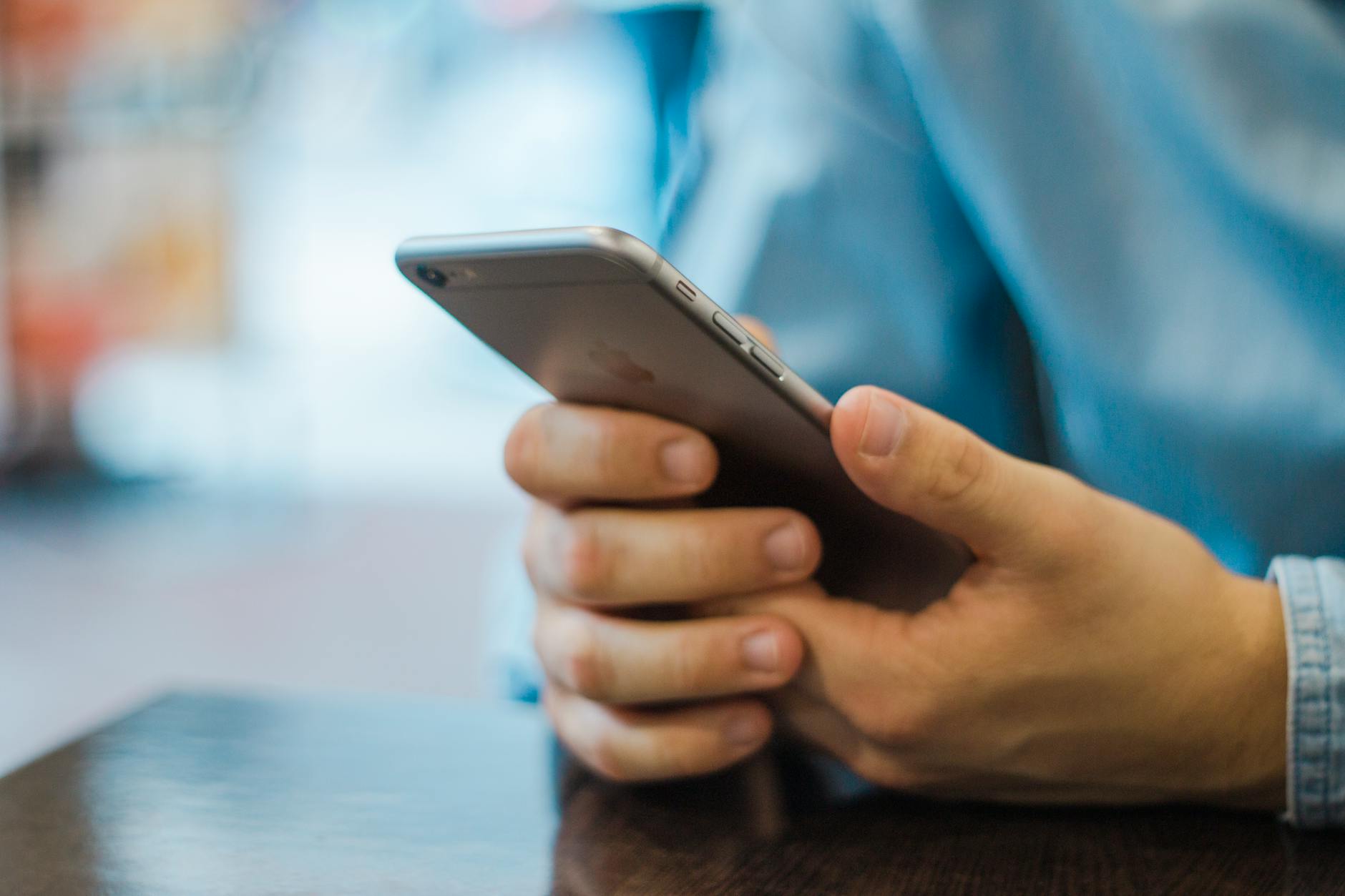 Does It Have Everything You Need?
The best way of deciding on what phone to get is by making a list of everything you need. From the camera quality to the core apps it has, it's good to note what you need for your phone to do. Maybe it has to be big enough for you to use it like an on-the-go office, or perhaps you need it to have the latest technology that helps it to be compatible with other devices you already own. Make this list extensive, and so when it comes to looking, you can compare and tick off your list to each phone you look at. Once you've found the phone that has everything you need, there's no real need to look any further.
What's The Battery Life Like
The battery life of a phone is highly important because a lot of phones don't have a good lifespan when it comes to battery quality. Look at the technology review sites that are reviewing every single phone that comes out and keep your eyes peeled for any mention of a good battery life. There are few that can last longer than a day after you've added all your apps, but they are certainly out there if you're willing to do some digging.
Do You Want Prepaid Or Contract?
The type of financial payment comes next, whether that's paying for your phone's services as and when you need them in the form of a prepaid bill or if you need it to be on contract. With any phones you buy outright, you don't need to worry about the interest you'd pay if it were on a contract. However, you need to have the disposable funds to do that, and not everyone does. So contract might be better for you if you want to spread the cost, but remember you have to pay for a period of time that you'd need to pay with interest to get out of.
Is There Enough Storage Space
And finally, what about storage space? The amount of storage that's available on your phone will dictate how many photos or videos you can save. It controls the amount of music you have and how many apps you download. Figure out how big storage can be on the phone and what does each amount means in terms of storage. It's important that you have enough without having to delete any precious photos or videos that you wanted to keep.
We rarely hold onto our phones for more than a couple of years now, but once you've got a phone, it can be frustrating when it doesn't work the way you'd hope it would. Do your research on what's out there and pick wisely.