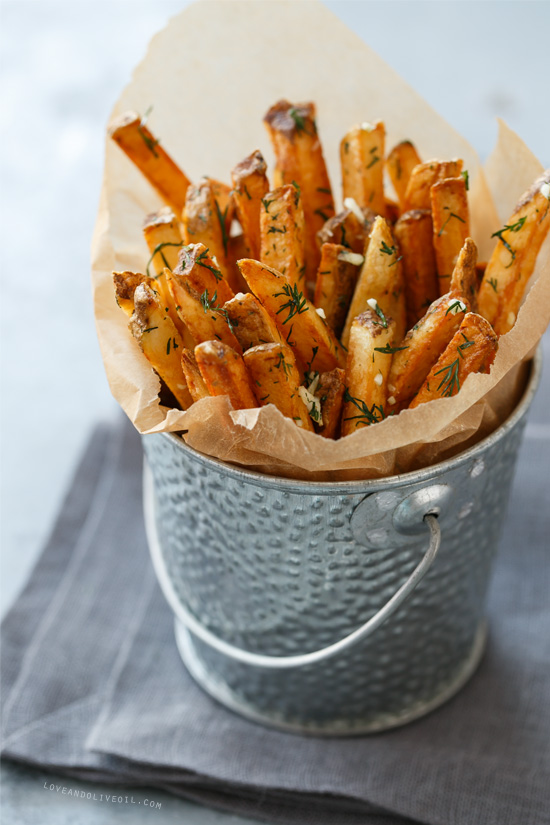 Last evening, just after I left the office to head for home by 6:30 pm, Anil called me up and inquired as to where I was. I asked him if he would come for some drinks, so we arranged for me to meet him at the turn towards MG Road and we set off on his bike to Malabar House. He also said that he had some news.
As we sat and ordered some drinks and food, he told me about the girl he had spoken about earlier, the one he wanted to marry. He said that through his relative who knew the girl's family, he came to find out that she wasn't interested in marrying him because of the age difference, 11 years, and she was just leading him on. Now he couldn't wait to get out of the company where they both worked. That was not good news to hear.
We had ordered beef roast by mistake and some chicken; the former turned out to be too spicy, with lots of thick gravy, for us to enjoy and the chicken was tasteless. We ordered a fish thingy and pork but the rescuer turned out to be french fries. Yes, french fries! I never have had fries with drinks but it seems to be ok. We ordered two plates of the tasty stuff and enjoyed the evening till 10:30 pm and then left for home.