Many parents go into their roles as a mother or a father with a sense of dread. They assume that their default position will be "bad parent," and thus take steps to limit the damage. They do everything they can to ensure that their child isn't too messed up by their actions or inactions. While this isn't the worst approach to parenting, there is an element of "fear" involved. Instead of taking a fear-based, damage-limitation stance towards parenthood, why not look at proactively working towards giving your child the best possible childhood? There are multiple things you can do to give your son(s) and daughter(s) a thriving start in life! We take a look at a few ways below.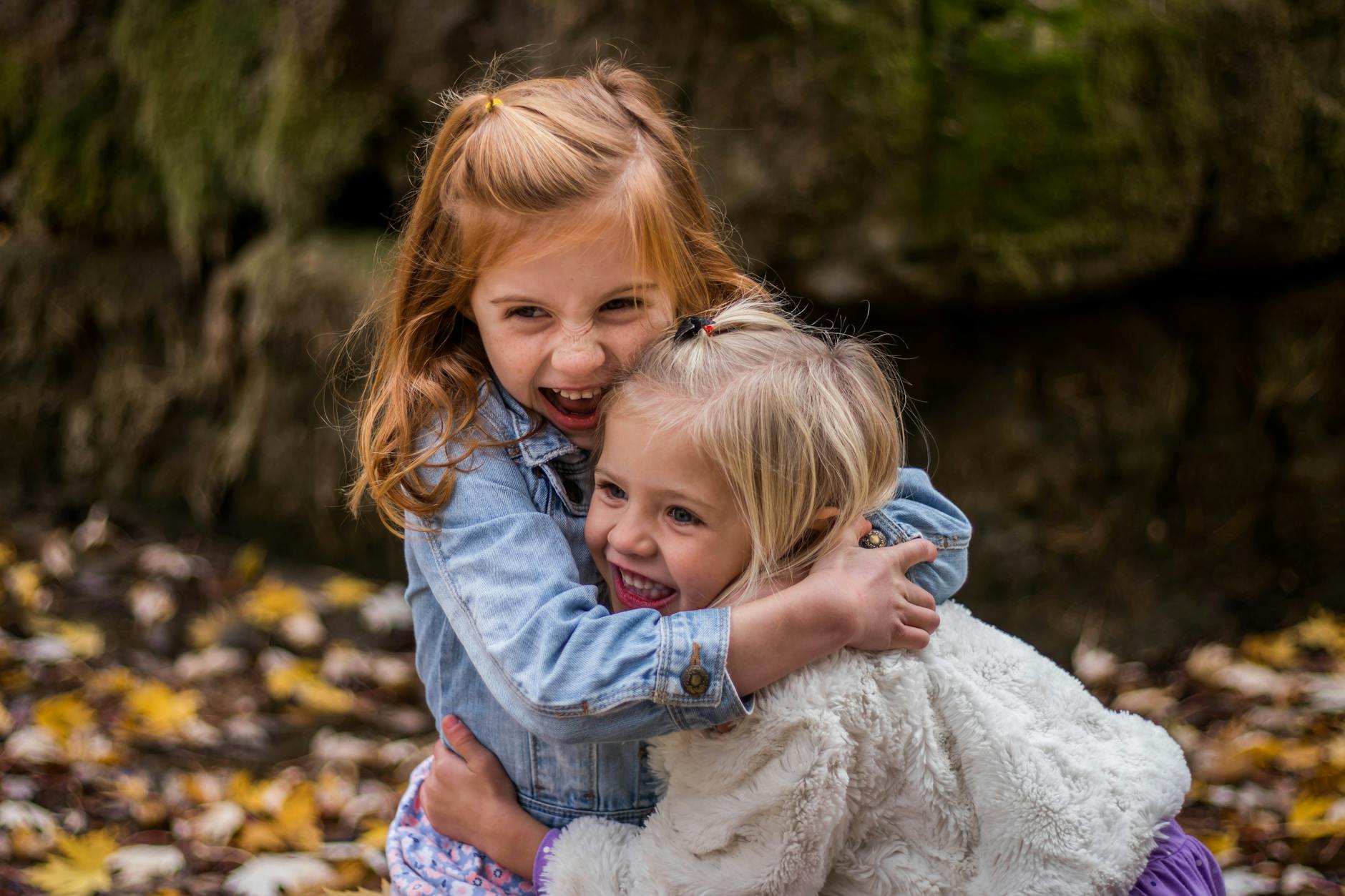 Engaged Parenting
Children need a lot of things to be at their best, including shelter, food, and so on — but there's one thing that might just be more important than the rest, and that's parental love. It's all good and well working hard at a job to provide things for your children, but not if it comes at the cost of spending quality time with your kids. So make sure you're a presence, and that you spend time with your children: there is no substitute for it, and it can be difficult to make up for it later on down the line.
Freedom To Have Fun
You do, of course, want your children to stay safe — but there's a big difference between keeping them safe and wrapping them up in cotton wool. Your kids should have the freedom to have fun — there's plenty of time for them to fall in line and act more seriously/cautiously when they're older. When they're young, let them play without limitation: it's a period of their life they'll never get back, and plus, it'll set them up for a happy life.
Outdoor Adventures
There are advantages to living in a city, but probably not if you're a small child, and all you want to do is have adventures with your siblings and friends. At that age, a concrete jungle is simply limiting. If you live in a city and can't change, then make sure that you're taking your kids on regular adventures in the outdoors. If you can move, look at investing in a Wyndham Ridge estate, and give your children an opportunity to have all the outdoor fun they could want. There's nothing quite like growing up with nature's playground all around you.
Stay Positive
Life can be difficult at all times, and especially so when you're raising children. If you let the pressure build up, you'll either eventually take it out on your kids, or they'll just intuitively pick up that all is not well. That won't make them feel good! As such, it's important that you're taking steps to remain positive and happy. If you feel at your best, you'll find it much easier to give your kids more of the same. Your happy must flow out to others from within.