While you can't buy a stairway to heaven, it is sometimes helpful to acknowledge the faith of those we love by getting them gifts relevant to their beliefs. In fact, there is a wide selection of items available for folks from a whole range of belief systems and spiritual practices. Some of which you can discover in the post below.
Buddhists/Meditators – Zafu and Zabuton 
You are probably already aware that those practicing forms of Buddhism and even the agnostic version Mindfulness, spend a fair bit of time meditating. Much of which is done crossed legged while sitting on the ground.
Of course, if they are enlightened master level, then the discomfort of this position will barely register in their consciousness. However, if they are still tentatively beginning their walk on the 8 fold path, a meditation mat and cushion can be an excellent gift.
In fact, these items, known as a Zafu and Zubuton, respectively, come from the Japanese tradition of Zen. The advantage of using them being that they can not only help cushion the ankles during meditation, and also help to get your spine in the right position as well. This being likely to make them a welcome addition to any mediator's life.
Christians – Cross Jewelry 
You may think that buying gifts for Christian friends and loved ones is easy. After all, there is that really important key text they talk about a lot, and they have a pretty prominent symbol too. However, it's not just about finding something that appeals to their religious beliefs but also matches the type of person they are as well.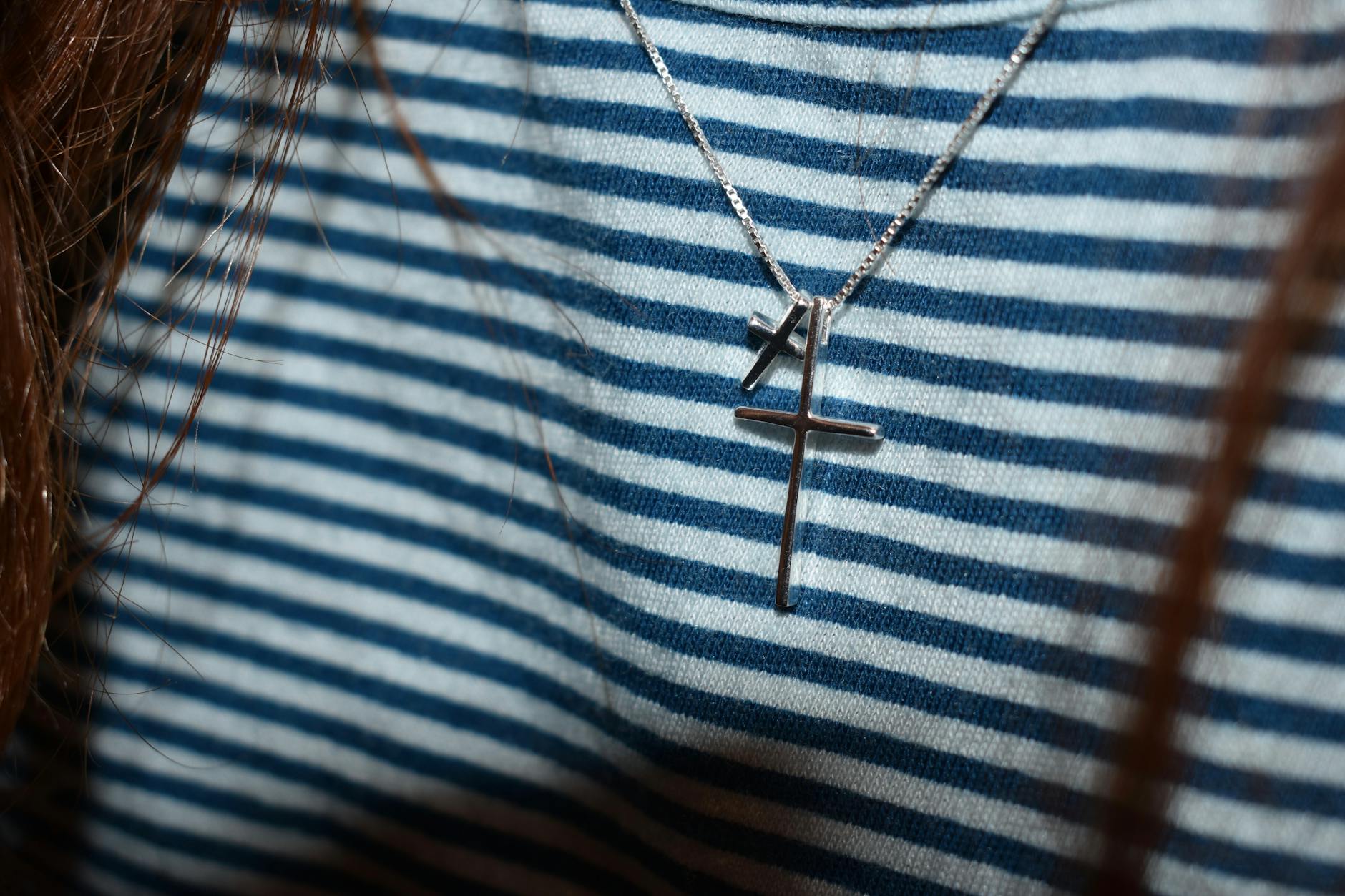 With that in mind, opting for a piece of jewelry from providers like Holy Grace can be an excellent choice. In fact, there you can find a whole range of crosses and crucifixes as well as holy medals in many different metals and designs. Something that should make it so much easier to pick an item that you know the person you are gifting it to are sure to love and wear.
Yogis – Yoga Mat
The most obvious gift for those people in your life that are practicing Yogis is a mat on which they can conduct their asanas. However, just Googling the term Yoga mat will have you inundated with different types, materials, colors, and designs.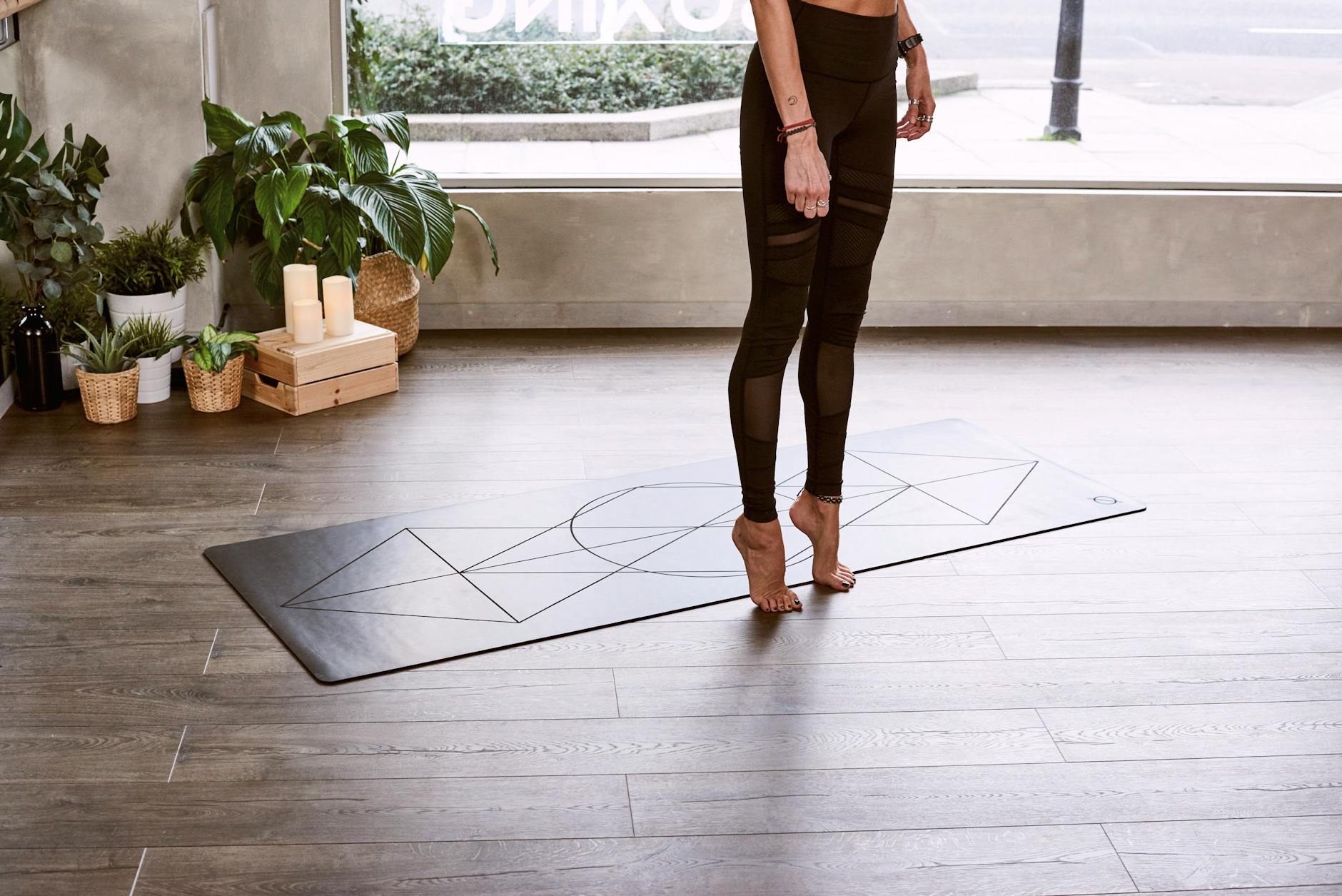 What this means is picking the right one can be something of a headache. Fortunately, you can navigate this issue by examining the type of practice your yoga-loving pal does. Now, I'm not talking about Iyengar, Ashtanga, or Bikram here. Instead, look for whether they head to a sports center or practice in their own home.
The reason being that those heading to the gym for their yoga class are likely to be more interested in the muscle training aspect of yoga, and so may appreciate a mat design will excellent grip. However, those for whom yoga is more of a lifestyle may prefer a mat with some more environmentally friendly qualities like the ones discussed here.