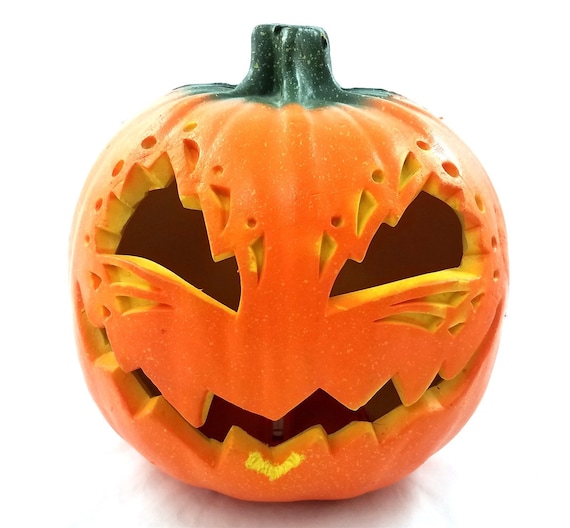 So, Halloween has come and gone. India doesn't really celebrate Halloween. The only reason we do is because of MNCs and BPOs, the call centers that are doing outsourced work for US, Canadian & UK companies. Most people I know have only heard of Halloween and do not know anything about it other than people dress up in scary outfits (and some none scary outfits) and that candy is passed around for free.
Last night in my office, as they had declared a "face painting and costume" competition, there were people using face paint and colours and trying to look scary. However it looked more like a Joker convention at the office. There were mostly the Dark Knight version of Joker than anything else. One stupid Why So Serious meme and stickers and this generation in Kerala sucked it all up! There were a couple of Harely Quinns out there, both were really well done. There were a few guys in white face paint with black designs on top of the white designs, which I am supposed to think represents evil ala Valak from Conjuring 2.
These were the three main inspirations and some other folks were painted in similar styles just not very conclusive enough to let me know if it was Valak or Joker or a combination of both. Some managed, with the help of black robes and black upside down crosses painted on their foreheads, to look like members of a Black Metal band but that was about it.
We just don't do Halloween here!