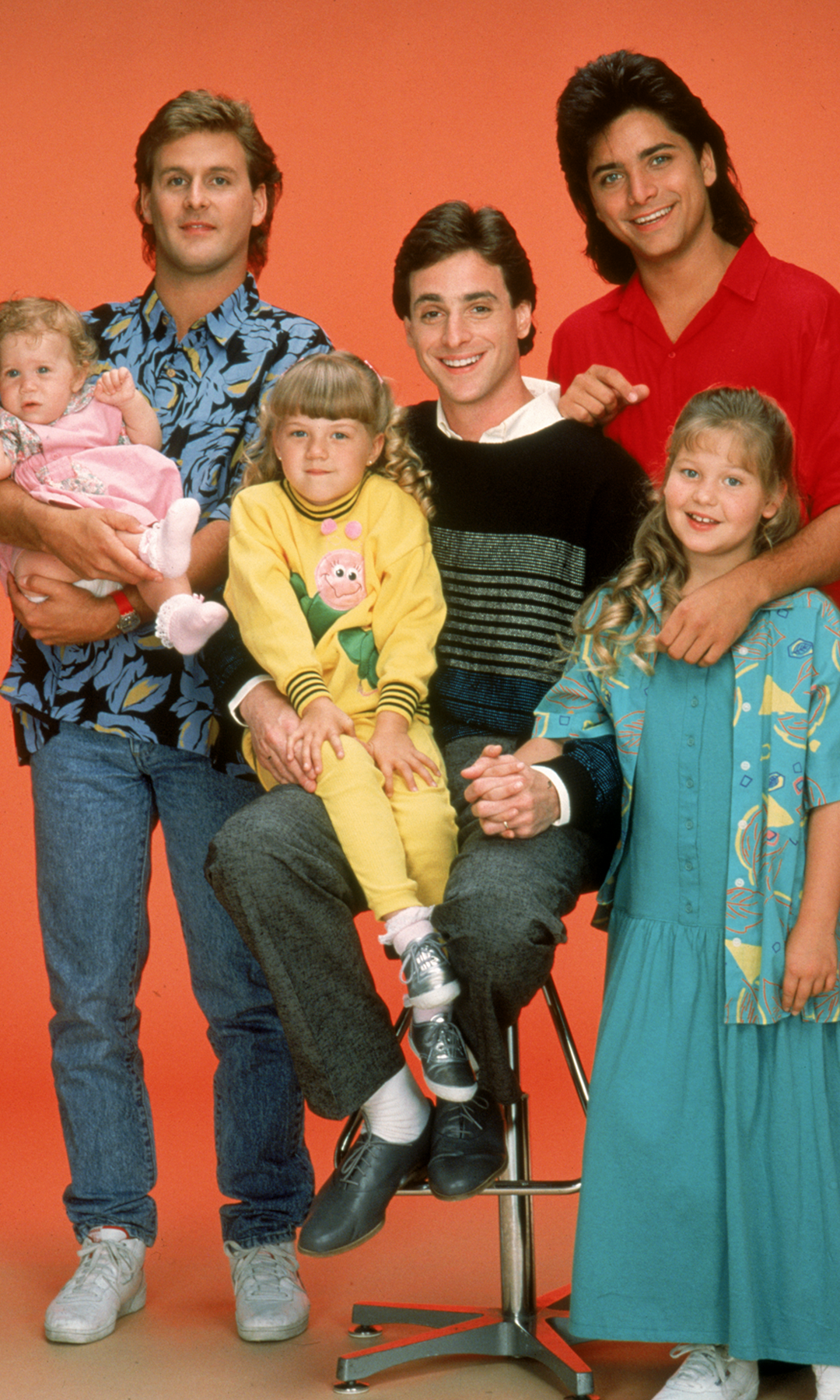 Having bitten the bullet and now continuing with Netflix, despite earlier not wanting tp pay Rs.500 every month for subscribing to them, I am kinda watching Netflix every day now. It's so easy to get into it.
I always pick a sitcom to watch after I get back from work on the regular days when I work either a 6:30 to 3:30 am or a 7:30 to 4:30 am. I find it a great way to unwind and relax and finally go to sleep with a smile on my face. So it was Frasier, Corner Gas, Friends and Seinfeld that I would turn too. This past few days it has been Full House.
Full House is an American television sitcom created by Jeff Franklin for ABC. The show chronicles the events of widowed father Danny Tanner who enlists his brother-in-law Jesse Katsopolis and best friend Joey Gladstone to help raise his three daughters, oldest D.J., middle child Stephanie and youngest Michelle in his San Francisco home. It aired from September 22, 1987 to May 23, 1995, broadcasting eight seasons and 192 episodes. I used to watch this on reruns back in the early to mid 90s but only once in it's tv run. I hadn't seen anything from Full House since 2006. And yet I find myself oddly giddy with glee when the time comes for me to play a couple of episode from this fun show. It's cheesy and corny and probably meant for kids (not really) but it's innocent fun with a lot of "aww" moments, especially with Stephanie & Michelle, and it's a big nostalgic ride.