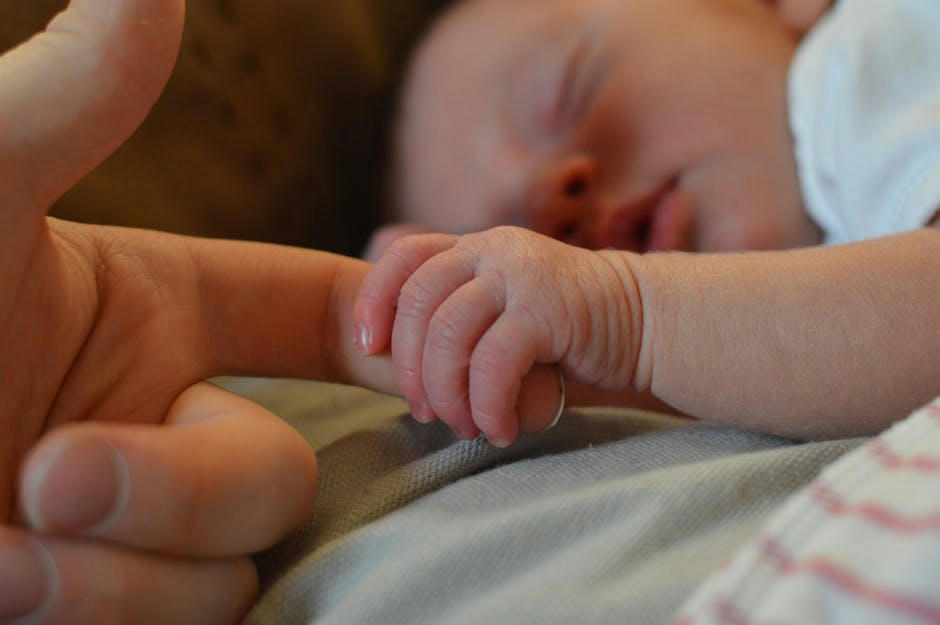 When it comes to making the decision of where to give birth, there are many more options available to women today, but there are certainly aspects of each option to be taken into consideration, and what works for one may not work for another since giving birth is a completely unique personal experience for each woman.
You may have looked at your options already and if you're stuck when trying to decide if a home birth or hospital birth is right for you, then in this post, we've given some things to consider for each option so that you can have an easier time deciding which one is right for you.
Home Birth:
You'll be in your own surroundings: One of the biggest reasons that many women choose to have a home birth is because they like the idea of giving birth in the comfort of their own home and surroundings. This is something you're not going to get in a hospital, although you can certainly bring some things from home to make the experience more relaxing and like home, but nothing will compare to the comforts of your actual home.
You'll be able to tailor your experience more: When giving birth at home, you have more freedom to tailor the experience to be just the way you want, and although there's always going to be something that doesn't go to plan, you can definitely create the atmosphere more to your liking than if you were in a hospital. This includes things like having a birthing pool or even having a doula to assist you with the birth.
You could be at risk if there's an emergency: The downside of giving birth at home is that there's always going to be a risk involved in giving birth and even in the most healthy and normal of pregnancies there can be things that go wrong or happen without warning that require medical attention, such as needing a C-Section. If this is the case, then time is always important, so you'll need to be attended to quickly and if you live far away from a hospital or medical center, then this could put both you and your baby at risk. It could also cause problems if you were to try and claim on your insurance for a birth injury lawyer, since the advice would always be to give birth in a hospital.
Hospital Birth:
It perhaps won't be as personal or relaxing: Hospitals aren't exactly the most relaxing of places, and they're not really supposed to be – they're there for a reason and that's to provide care in a safe and clean environment, so often the decor and lighting will reflect this. Many hospitals will allow you to bring thing like music and some comforts from home to help you relax, but it certainly won't be the same as giving birth at home.
You'll have emergency help on hand if needed: If anything were to go wrong, then you'd be fully cared for in a hospital and would receive urgent medical attention if needed, unlike if something were to happen at home and you needed to travel to a hospital.