How do you relax after a long day?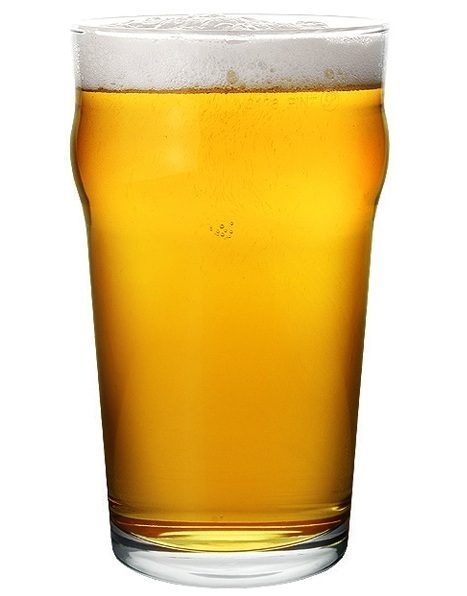 The usual stuff that people do; nothing too fancy. It depends on what time I can reach home. I would like to wind down with a coffee and a some chips and cool down under the ceiling fan and listen to some music for an hour or so. If it is kinda late in the evening, like after 8pm or so, then I would skip the coffee and go straight for a beer.
While I drink the beer or beers I would like to watch a football match or watch a movie and then order in some good food. Pizza or burgers or fried chicken or some grilled chicken. Indian food or Chinese. Oh some pork! Anyways, I would slowly eat my food, sip my beer and watch the football match or the movie or the tv series and then move on to my bed once the food and beer is done and then chill for the rest of the night.
As sleep slowly starts calling my name in a seductive manner I will take off my glasses and my clothes, as I sleep in the nude, and the switch off the tv, the laptop and the lights and go to sleep.
Prompt from 103 Blog Post Ideas That Your Readers Will LOVE