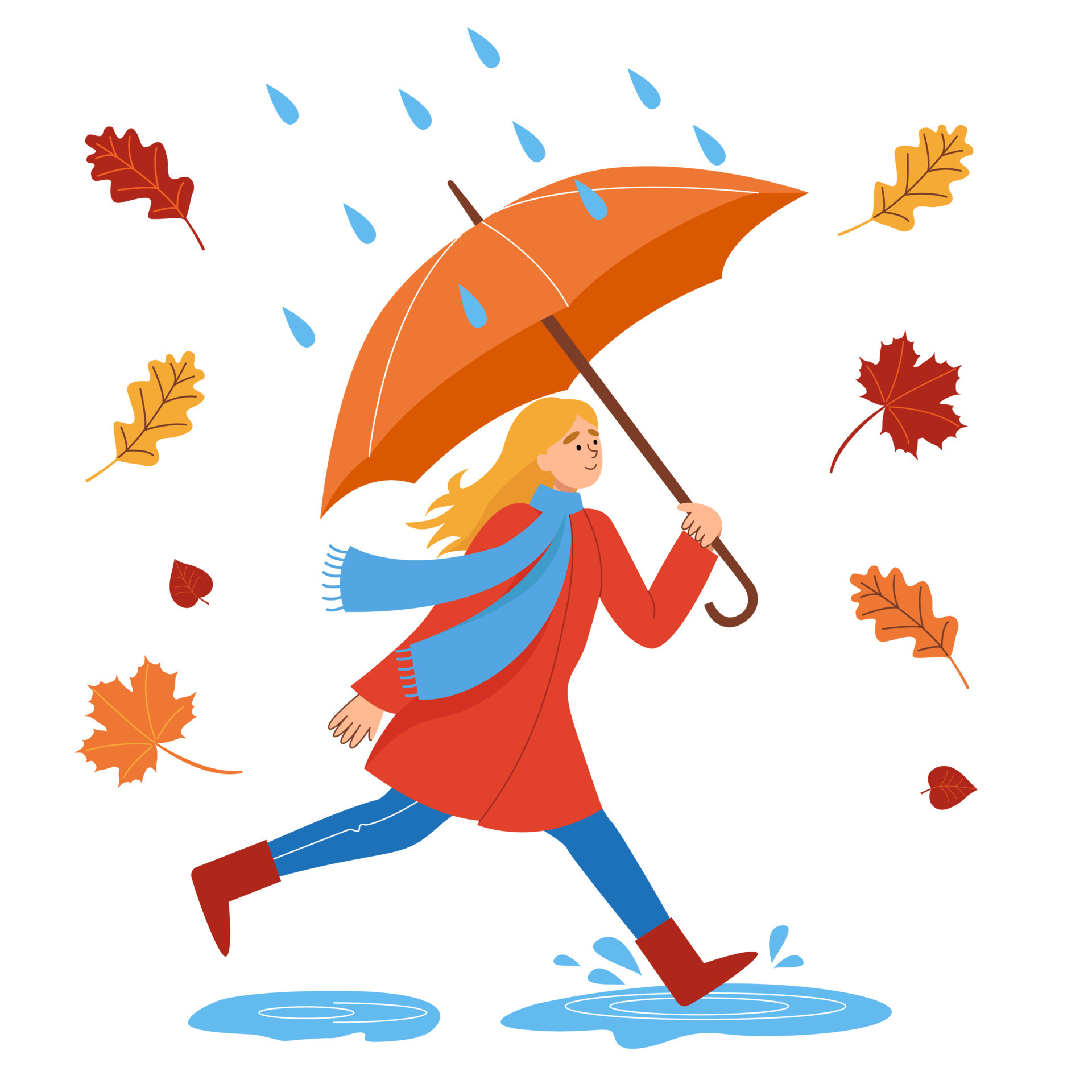 Nothing feels as comforting as sipping a cup of coffee while consuming hot snacks while it pours. Some hot & meaty samosas or puffs, pakodas or even vadas – great for accompanying your evening tea or coffee. Great a round table for your covered balcony or terrace, invest in some monsoon-friendly furniture to sit and relax on the balcony or terrace. Here are some other tips to liven up the monsoon season.
Keep Dirt Outside
Along with the fun and romance, the monsoon also brings soaking umbrellas, wet raincoats, and muddy shoes. You don't want to be bringing all this dirt into your clean and beautiful home. Here's how you keep it away:
Door Mat
Make sure to put a heavy-duty doormat at your doorstep which is made up of jute, rubber, or coir to keep the dirt outside. Everyone in your family along with your lovely guests can wipe their shoes on it before they enter the house. To add a welcoming touch to your entrance, get doormats with colourful prints and welcome texts on them. This way, you protect the floor inside your house and stay away from dirt, germs, and mud.
Umbrella Stand
Umbrellas can leave water trails near the entrance as well as across the house when someone enters with a dripping umbrella. So, make sure to assign a corner for an umbrella stand. Additionally, you can accessorize this corner in such a way that it goes well along with the decor of your living room or your entrance. You could also use bamboo baskets or large vases as umbrella stands. To make it functional, you can add hooks on top of it to hang dripping raincoats too.
Light Up the Corners
Use floor lamps or ceiling lamps with LED lights to brighten up the room. You can also hang a simple fairy light over a windowpane to add an instant perk to your space.
Fragrance
Scented candles can magically boost your mood with their nice and sweet aroma. In dark corridors with less sunshine, create a warm and cosy environment with decorative scented candles. This way, you can also take care of the mouldy rain smell and damp clothes.
Music
Want to feel romantic, happy, and refreshed in the rainy season? Try adding music along with the sound of rain to soothe your mood further. Add decorative wind chimes to boost your mood when the cool breeze graces you with its presence.