A hobby is something that all of us need in life to help keep motivated and to find our passions. Life should be exciting and a lot of our boredom can come from not having enough to do in life. Here are some tips to find yourself a new hobby.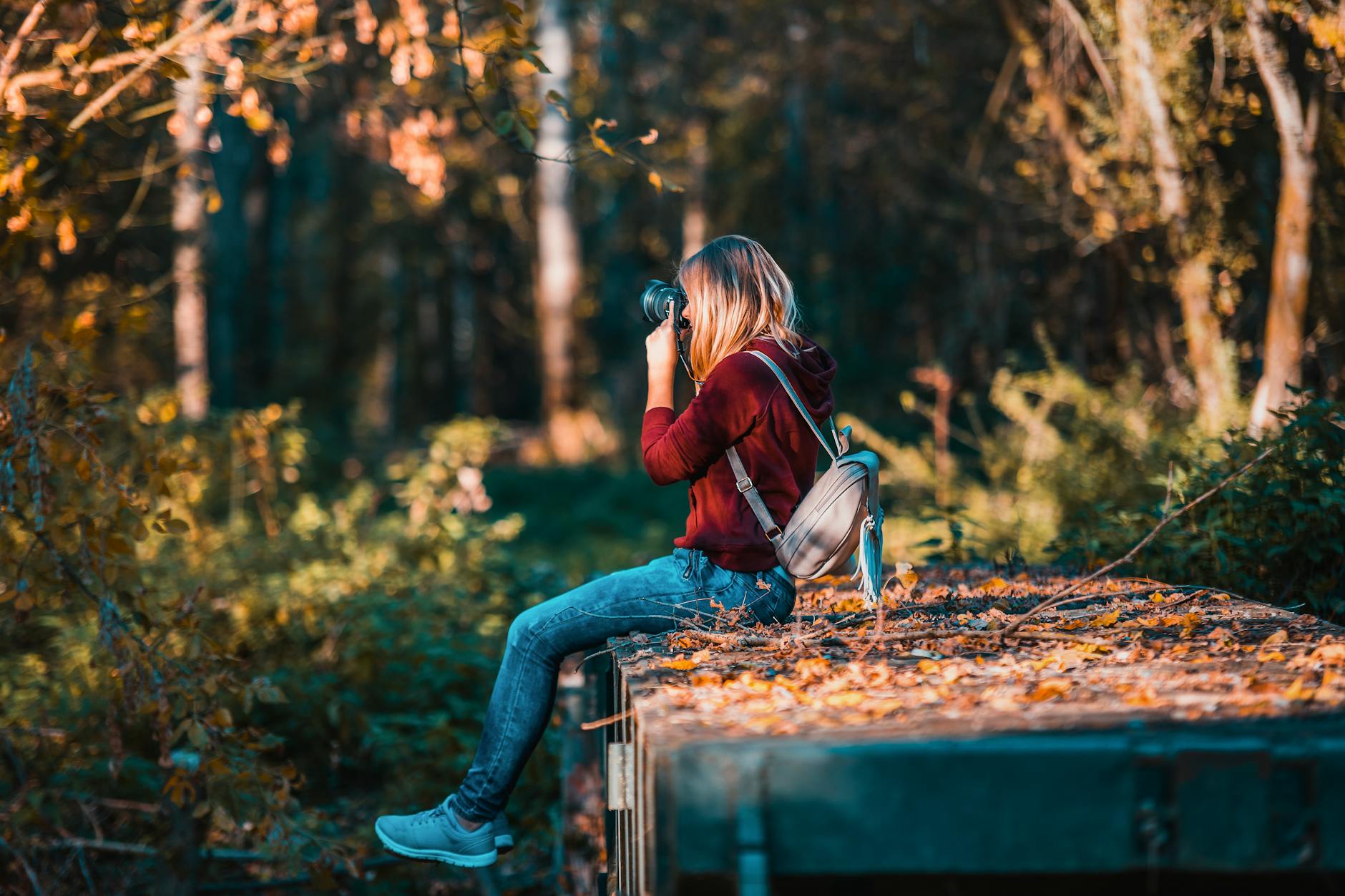 Think About What Makes You Escape
With hobbies, a lot of the time, it takes you away from what you're doing or what you have to do but don't want to particularly do it right now. Hobbies are a form of escapism and so when you're trying to figure out what sort of hobby you want, it's worth trying things to see if it helps you forget. Forget about maybe something personal going on in your life right now or to just take your mind away. From Side Bet Sport Fishing to do knitting or buying and selling on Ebay, there's something for everyone and each one will be different for each person.
Take It Back To Your Inner Child
Your inner child is still in you and it's that one that comes out when you rediscover something from your childhood. Perhaps something you ate as a child, a tv show that's just popped up on your screen or receiving an advent calendar stuffed full of chocolate. There might be a few hobbies or something that you always wanted to be a hobby when you were younger. Perhaps it's a fascination around wanting to ride a horse or trying to ski. Get in touch with that inner child and figure out what sounds like a fun thing to try out. As adults, we become fear of doing new things but it's important that you don't let that fear control you from living your life how you want it. Find that bravery that you had as a kid!
Listen To Your Body
Listening to your body is important and it's one thing that we definitely learn as we grow up. We start to realize that certain things may make us happy and certain things will make us sad. When we feel happiness, it's like a warm glow all over and it envelopes us. That's what you want from a hobby and so when you're trying to find one, search in favor of that emotion. You can try lots of hobbies out that other people will enjoy, but that doesn't mean you're going to enjoy it. Listen to your body and you'll figure out what you like and what you don't.
Figure Out What Needs To Change 
There may be a lot going on in your life and some of those things you maybe don't like so much anymore. It could be time for a change and usually hobbies can allow that to happen. So figure out what you want to adjust in your life and find a hobby that will replace it.
Finding yourself a new hobby can be good for your life and your mind, so look for something you love doing.