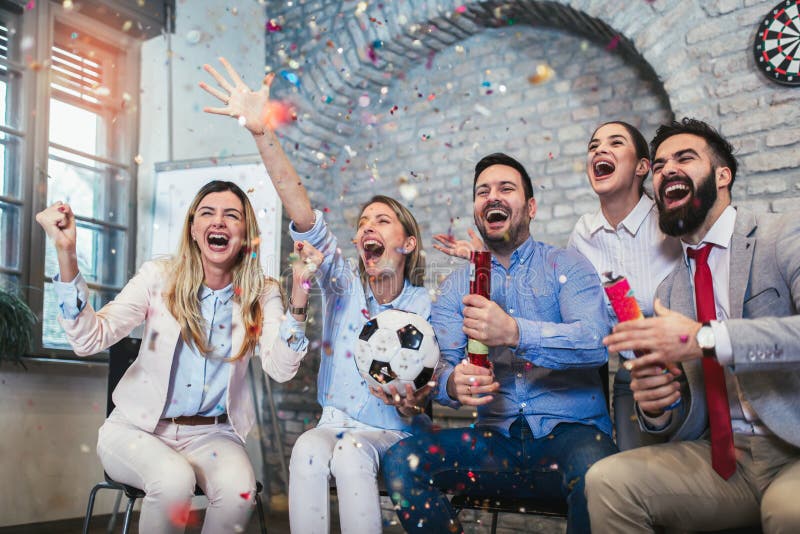 Whether you've decided to hold your football party on Wednesday for the semi-final or you're holding out that we will make it to the final on Sunday, you'll need to make sure there is plenty of space for everyone to watch the big match. Where possible move furniture to the outside of the room, angle the TV so everyone can see it and place pillows and rugs across the floor for anyone who misses out on a seat. A big screen tv also helps.
Decorations can help liven the atmosphere. Ballons, banners, tshirts or jerseys of the teams you are rooting for will always be popular. You can place scarfs and banners on the sofas, hang them next to the wall or drape them on the table. Hand out caps with team crests on it to your guests. And ofcourse you should have drinks for everyone. Beer, rum or vodka or soft drinks for those who don't indulge.
Food is critical for the party. From snacks like popcorn, pretzels, toffees or chocolates might be good for fillers but also have more solid food like fish fingers, hot dogs or hamburgers ready for hungry bellies. Pizza – it is the hit food for any occasion and everyone loves pizza! You can make sure to order enough for everyone and take everyone's toppings of choice into account.
Blog prompt from 30 NOVEMBER BLOG POST IDEAS