Making it as straightforward as possible for your customers to pay when they are shopping on your website is vital for increasing sales for your business. It is why your checkout page is so essential. It is the place where your customers hand over their payment information and finally part with their hard-earned cash, helping you to make that all-important profit.
Here, we explore different ways to make it easier on both you and your customers.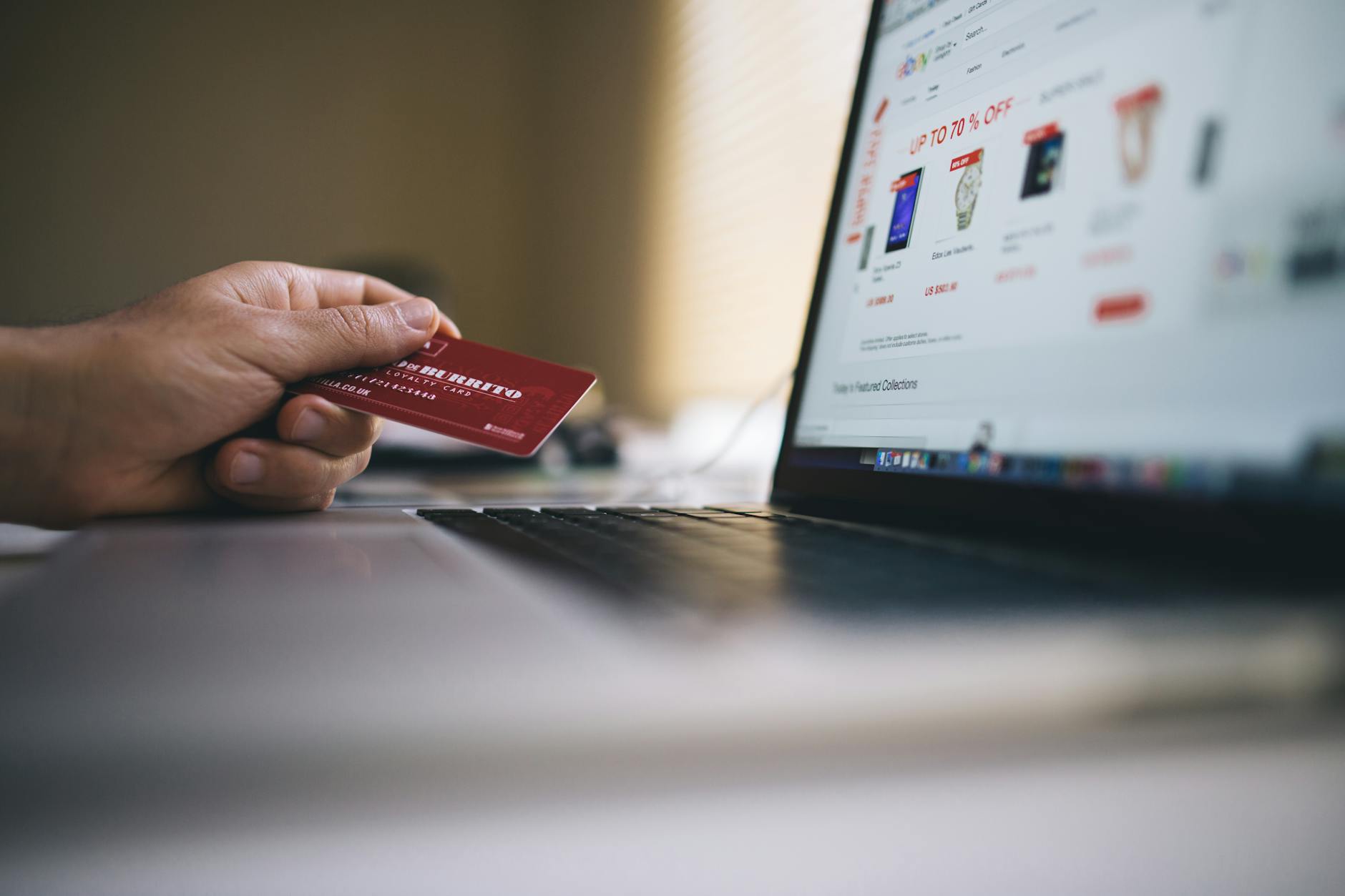 Provide a variety of payment methods
Customers expect so much more than just traditional debit or credit card payments. PayPal, Stripe and various other payment methods are now expected, which you can learn more about. Up to 40% of people think that just having one payment method to choose from looks unprofessional and even suspicious, and would abandon their purchases and look elsewhere if their preferred method of payment was not available. This shows how important it is to have a variety of payment methods available to your customers.
Let customers pay without creating an account
Almost everything we do online now involves creating an account and registering. That's fine – but think about the number of usernames and passwords we have to remember, and of course, it is recommended that we do not use the same one for different things for security purposes. Many people will simply give up if they can't remember their details, so alongside a signing in option, allow them to make a purchase as a guest. If you do require signing in to make a purchase, don't make your password requirements too complicated and make it simple for them to retrieve their details if they forget.
Provide reassurances on security and privacy
Whenever personal information is involved, you always need to go out of your way to showcase the security measures you have in place. Many customers have left a purchase due to having concerns about payment security. You will want to have a Secure Sockets Layer (SSL) certificate for your website in order to provide a secure connection and encrypt credit card information, and, if you trade within the European Union, you will need to make sure you are PCI and GDPR compliant.
Keep distractions to a minimum
Your checkout page is the very end of the sales cycle – the last step. With us having shorter attention spans than ever before, you do not want anything to distract them from completing the checkout process, such as no adverts. The last thing you want to do is get them all this way and then encourage them to click off to a potential competitor. Your main objective here is to see people through to making the final payment so eliminate everything else, including the navigation bar at the top and requesting only essential information.
Follow the tips mentioned above, and you will not only increase sales and decrease shopping cart abandonment, but also create an enjoyable experience that people will come back to and recommend family and friends.