Sometimes, it can feel like people spend too much of their time trying to make their home look good, and not enough time on trying to make their home feel good. While it's enjoyable to have a well-presented home, it's much more enjoyable to have a house that allows you to fully relax and unwind; a home that offers a reprieve from the madness of the outside world. If your property is currently lacking in this department, then take a read below, where we outline some essential tips for upping your home's relaxation qualities. Make them part of your property — you won't regret it!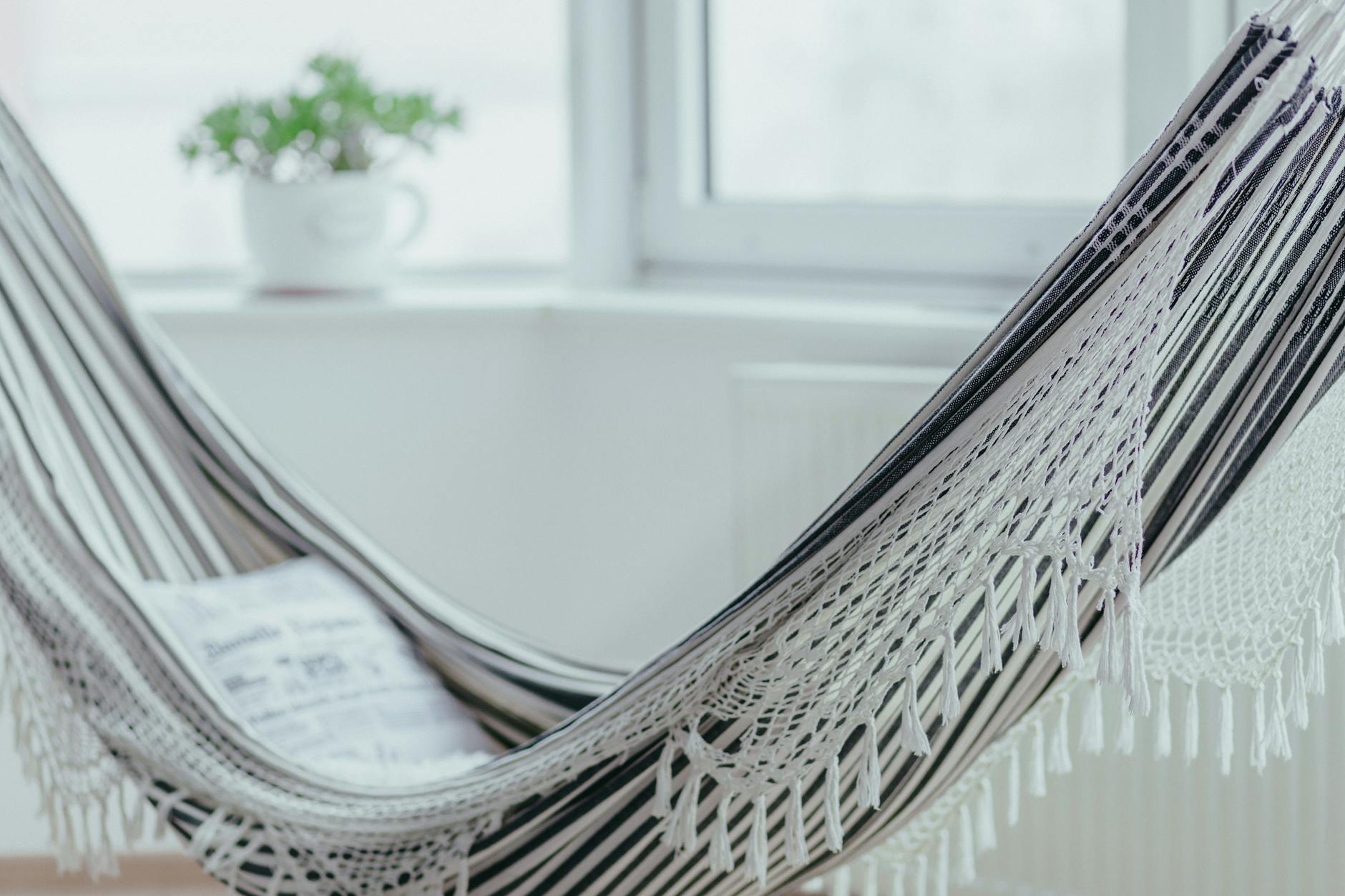 In the Yard
It's easy to get wrapped up in focusing only on what's happening in the inside of your home, but it's important to keep in mind that the best potential for relaxation lies in your outdoor area. If you incorporate a few smart ideas into your yard, you'll have an area that offers many hours of fun and relaxation, at least during the warmer months of the year. All you need is a table, chairs, and sun-lounger, and you'll be all ready to go — but for the height of relaxation, look at adding a hammock. No-one puts a hammock in their yard and ends up thinking "that was a mistake."
Relaxing Infrastructure
You can do everything to create a comfortable and relaxing ambiance in your home, but if the infrastructure isn't quite right, then you won't be as relaxed as you could be. So take a look at what you've got in the home, especially in your bedroom and living room, two areas where it makes the biggest difference. In your living room, look at adding plenty of soft pillows and throws, and also an adult size bean bag, which will take your home's comfort credentials to another level. In your bedroom, it's about investing in the best quality bedding that you can afford, and incorporating soft side-lighting.
Tech-Free Spaces
There's no getting around that technology has been good for us, but we'd be kidding ourselves if we called it relaxing. While it has the potential to relax us — who doesn't love sinking into the couch and watching a movie? — if we don't get a break, and most of us naturally don't, then our minds won't be as relaxed as they could be. As such, why not look at designating one room in your home as 'tech-free'? This'll be the space where you light a candle, curl up with a book, and sink into several hours of peace. You'll feel much more blissed out than you would if you were scrolling through your phone for the same amount of time.
A Touch of Luxury
Finally, look at adding a few touches of luxury: it'll make your house feel more relaxing. Things like scent diffusers, candles, atmospheric lighting, and spaciousness — especially in your bathroom and living room — will all make your house feel that little bit extra relaxing, and will also improve the overall look, too.