Nobody sold death better than Michael Keaton as Betelgeuse. Wouldn't we all love to own the handbook for the recently deceased that's pictured in the movie? At least, some might argue, we would know what there is to come.
Death, despite having been part of human history for as long as we've been on the planet, remains a mystery that we can't crack. More importantly, it is a mystery that makes us feel uncomfortable. Not only don't you know what might come after, but you are none the wiser as to what to tell the grieving family. In the face of death, we are all desperately awkward – and that's nothing Betelgeuse could help manage.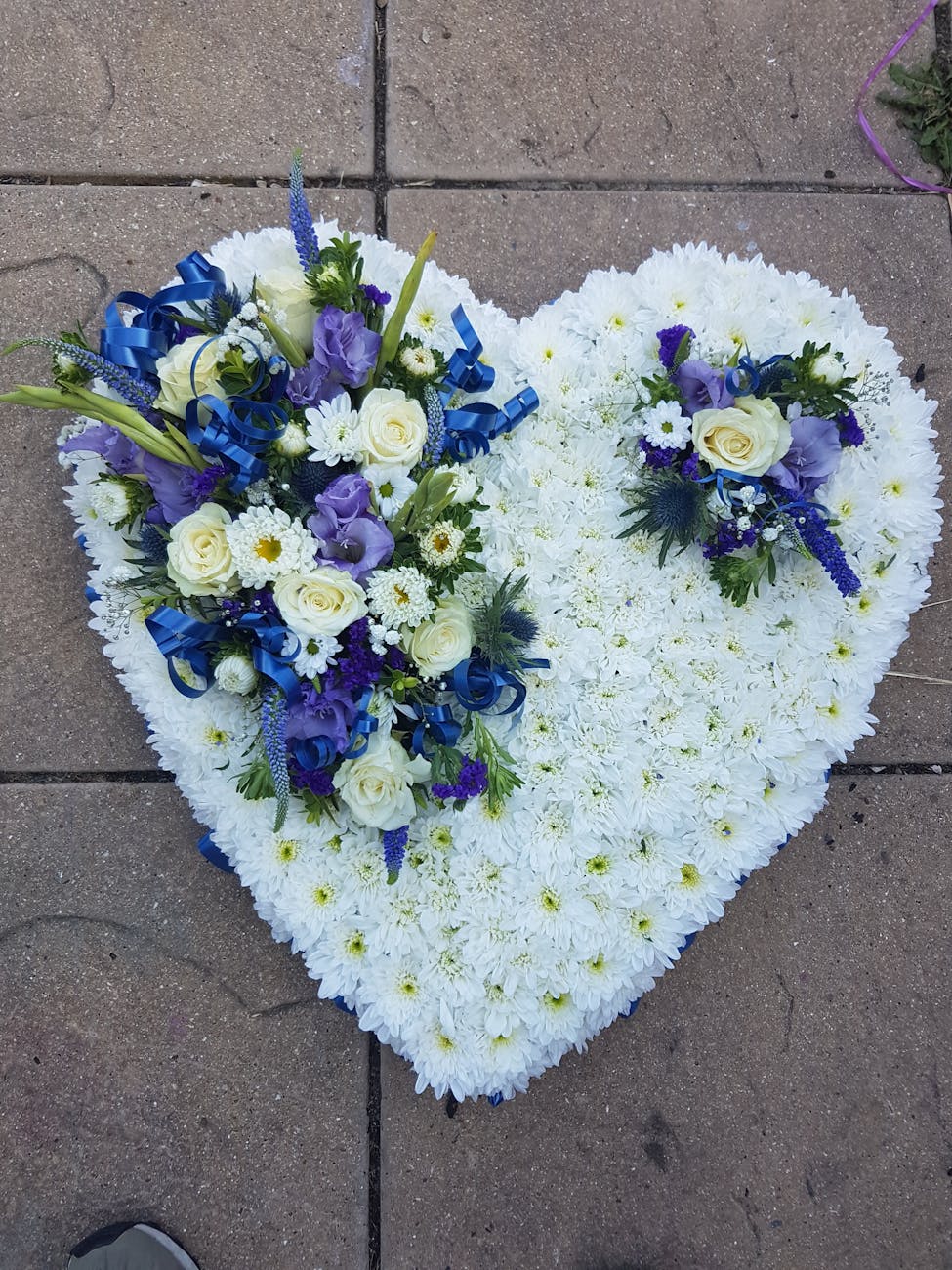 Sending flowers is an art
There is no funeral without flowers. However, sending flowers is an art that is more difficult to master than it seems. Indeed, the flowers serve a double purpose. They offer you the opportunity to be present even if you can't come, and they give the grieving family some sense of comfort. As such, you can't pick the first flower bouquet you find. If you're unsure of which colours are best suited for the occasion, most florists will offer a standard range of funeral bouquets. Additionally, one last flower tip: Leave a card. The last thing you want is for the family to try to guess who the secret admirer is.
Saying the right words
Offering your condolences is an awkward moment for anybody who wants to say something kind and ends up lost in an elaborate metaphor about the magical beauty of life in heaven. Sure, you want to tell them that life goes on, but you should leave the typical "they're watching us from up there now" off the conversation. Ultimately, you can't force religious snippets of wisdom onto people, especially if you're not sure there's into that kind of stuff. However, if you know and understand their beliefs, well-chosen words from the Bible for Christians or from the Qu'ran for Muslims – if you're unfamiliar with the Qu'ran verses, you can find some tips on Muslim Moons – can be a source of comfort. Ultimately, it's about saying what the family expects you to say.
Is there a dress code?
Funnily enough, there is no typical dress code for funerals. Jazz funerals in New Orleans are filled with vibrant colours. As a symbol of rebirth, you're expected to wear your brightest suit. However, more traditional ceremonies prefer neutral, dark shades. While nobody expects you to buy a new outfit to attend the service, the family prefers a strictly formal outfit whenever possible.
How long should I stay?
Finding the right moment to leave is a delicate balancing act. If you're talking to the family, it can be difficult to say your goodbyes. Ideally, the softest and most effective way to leave the ceremony is with a comforting gesture. A simple hug can say all you need to say and offer you a short window of time to leave. You don't want to be stuck in an awkward position where you're not sure how to tell your host that you have to go home.
Funerals make us feel awkward because nothing in life prepares us to deal with death. However, keeping to simple rules can save you many uncomfortable moments, without mentioning that it'll keep the grieving family happy too.