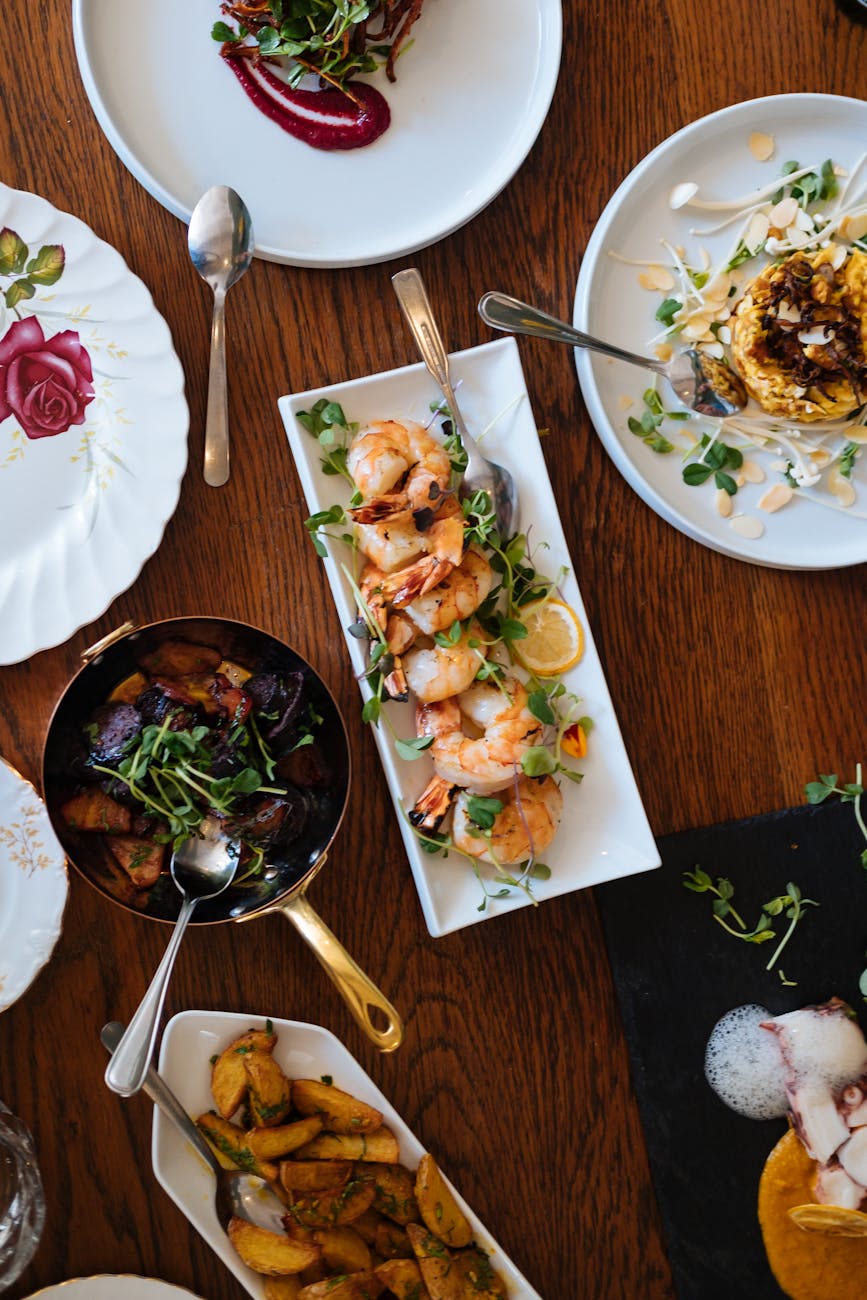 The 14th of February only means one thing: Valentine's Day! Rather than seeing it as a corporate holiday, it's sweeter if you view it as an occasion to show your partner love. And, there's no better way to do that than to cook a meal with all the trimmings.
Of course, if you're going to pull out all the stops, it can't be a boring recipe. The food has to be extra creative to show your loved one how much you care. Thankfully, it doesn't have to be a challenge this Valentine's with these incredible ideas for a show-stopping meal!
Try A Different Cuisine
On the 14th of February, couples tend to opt for the same cuisines. Whether it's French or Italian, you'll probably want to go with something that feels romantic, and these two are the leading contenders. However, there are dozens of cuisines that are perfect for Valentine's Day treat, and you should try one. You can learn how to cook dried black beans and rustle up a Mexican storm, or maybe you prefer to spice things up with Caribbean jerk? Just make sure to choose something that contains ingredients that both you and your partner enjoy and ensure that both of your dietary necessities and preferences are catered to – for example, allergies, intolerances, vegetarianism or veganism. You could learn how to make eggplant rollatini to tick many boxes! Regardless, putting different ingredients on the plate will instantly take your meal to a new level.
But Practise It
A drawback of trying something new is the fact that you're inexperienced. You've never prepared a Mexican dish before, which means there's a chance it might not work. The last thing you want to do is ruin your Valentine's Day dining experience by serving slop. Thankfully, you can push the creative boat out and prepare flavors that will wow and amaze by practising them before the big day. Whenever you get an opportunity, you can cook the meal you want to serve for Valentine's for other people. By the 14th, it'll be part of your repertoire.
Keep It Simple
Please don't try too hard and bite off more than you can chew. Attempting to cook a three-course meal that's out of your wheelhouse will only increase the chances of something going wrong. Therefore, it's better to stick to the basics. An excellent tip is to use locally-sourced produce – the freshness will enhance any dish, no matter how straightforward. Alternatively, avoid unnecessary add-ons that only make life difficult. Sure, a cocktail is great, but only if it doesn't take hours to prepare! Remember that food is the essential part of the day, and it deserves the most attention.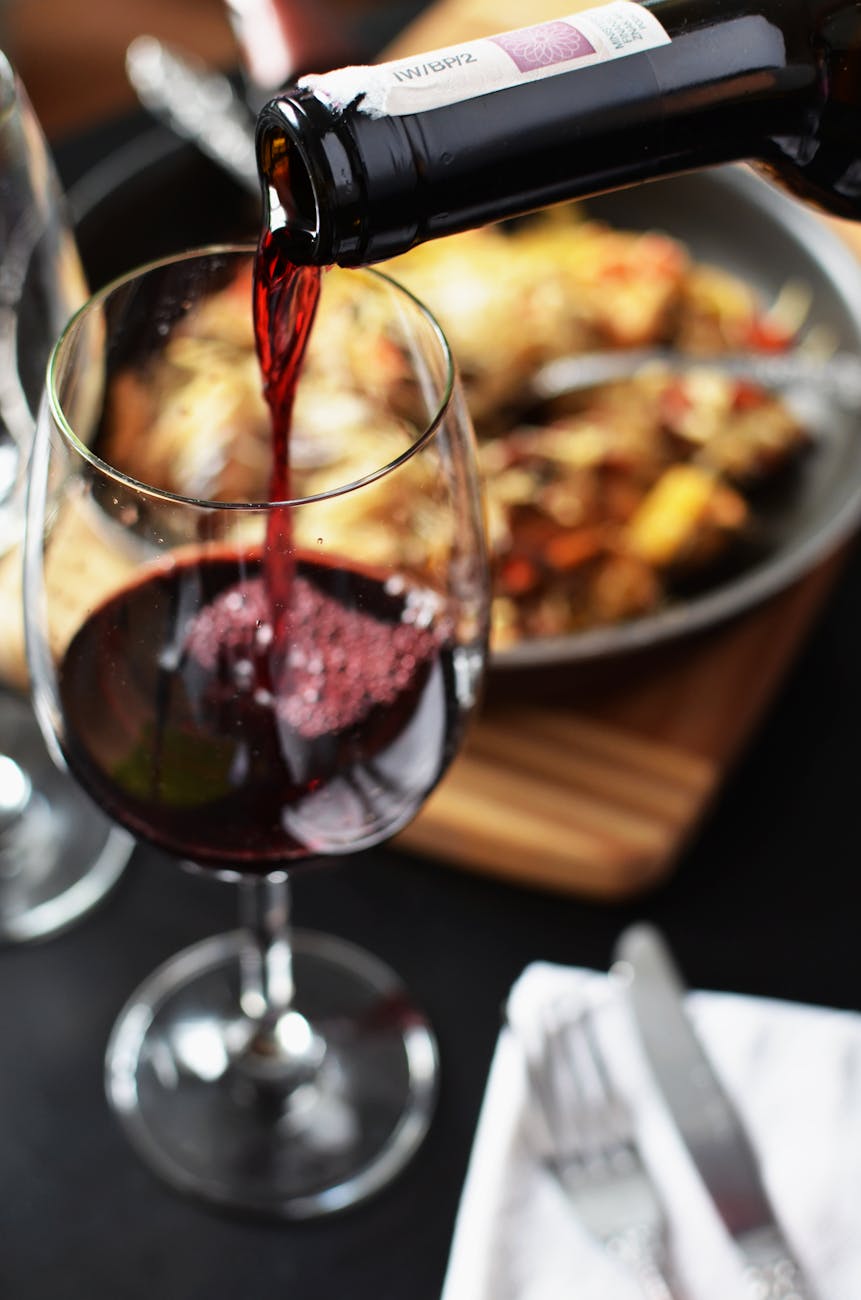 But Don't Skip Dessert
With that in mind, you should try and serve dessert wherever possible. There are several reasons, including that the final dish gives you a chance to redeem yourself if the worst happens. More importantly, however, is that dessert is the most romantic part of the meal. Giving each other eyes across a table while eating chocolate mousse is not only sexy; it's an aphrodisiac. In fact, there are lots of dessert ingredients that will get the heart racing, which is another reason not to skip your pudding!
How are you going to prepare a meal that is fit for Valentine's Day this February?