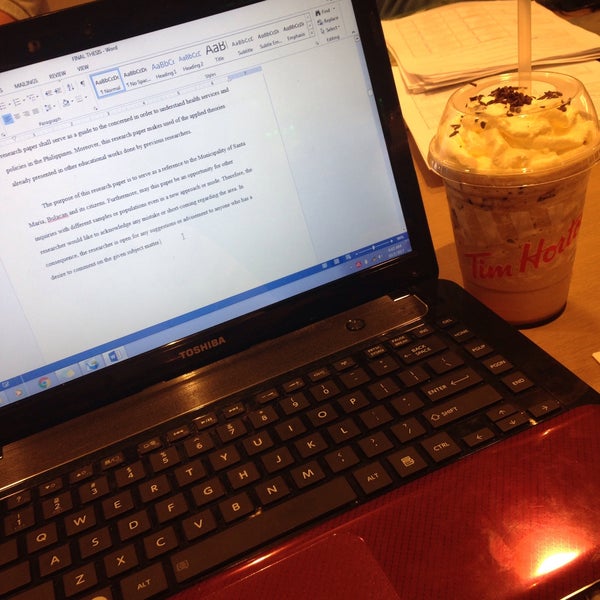 It has been so long, longer than I can even remember since I just went into a cafe with a laptop and sat there for a couple of hours browsing through the internet and drinking coffee. I think the last time I did that was more than 4 or 5 years ago?
I used to take my laptop – not my 2 year old Dell but my previous laptop which was a Lenovo – with me to many places. Mostly to one of the cafes I used to frequent. The two Cafe Coffee Days in the city, or Coffee Cube which has free Wifi or the Barista that shut down a few years ago – they also had free Wifi. I used to order a cup or two of coffee, a sandwich or a muffin, maybe a small bottle of water and for two hours or so, be online. It's the same as doing it from home but you get better coffees.
I kinda miss that time. I loved doing that. I've even taken my laptop to a couple of restaurants and to a bar a few times. Didn't use it much there but atleast a half hour or so. Which was fun. But coffee in a coffeeshop and free Wifi go hand in hand. There is one place that has decent food and has free Wifi – the others have closed – and I think I will pick a Saturday and go there with my Dell.