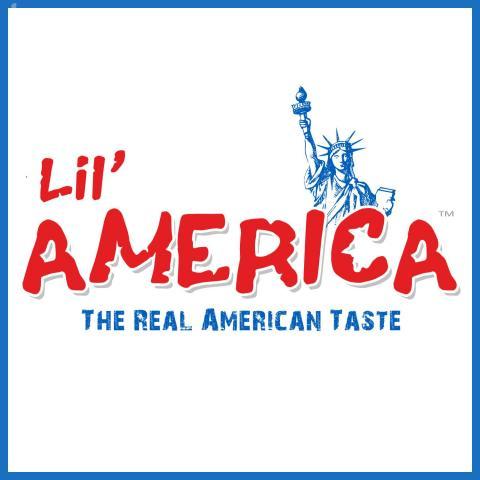 Looking for a good place to relax and enjoy some hot dogs with something cold to wash it down? Well if you are in the Ernakulam/Cochin area then Lil' America is the place for you.
A little cafe converted from an old home in Panampilly Nagar, Lil' America is the place to go for the best hot dogs that you can instant cash flow get in the city and suburbs. A newly started fast food joint, they opened their doors on August 1st and have already deservedly attained a healthy fan following for themselves. Other than hot dogs, they also serve tosties, waffles (which I think is only for 2 weeks), ice creams, slushies and as of yesterday coffees & frappes.
Their hot dogs come in the style of the big cities in the US ; New York, Chicago, Atlanta plus Kansas & Coney Island dogs and the double dog! They have 5 varieties of toasties, 3 variations of French fries and corn on the cob. To wash them down you have refreshing & delicious flavoured slushies and as of yesterday they have launched their range of coffees and frappes.
The place is small & intimate and the total seating if perhaps 20 or 25 if you squeeze in to the tables, back less seats and benches. They have a big digital type jukebox cum karaoke machine which will surely enlive the evenings in Panampilly Nagar. It is a self serve style place with the counter in the interior of the place, which ironically is the only section that is air conditioned. The seating area is under a cover porch with see thru plastic sheets that allow the patrons to enjoy the sunshine but at the same time will protect them from the rains as it is monsoon season.
My cousin and I decided to drop by yesterday and we ordered two hot dogs and 2 slushies. He had the New York style hot dog while I went with the second city aka Chicago dog. To quench our thirst in that hot afternoon we also ordered slushies – he had the blueberry flavoured one while I opted for the green apple. The slushies got a 10/10 from us while he rated the New York hot dog a perfect 10/10 and I gave my Chicago dog a 9/10. Only complaint I would say is that they should have been hotter.
All in all a great place to sit with friends and munch on a few goodies. They launched the coffee & frappe section last evening and we will surely have to come back for more. Until next time, Lil' America! I'm sure they will do good business and will soon have to have a bigger seating area.