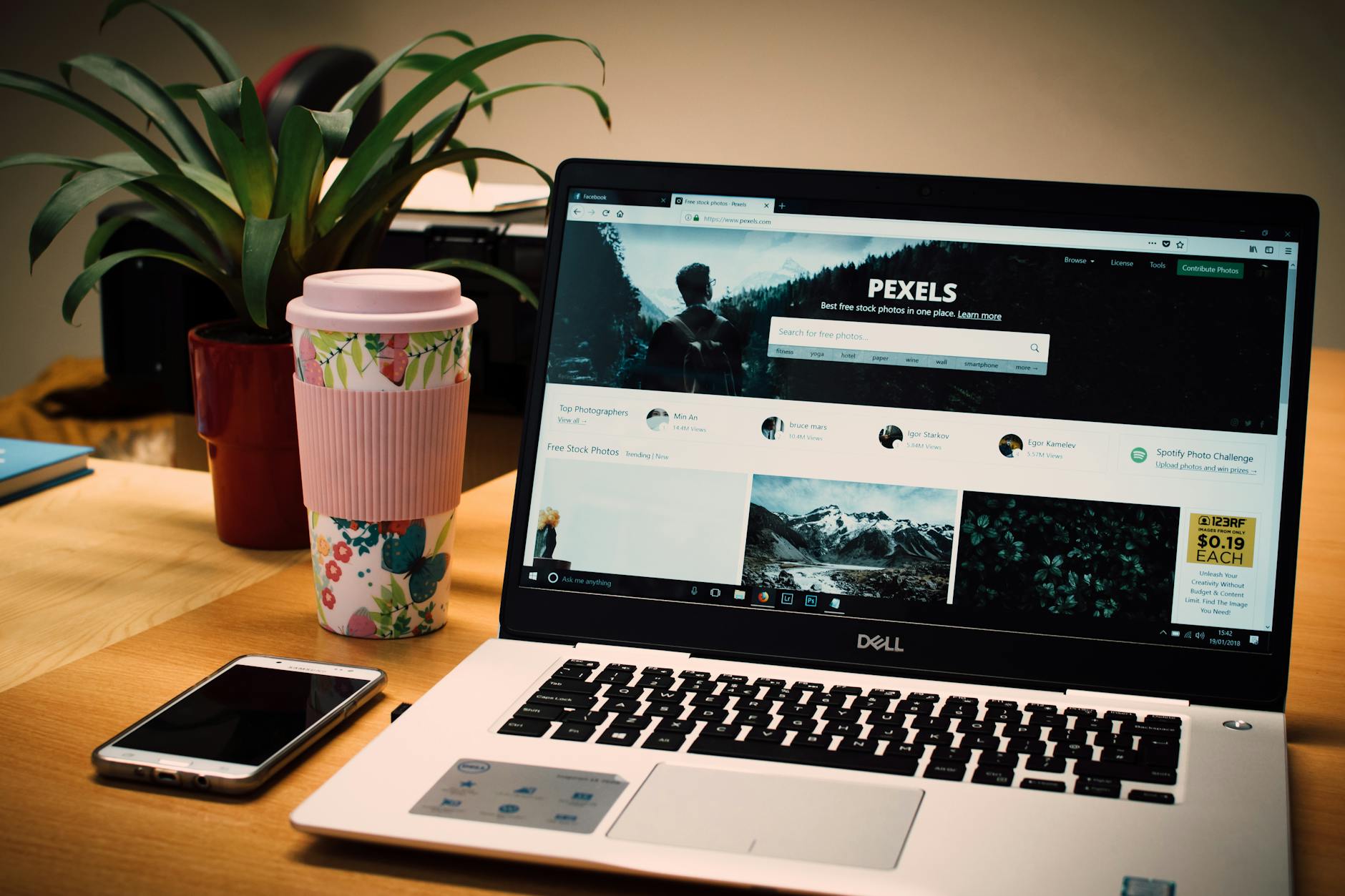 I missed the last two work days, which was Wednesday and Thursday due to a slight fever, blocked nose and sinus issues which also affected my asthma. I took the two days off as the work load was much lighter and hence I could easily get those leaves so I could rest. And rest up I did, with several hours of naps and just lying in bed watching tv. Thursday especially I just watched a few episodes of Corner Gas and some X-Files and waited for sleep to hit me.
Friday I was much better so I tried to catch up on some work but I had some data missing so I didn't do all that I set out to do. I just made sure that a few things were done and then I decided to drink some more coffee and listen to some music. In the night I watched another movie, having watched one in the afternoon. More coffee and more Appy Fizz. Saturday night is when I order in some really good food for the family and I and this Saturday I thought about getting some al fahm.
So I ordered a full Jamaican Spicy Al Fahm (which is slight spicy but has nothing Jamaican about it) with some mayo and khuboos. I collected that from the Zomato delivery guy and then enjoyed that while watching a live stream by a Youtuber I follow and also drank something called a sweet beer from the same restaurant. Nice. No alcohol this week as I had that fever.
Wanna know the movies I watched this weekend?  The Watcher, Mission Impossible, The Innkeepers, Airplane, Alive and tonight I plan to watch one more.