Your business may be operating out of a brownfield site, and whilst the environmental repercussions of that aren't exactly massive, a continued use of the space may just add up over time. And when you think about it, offsetting your business' carbon footprint is the name of the game in the modern day and age!
Even if you're not working in an agricultural or environmental sector, you can do your bit to grow out and green up what's surrounding your commercial property. So, to make your business look picture perfect from the outside, and to help make sure the world you're living in and working out of is sustainable for the future, here are some ways to make the land your company owns a bit healthier.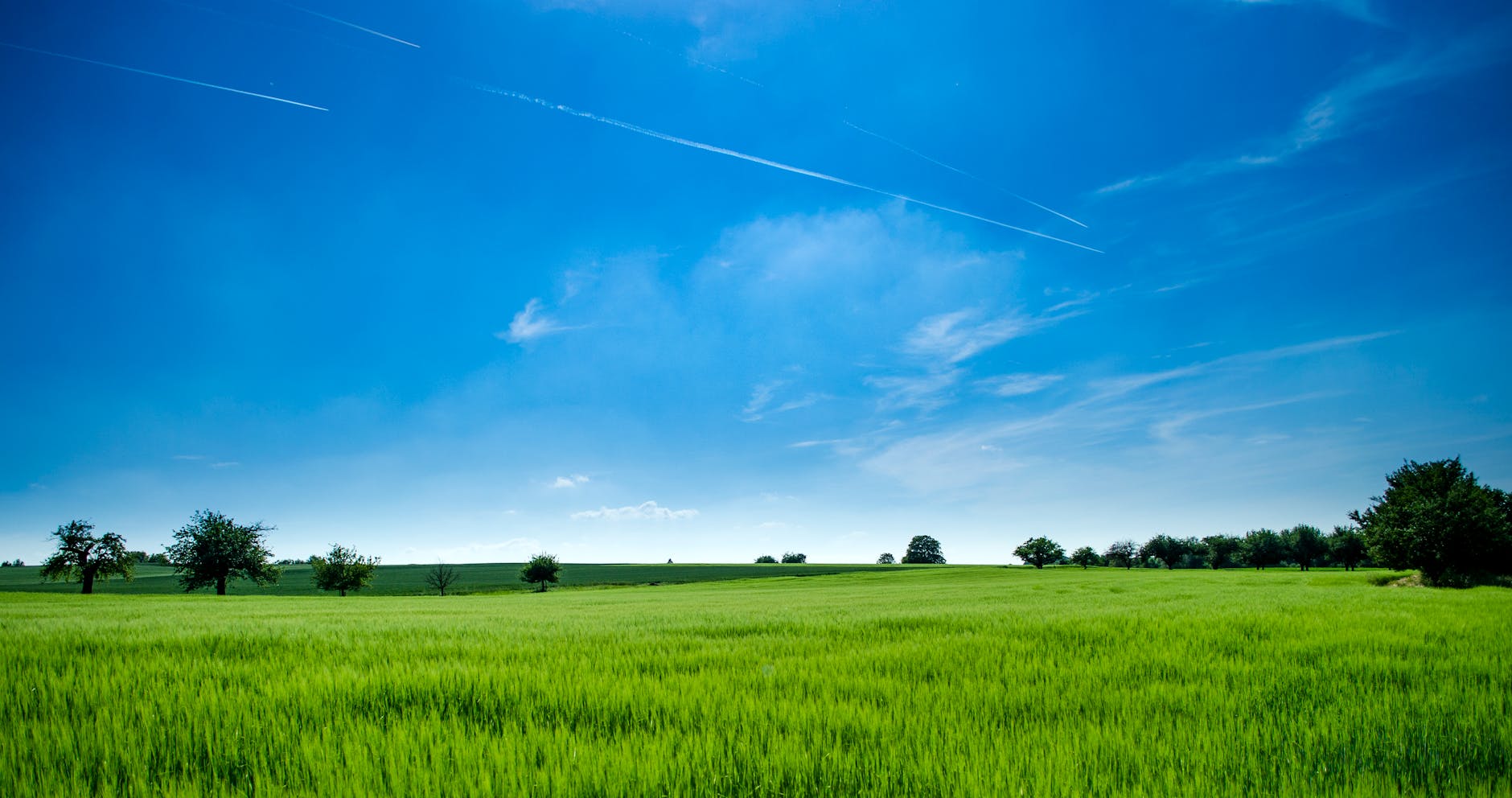 Is it Green Enough Out There?
The greenery surrounding your business might need working on. After all, the more green and healthy your environment is, the more natural biodiversity you're introducing to the area – and if you work within the inner city, you're definitely going to be in need of a few more plants and trees around. If to clean up the air, if nothing else!
So, you might want to think about pulling your gardening gloves on, or hiring a team of professional gardeners to do the job for you. You're going to need to til and irrigate the soil, at the very least, to make it usable and healthy for the years ahead. And the more you prepare now, the greater the rewards you'll be reaping in the future; think about all the new plants you can dress your curb up with, as well as starting your own community vegetable patch. Simply put, focusing on your environmental greenery helps both the natural world and the human one!
Think About a Water Source
If you're working on a property that has surrounding greenery, and space for a bit more, you can turn your mind towards including a water source. This is a great addition to any garden, whether it be a domestic or a commercial one, and you're definitely going to enjoy seeing the new wildlife it brings to your working area. There's nothing like peeking out of the window whilst at your desk and seeing a whole host of different birds and pond life come to visit!
And speaking of ponds… It's the most accessible form of water feature, and could be a great focal point for your commercial landscaping design. Think about the curb appeal it would add to your business front; don't worry, it won't take much upkeep once it's been built when you have something like a Tsurumi submersible pump in place to keep things flowing.
The land that surrounds your business, as part of the property you invested in when you first started out, deserves a little more love and attention. Hopefully we can help you give it!