If there is one thing that every business is doing right now it's hosting an unbelievable amount of online events. People are working from home all around the world, and most of the meetings are boring – let's be honest, is a business meeting anything other than that?
As a business leader, it's up to you to break the mold and make your online event a productive, interesting one. You can use any number of tools and strategies to make your online meetings and events memorable, including using this new app for virtual events. Life is changing with the pandemic, and businesses have to adjust with it. With this in mind, let's take a look at how you can make your next online event a productive one.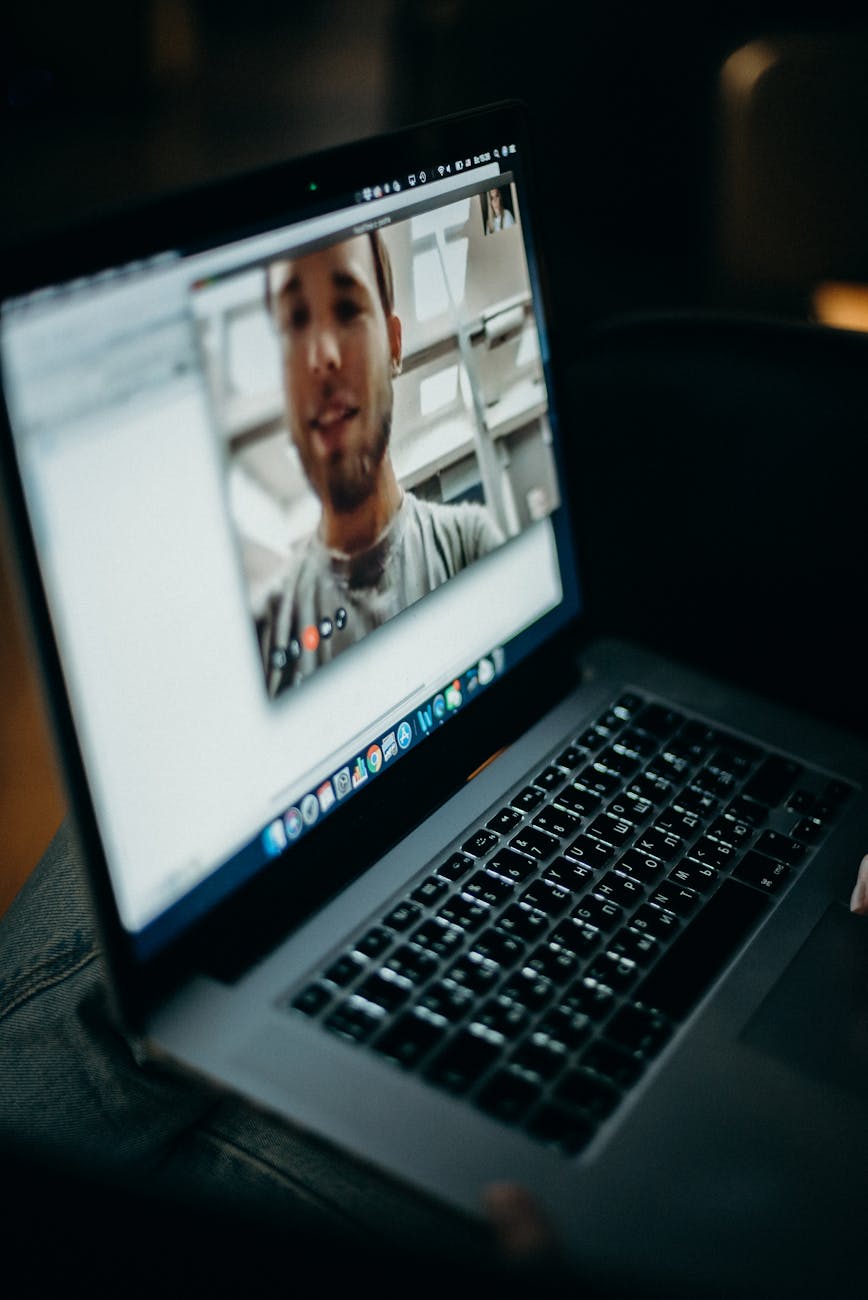 1.Check Your Angles (And Teach Your Staff The Same)
Hosting a business meeting from home is a difficult one as it is. You want to make sure everyone has an internet connection and they can see you. The other thing you need to check is your angles; no one wants a view directly to your crotch, right? Look forward and have your camera so people can clearly see your face.
2. Look At The Camera
It's tempting to look at the faces on the screen in front of you as opposed to looking at the camera, but if you do that, people won't feel like you're looking at them. Look at your audience through the camera and not on the screen, and you'll be able to foster a more intimate connection with people you're talking to.
3. Be The Star
You want to be in the centre of the view of the camera so that everyone can see you. This way, if you host some online games, people will be able to look directly at you!
4. Engage
You may be hosting a meeting, but you should consider the fact that you are hosting a meeting. You need to get the participants of the meeting involved with the conversation. You don't want to drone on and bore people any more than you want people to switch off and ignore you completely. The more you engage and ask for input, the more animated the meeting becomes.
5. Use Your Manners
Not only must you smile during this meeting to have a little charisma, you need to think about inviting others to speak while also not speaking over them. You will be a far more likeable person and business leader if you are polite about others. Pretend they're in the same room. If you wouldn't interrupt in a boardroom, don't do it online!
6. Set Some Tasks
If you want a productive meeting, you need to think about setting some tasks for the end of the meeting. People need to look at you and know you are pushing them to achieve – even in lockdown. You should make sure that everyone knows that you are there to support them, especially when you cannot physically help.