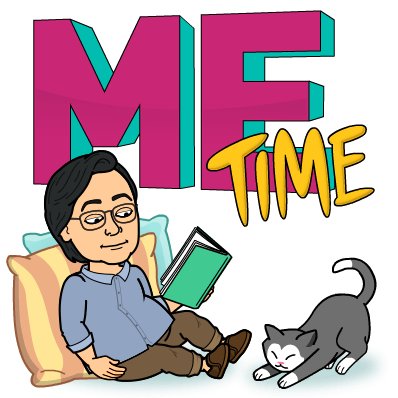 This is is me for the evening. Except I do not have a cat. Though I want one. I want 2 cats. Yes I want 2 cats and 2 dogs. I want my cats and 2 dogs back.
This morning after breakfast and coffee I quickly dressed, booked an Uber and went to Supply Co in Gandhinagar to check out what was in stock there in terms of alcohol. A little disappointed in what they had so I went to the BevCo self service that is right next door to them, the one I usually go to. I bought 6 beers – 2 Kingfisher Blue 650 ml botles, 2 Hunter 500 ml cans and 2 650 ml bottles of a new beer which is called Woodpecker, a wheat beer, that I had never seen before.
I've watched a movie (Replicas), did a video review of the film, been watching Youtube videos since 5pm and I have ordered some food for dinner. Chicken wings and a pizza which will be coming over to me via UberEats. After a couple of beers and dinner, I will watch the series finale of The Big Bang Theory and then another movie before I go to bed.