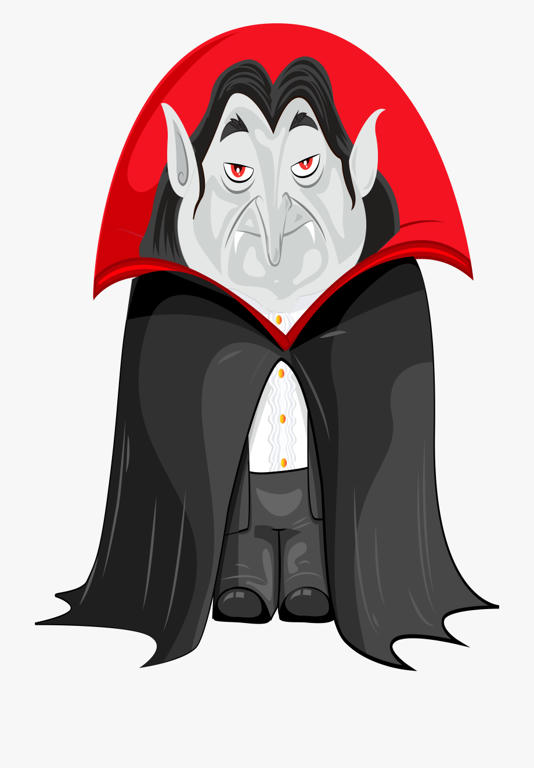 This week atleast till Friday, I will be doing the dreaded vampire shift. Or I guess it's mostly a vampire shift since it is 12:30 am to 9:30 am and vampires cannot stand the sun. And it was pretty sunny at 9:30 am when I stepped outside of the office building to get an Uber ride home.
So this week and probably the next is a very busy week for our clients and the non-voice customer support (emails & chats) we provide for them is flooded with contacts from customers. We have a lot of new employees – over 200 who just started work last month – and they need all the support that they can get. Hence, my team is also roped in to help them.
Three of us are doing a 12:30 am to 9:30 am and 2 are doing a 2:30 am to 11:30 am shift. This is really tiring for an old man like me. I can manage to get to the office on time and staying up till 6am was actually a cinch. But by 7 am I was dozing off at my system. Coffee didn't help. I couldn't wait for 9 am so I could go get a nice big breakfast at the cafeteria and then leave by 9:30 on the dot. Tomorrow it's the same. Friday evening we have a function to attend with the entire department so let's see how that goes.