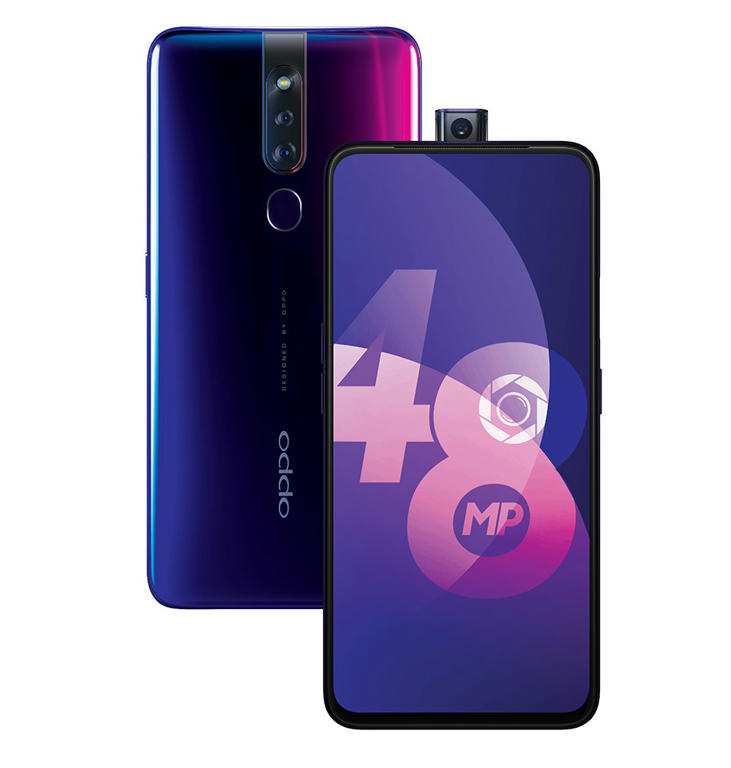 I know back in May I said that I was not looking to buy a new phone. At that time the brand new Avengers limited version of the Oppo F11 Pro was released to the public. The Oppo F11 pro itself was new having been released in April to the Indian public and launched in March.
But in the weeks since then I have looked at a few phones and wanted to make the change. I love the OnePlus 5T and she is a beast but it was getting to the point that I wanted to move on. So I looked at options and the F11 kept coming up as if to say to me "Come here big boy! Come and get me!". The seductive calls were too much for me and I looked at exchange options on both Amazon India and Flipkart.
I checked out a few other phones as well and almost waited for the Realme X which is a solid beauty herself and has options for 8GB RAM but it doesn't have expandable memory which was a downer and made me opt for the Oppo F11 Pro instead. It was neck and neck for a while but Oppo won out. Flipkart had the better exchange deal for my OnePlus 5T and I paid the rest on my new credit card. And now I am eagerly waiting for the Flipkart delivery guy to reach my apartment so I can get my hands on my new phone.