Do you make a weekly meal plan? Share your plan (and recipes)!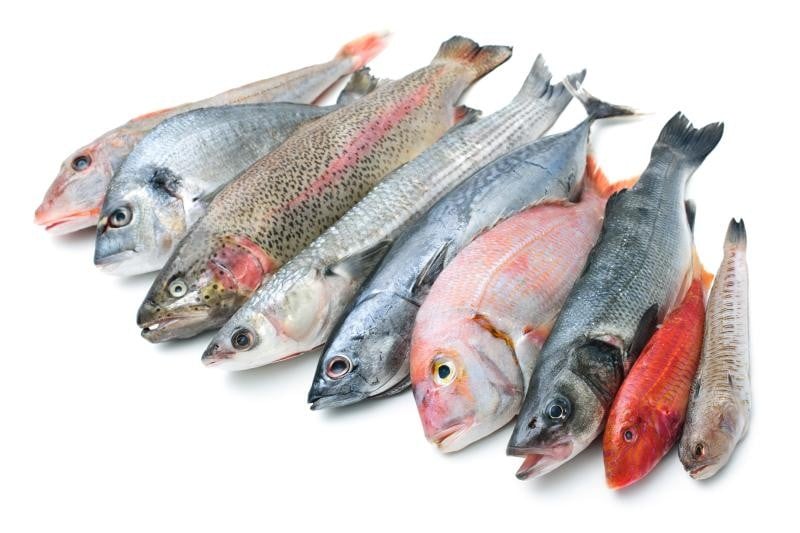 Not really but as of recently I seem to have fallen into a semi-routine. This is only a month now, after I came back from the hospital and now that I had to give up on Keto. Breakfast is usually bread and eggless mayo with some cucumber or tomato slices. On a couple of days in the week I might instead off for a bowl of cornflakes with milk and a bit of sugar. Sometimes it's an Indian breakfast item like upma or puttu.
The 5 days from Monday to Tuesday it is usually vegetarian meals for lunch and dinner – lunch is rice and curry with veggies but we buy a lot of fish. Either our maid, who is from the fishermen/fisherwoman community will bring us some from the fresh catch of the day – tuna, mackrel, basa or even prawns. Or I buy from an online store that delivers fish – yellow fin tuna or ordinary tuny, mackrel, sardine (which is like my fav), anchoovy, trevally, barracuda or seer fish.
If we buy and make fish, it usually lasts for dinner as well, with chapathi. Otherwise dinner is chapathi with a vegetable curry or maybe some upma or maybe eggs. Once a week I will buy some masala dosa or tomato uthapam with chutneys and sambhar for my mom & me and poori with channa for my dad. Weekend I tend to buy some frozen chicken but we also order in some food – like KFC grilled chicken legs like tonight or shawarma or some chicken curry.
Prompt from NOVEMBER BLOG PROMPTS {12 MONTHS OF WRITING IDEAS} #BLOGPROMPTS at Fun Food Family