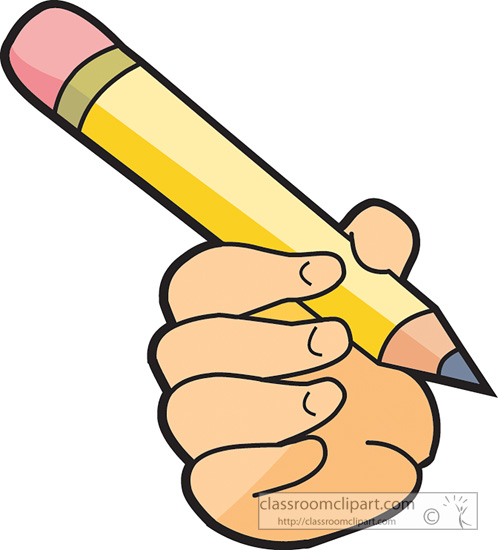 When I was a kid I used to draw quite a lot. Now, I am not saying that I was very good at it but good enough that several people in my family wanted me to pursue it by enrolling in art classes and see if I could find a career in it. I remember drawing most figures like super hero comic characters and even a few deities from what I saw in Amar Chitra Katha. Good times!
As I turned 10-11 years old I kinda stopped drawing as I just read a lot instead. Also music became a big part of my life and I devoted a lot of my time listening to rock bands. However from time to time I would doodle a bit or try and draw a person's pose from a photo or another drawing. One of my favourite drawings which I did safe for a few years was when I was about 15 years old. That would be 1991 and I had my first relationship with a girl. Her name was Michelle and I drew her portrait….with one single tear falling down her cheek.
Why, because I was influenced by a talk we had on the phone and I put on some music and just drew. I tore the paper outta the large book I had and put the drawing in a photo frame and it sat on my desk at home for a few years. The relationship only lasted a little while but I still have fond memories of that time and the drawing. I can't find it and think I tossed it back in 2006 when we moved homes.