When it comes to investing your money, nothing can be seen as a completely safe market. The one place where you the safest though is with property investment. Most people presume that property investment involves buying, selling and renting. There are more options than just this when you have invested in your first property.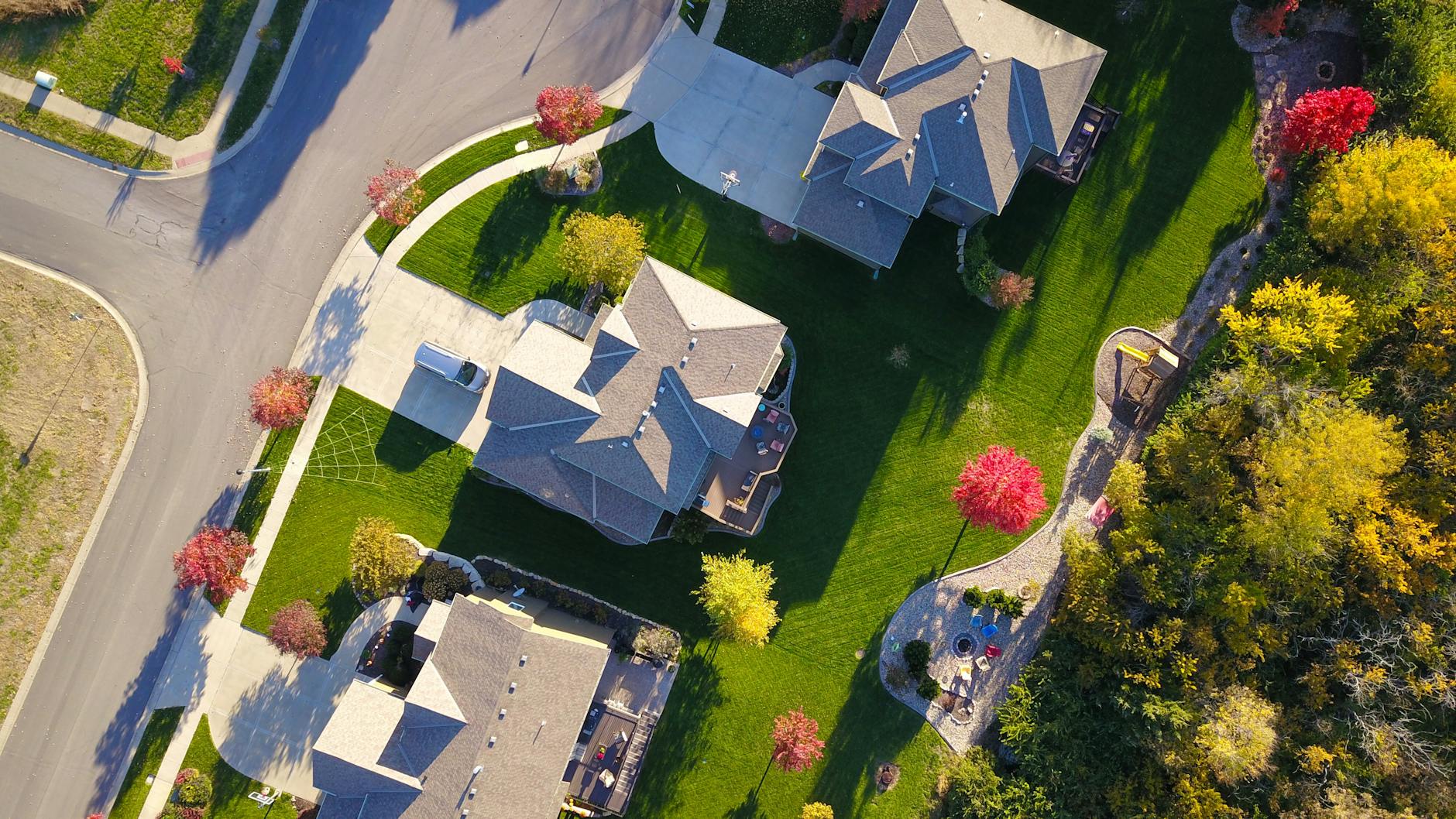 Finding Your Property
The first step any investor needs to make is sourcing the investment. Deciding on whether the property will be one of luxury or foreclosed property could be on your shopping list. The possibilities are many.
Deciding on your property though may initially be as simple as searching homes for sale but you should also be considering location and relevance. Will the location be relevant to the need of your investment.
You should also be taking into consideration the property itself. Looking closely at whether or not your plans will turn into profit is going to be vitally important.
Flipping The Property
One of the most popular reasons for property investment in flipping. If you aren't familiar with this, flipping is buying a run-down property at a low price, to renovate the property and selling for a higher price. You may need to get experts at fixing some of the features of the home like window replacements.
This always sounds like a fantastic idea and many believe the profit margin to be the largest when it comes to investment. Those people would be very wrong. People only generally look at the gross profit of the flip. This, of course, does not take into consideration the costs of work carried out. In truth, this can be one of the most time consuming and least profitable ways for you to invest your money.
The Buy To Let Secret
Every investor knows about buy to let. It is a brilliant source of income and providing you have great tenants, you can see a good monthly income that could cover any mortgage costs plus a little extra.
So what is a secret then? Well, how about if we took step one and mixed in a little step two and then placed a cherry on top? One slowly growing trend when it comes to buy to let is HMO (house in multiple occupations) an HMO is an incredible profit turner for any landlord or property investor. These properties are extremely popular among medical professionals and can generate multiple sources of income.
Arranging the design of a property when renovating can see your property generate up to three times more monthly income than a simple buy to let.
Silent Investing
Silent investing is a risky yet highly profitable way of property investing. The beauty behind this method is its simplicity. You support another property investor who cannot raise the amount needed to purchase the property. The main investor pays for the costs of renovation and legal costs of resale.
Where do you make your profit? You make an investor fee upon sale of the property plus a little commission. The risk involved is based on the main investor and his ability to flip the property quickly.