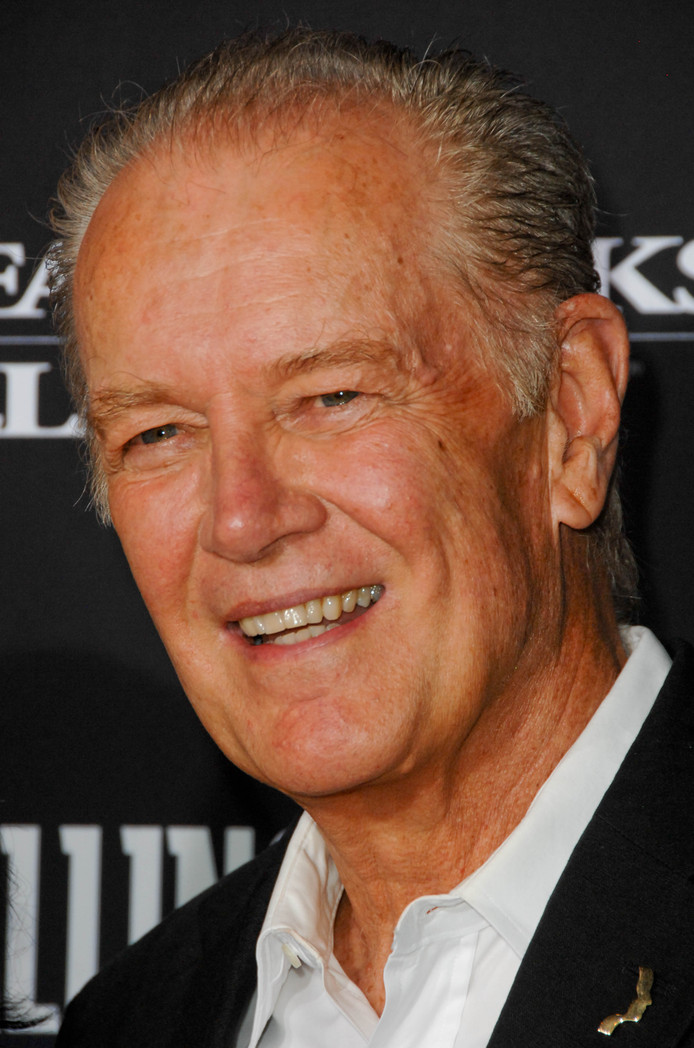 I just got to know about it this morning. Veteran Canadian actor Bruce Gray passed away on the 13th of December due to cancer. He was 81 years old.
He was probably best known to Canadian audiences for his portrayal of investment banker Adam Cunningham on the Global series Traders, the father of the groom in My Big Fat Greek Wedding, and the recurring role of Judge J.E. Reilly on the soap opera Passions and the ghost of Joe's father on the hit television show Medium.
However, he made appearances in American media; particularly in science fiction. He portrayed Sky Marshall Dienes in the movie version of Starship Troopers, an interrogator of Captain John Sheridan on Babylon 5, legendary Vulcan philosopher Surak on Star Trek: Enterprise and Supreme Court Justice Anthony Kennedy in the 2008 persoonlijk krediet film Recount. He appeared several times on Star Trek: The instant cash flow Next Generation and Star Trek: Deep Space Nine as Admiral Chekote.
He also had a guest-starring loans for people with ccjs role on the popular cable television series Queer as Folk, playing gay millionaire George Schickel. Gray was the face of the leader of a fictitious anti-Amsterdam organization in a print and internet advertising campaign for Amstel beer. Gray had brain cancer that had metastasized throughout his body. He was in hospice care for about two weeks before his death.