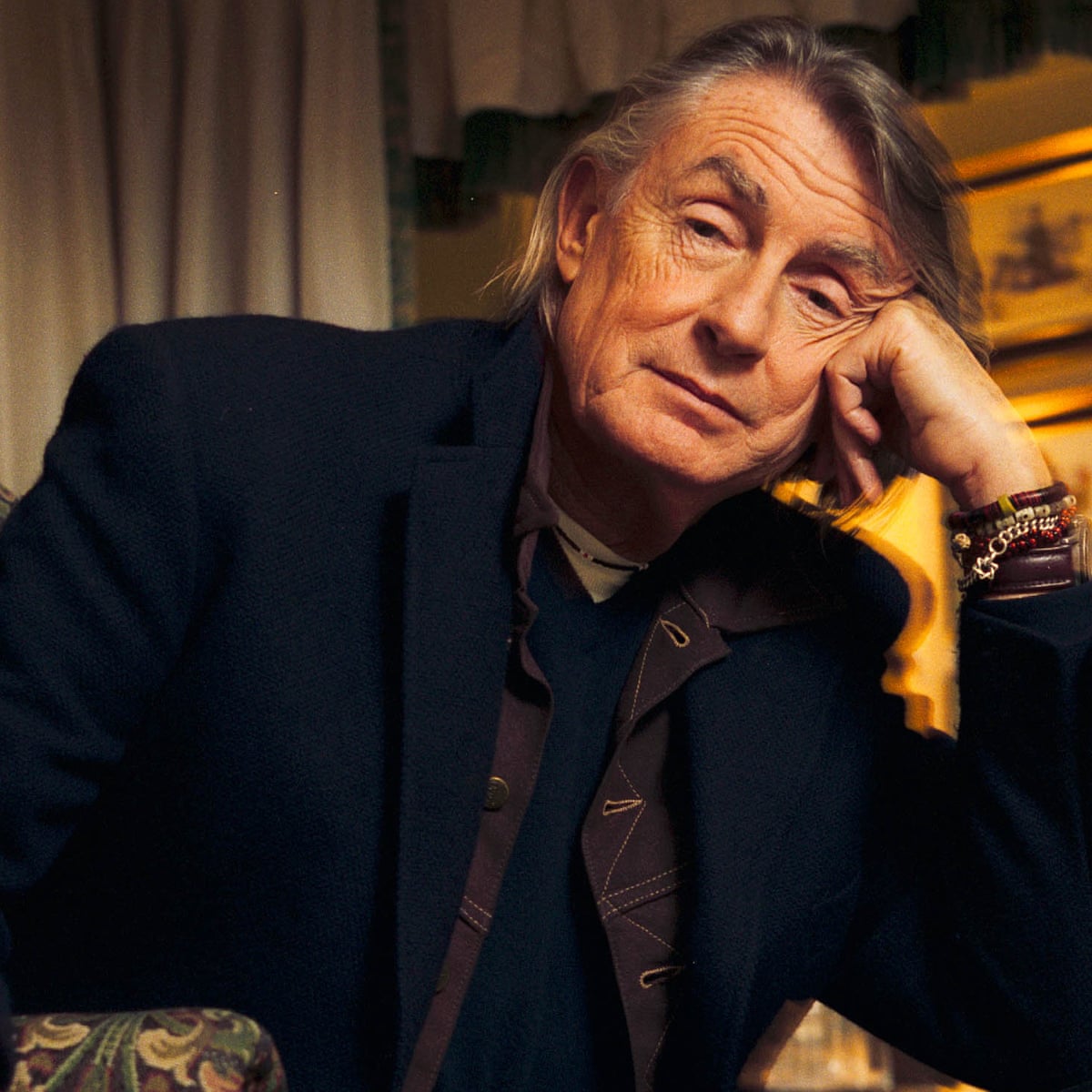 Joel Schumacher, costume designer-turned-director of films including "St. Elmo's Fire," "The Lost Boys" and "Falling Down," as well as two "Batman" films, died in New York City on Monday morning after a year-long battle with cancer. He was 80. Born in New York City, the son of Marian (née Kantor) and Francis Schumacher. His mother was a Swedish Jew, whereas his father was a Baptist from Knoxville, Tennessee, who died when Joel was four years old.  Schumacher studied at Parsons The New School for Design before earning a Bachelor of Fine Arts from the Fashion Institute of Technology in New York. He moved to Los Angeles, where he began his media work as a costume designer in films such as Woody Allen's Sleeper and Interiors and developed his skills with television work studying towards a Master of Fine Arts from University of California, Los Angeles.
Schumacher's first screenplay was for the musical drama Sparkle in 1976, which Schumacher had developed with Howard Rosenman before moving to Los Angeles. He also wrote the screenplays for the 1976 low-budget hit movie Car Wash, 1978's The Wiz—an adaptation of the stage play of the same name—and a number of other minor successes. His film directorial debut was The Incredible Shrinking Woman in 1981, which starred Lily Tomlin. The Brat Pack films St. Elmo's Fire and The Lost Boys were two of Schumacher's biggest hits. Their style impressed audiences and their financial success allowed studios to trust him with ever-larger projects. He stated in the director's commentary for St. Elmo's Fire that he resents the "Brat Pack" label, as he feels it misrepresents the group.
Schumacher directed two adaptations of John Grisham's novels: The Client (1994) and A Time to Kill (1996). Grisham personally requested that Schumacher return to direct A Time to Kill. Schumacher replaced Tim Burton as the director of the Batman film franchise when he directed Batman Forever in 1995. Val Kilmer replaced Michael Keaton in the title role. Despite a mixed critical reception, the film scored the highest-grossing opening weekend of 1995. It finished as the second-highest-grossing film of the year in North America, and sixth-highest worldwide. After this success, Warner Bros. hired Schumacher to direct a sequel, Batman & Robin, which was released in 1997. The film did not perform as well at the box office as its predecessors, and was critically panned; it is frequently considered to be one of the worst films ever made.
Schumacher decided to reinvent his career with darker, lower-budget fare like 8mm with Nicolas Cage, and Flawless with Robert De Niro. 8mm was entered into the 49th Berlin International Film Festival. In 2003, he released the controversial Phone Booth, in which he once again worked with Farrell. The film—about an unseen gunman tormenting a publicist—was also delayed for months due to the Beltway sniper attacks. It received generally positive reviews, earning a 71 percent "Fresh" rating on the review aggregator Rotten Tomatoes. Buoyed by Farrell's recently found fame, the film earned $98.7 million worldwide.
He directed a film version of the musical The Phantom of the Opera in 2004, an adaptation of Andrew Lloyd Webber's original stage musical. Despite mixed reviews, the film earned $154.6 million worldwide (Schumacher's biggest hit of the 21st century to date) and was nominated for three Academy Awards, as well as three Golden Globes, including Best Motion Picture – Musical or Comedy.
Schumacher directed The Number 23 in 2007, which was a critical flop but a moderate financial success. His next project was the vampire thriller Blood Creek, which was filmed in the spring of 2007 in rural Romania. It had a limited release. In October 2011, Schumacher released his latest film, Trespass. The action-thriller reunited Schumacher with stars Nicole Kidman and Nicolas Cage. Schumacher was openly gay throughout most of his career.