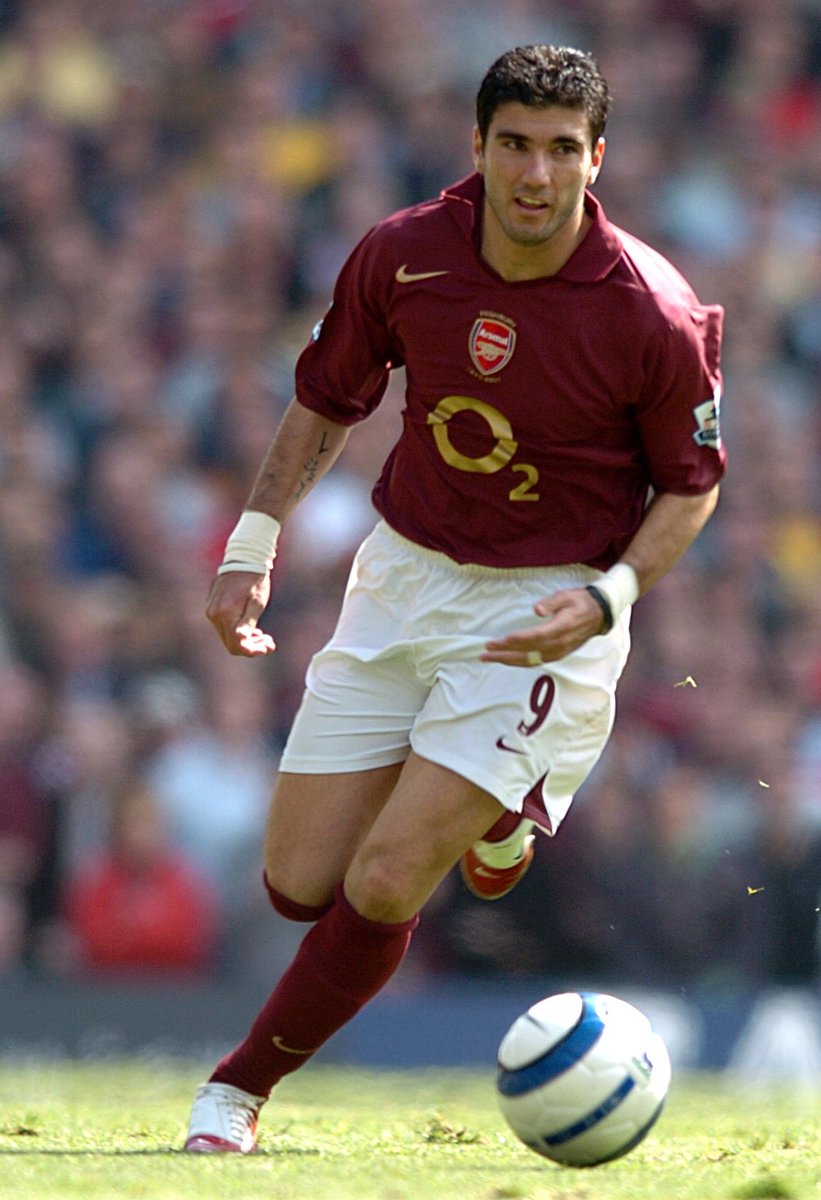 José Antonio Reyes, the former Arsenal and Spain footballer, has died in a car accident at the age of 35, Sevilla have announced.
"We couldn't be confirming worse news. Beloved Sevilla star José Antonio Reyes has died in a traffic collision. Rest in peace," the Spanish club tweeted. No further details have been announced by the club.
Reyes was playing at Extremadura following a career that included eight years at Sevilla and spells at Atlético and Real Madrid. The winger was part of Arsenal's 2003-04 squad that completed an unbeaten Premier League season, joining from Sevilla in the winter of January 2004, and announced himself in grand style with a wonderful goal in the FA Cup against Chelsea. He scored both the Arsenal goals that day and made a significant contribution to that unbeaten season.
He made his professional debut for Sevilla at only 16, signing for England's Arsenal in January 2004. He returned to Spain after two years, going on to represent the two largest clubs in Madrid, Real and Atlético Madrid, and winning La Liga with the former. He also had a short loan spell in Portugal with Benfica, re-joining Sevilla late in his career and winning the Europa League three times for a record total of five. Reyes earned 21 caps for Spain, and represented the nation at the 2006 World Cup.