Veteran U.S. rocker Tom Petty, whose vibrant guitar riffs, distinctly raw, nasal vocals and slick song lyrics graced such hits as "Refugee," "Free Fallin'" and "American Girl," has died following a heart attack. He was 66. Petty suffered cardiac arrest and was found unconscious at his home in Malibu early on Monday morning and was taken to UCLA Medical Center but could not be revived, his long-time manager Tony Dimitriades said in a statement. He died peacefully at 8:40 p.m. local time (0340 GMT Tuesday) surrounded by family, his bandmates and friends. Bob Dylan called his death "shocking, crushing news" in a statement to Rolling Stone magazine.
Petty, best known for his roots-infused rock music, carved a career as a solo artist as well as with his band The Heartbreakers and as part of supergroup The Traveling Wilburys. Petty and The Heartbreakers embarked on a 40th anniversary tour of the United States this year and last played three dates in late September at the Hollywood Bowl in Los Angeles. The band was scheduled to perform two dates in New York in November. Petty formed The Heartbreakers in the mid 1970s, but it wasn't until the band's third album "Damn the Torpedoes" in 1979 that their music really took off, with hits such as "Refugee" and "Don't Do Me Like That." He and the band were inducted into the Rock and Roll Hall of Fame in 2002, when they were described by organizers as "the quintessential American individualists", capturing the voice of the American everyman.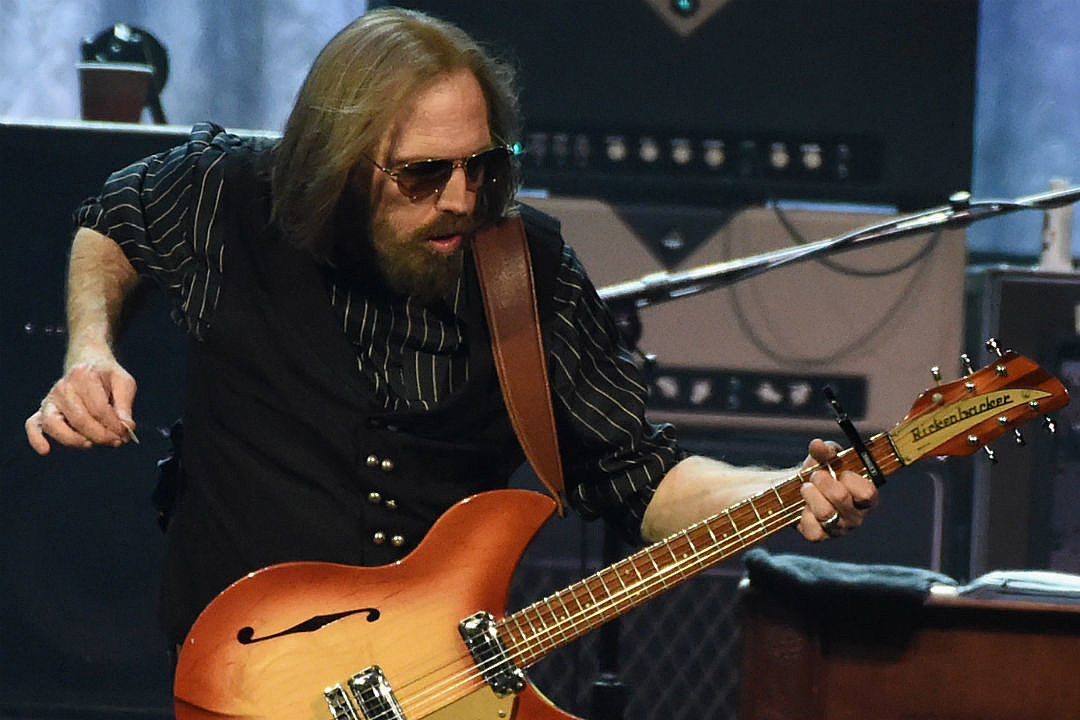 "Music, as far as I have seen in the world so far, is the only real magic that I know," Petty once said during an interview with CNN. "There is something really honest and clean and pure and it touches you in your heart." Petty also co-founded the 1980s supergroup The Traveling Wilburys with Dylan, Roy Orbison, George Harrison and Jeff Lynne, penning hits such as "End of the Line" and "She's My Baby." Petty dropped out of high school when he was 17 and joined Mudcrutch, a band with which he moved to Los Angeles in 1970. The band broke up and Petty drifted from band to band before joining back up with his bandmates from Mudcrutch in 1975. The group became Tom Petty and the Heartbreakers in 1976, according to Allmusic.com.
The band, which recorded 16 albums, culled "the best parts of the British Invasion, American garage rock, and Dylanesque singer/songwriters to create a distinctively American hybrid that recalled the past without being indebted to it," the site said. A 2015 biography of the singer, "Petty: The Biography," revealed for the first time the rocker's heroin addiction in the 1990s. Petty married Jane Benyo in 1974, and the two divorced in 1996. Benyo disclosed to Stevie Nicks that she met Petty at "the age of seventeen." Nicks misheard Benyo, leading to Nicks' song "Edge of Seventeen". Petty and Benyo had two daughters; Adria is a director and AnnaKim is an artist.[64] Petty married Dana York Epperson on June 3, 2001, and he had a stepson, Dylan, from York's earlier marriage.