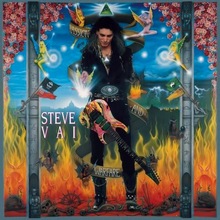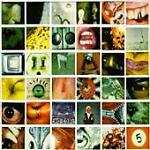 I finally got round to ripping a few more cds into mp3s to add to my collection. It really makes it easier to listen to any & all songs that you have at your disposal. Now if there only was a way to do the same for my numerous cassette tapes! I got a suggestion from Jody, but it remains to be seen. Anyways, these are the ones I did today :
Tempest – Jesse Cook
Passion & Warfare – Steve Vai
Mother Head's Family Reunion – Richie Kotzen
No Code – Pearl Jam
Train Of Thought – Dream Theatre
No.1s – The Scorpions
Afterglow – Sarah McLachlan
How I Feel – Terri Clark
The Collection – Alanis Morrisette
This is a very varied set and I love all these albums. The first three are by some of the best guitar players around – although their playing styles are so different. The next three is by some of the best bands around – again very different styles. The last three are by three very talented Canadian women – again different styles. What is similar is the fact that they are loved by me.