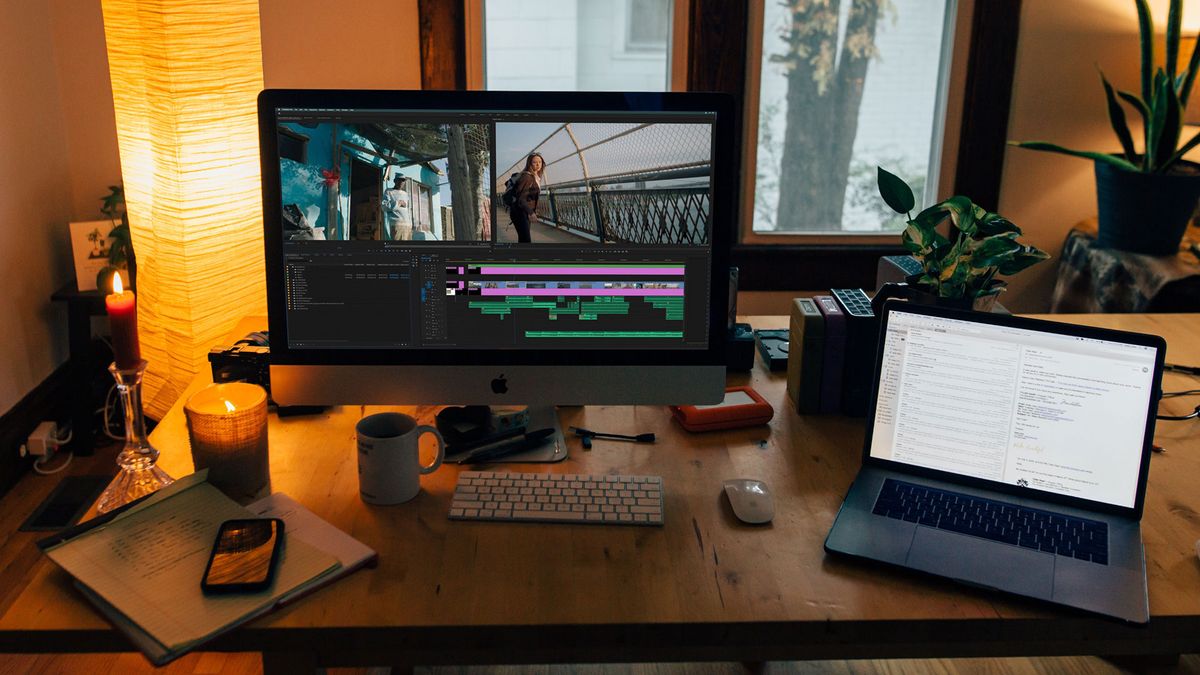 How to Set Up Your Youtube Channel 
Setting up a new YouTube Channel is simple. It helps if you already have a Gmail account, which allows you to associate your new channel with your email address.
Sign in to Youtube
Click your picture in the top right corner (desktop version)
Select "Create a Channel"
Decide if you want to use the name associated with your email address or create a custom name for your channel
Add details to the "about" section
Customize the look of your channel with a cover photo and profile picture
Upload your first video
Add playlists, fill out your profile with more details, and link to your other social media accounts
Using your smartphone is certainly an acceptable way to record videos, but if you want viewers to enjoy your content, it really helps to invest in the right equipment. Most YouTubers use DSLRs or mirrorless cameras, along with other essential accessories for videography such as tripods, lenses, and studio lighting. For those who normally vlog on-the-go, a mirrorless or action camera and a good monopod or handheld gimbal stabilizer are typical gear staples. Invest in a good microphone that you can mount on your camera.
You need advanced software (like Final Cut Pro) to edit your content. These software programs don't necessarily improve your content, particularly if you're going to be struggling with it a lot during the first few weeks. If you're new to video editing, you'd do much better with simple programs like Windows Movie Maker or Apple iMovie. These are a lot more user-friendly and are easily downloadable (for free), if you don't already have them on your computer.
Next, plan your content and start shooting!