When you're sitting in church every Sunday and concentrating on the words being read to you, what do you think about? Do you focus on your community enough? Do you think about the people sitting in the pews next to you? Probably – most church-goers are enthusiastic about giving back to the community, but when push comes to shove, trying to find volunteers to get together and make a difference isn't always easy.
No matter which church you are in, there are always requests for volunteers, and you can figure out ways to bring people together. Whether you are hoping to gather the masses for a garden party to raise money for charity, or you want to get people in one place for a canned goods drive, volunteers are a must. With that in mind, here are six ways you can get people to volunteer at your next church event.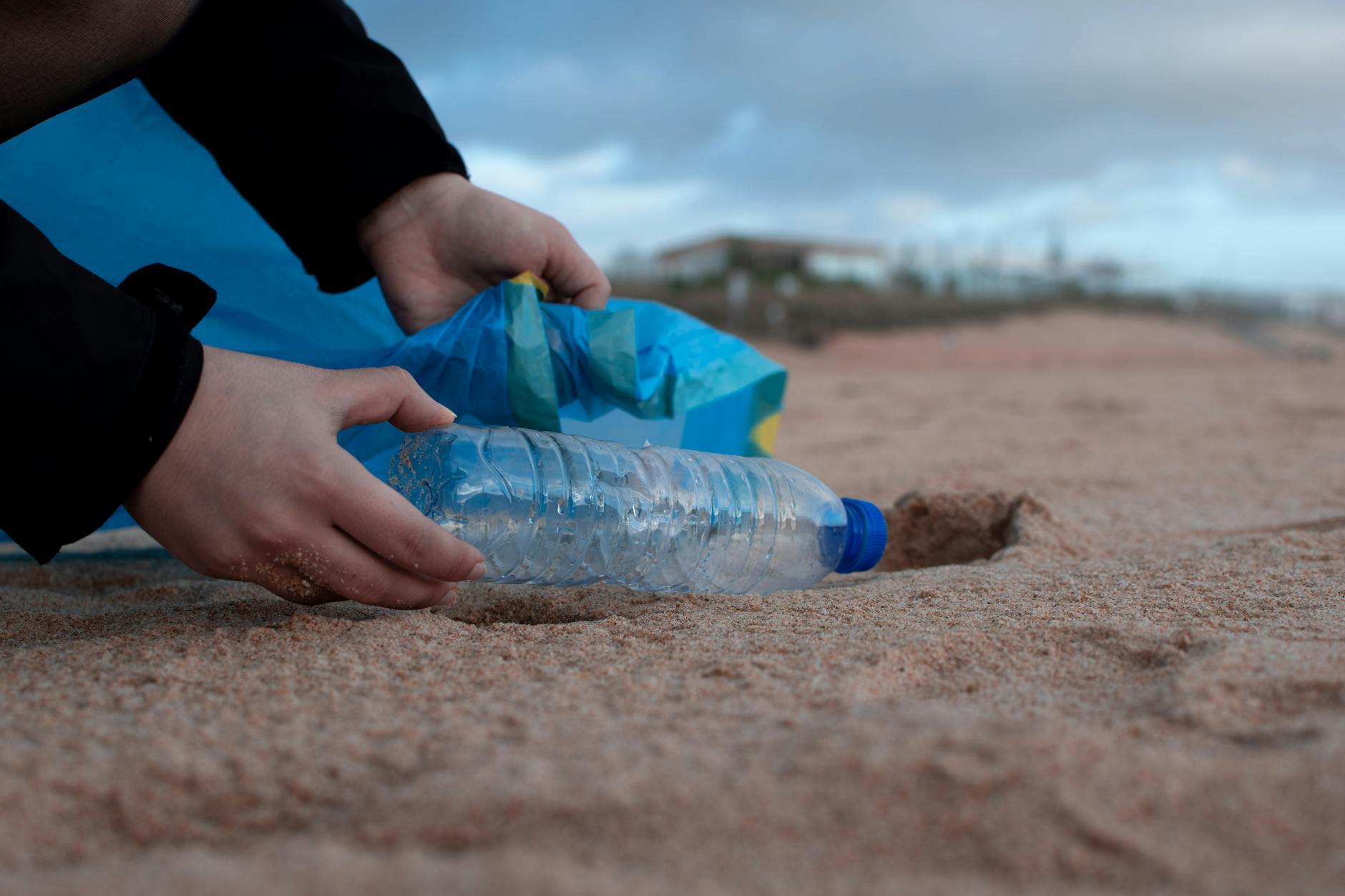 Show Them Why They're Helping. People don't often become excited by church, but you can make sure that they are. You need to give people a vision at every opportunity so that they can see the bigger picture and why they're going to be helping. If you make your cause known, people will be more likely to want to volunteer.
Throw In Some Swag. People will always come where the gifts are, so why not offer volunteers funky religious shirts and bandanas to announce their intentions to the rest of the world? If you are all dressed in the same way, you will be more of a team. It may seem like a small gesture, but it's one that will be very well received!
Show Them The Difference They Make. As much as volunteering is a wonderful act to be involved in, it's not entirely selfless. People will be happier to work hard when they feel good and you can show them that they are making a difference. It makes people feel important, like they are a "someone" making a difference – because they are.
Treat Them As Professionals. Volunteers are giving up their time and their energy to help and so you should treat them as the professional individuals that they are, and not lackeys. Don't boss them around and treat them as if they're beneath you. Work together; you are a team coming together to make something amazing happen!
Invest In Your Volunteers. If you can offer monthly classes and training for your volunteers, they will always come back again and again to work with you to give back to your church. If you can offer something to expand their horizons, they're going to invest themselves right back into the cause.
Remind Them To Choose. People choose to volunteer. They don't become coerced into it (other than with epic t shirts!). It's something that they make a big choice to do and by the time they realize that they can leave at any point, they won't want to. Volunteering is community in action, so help your volunteers to feel as if they belong.