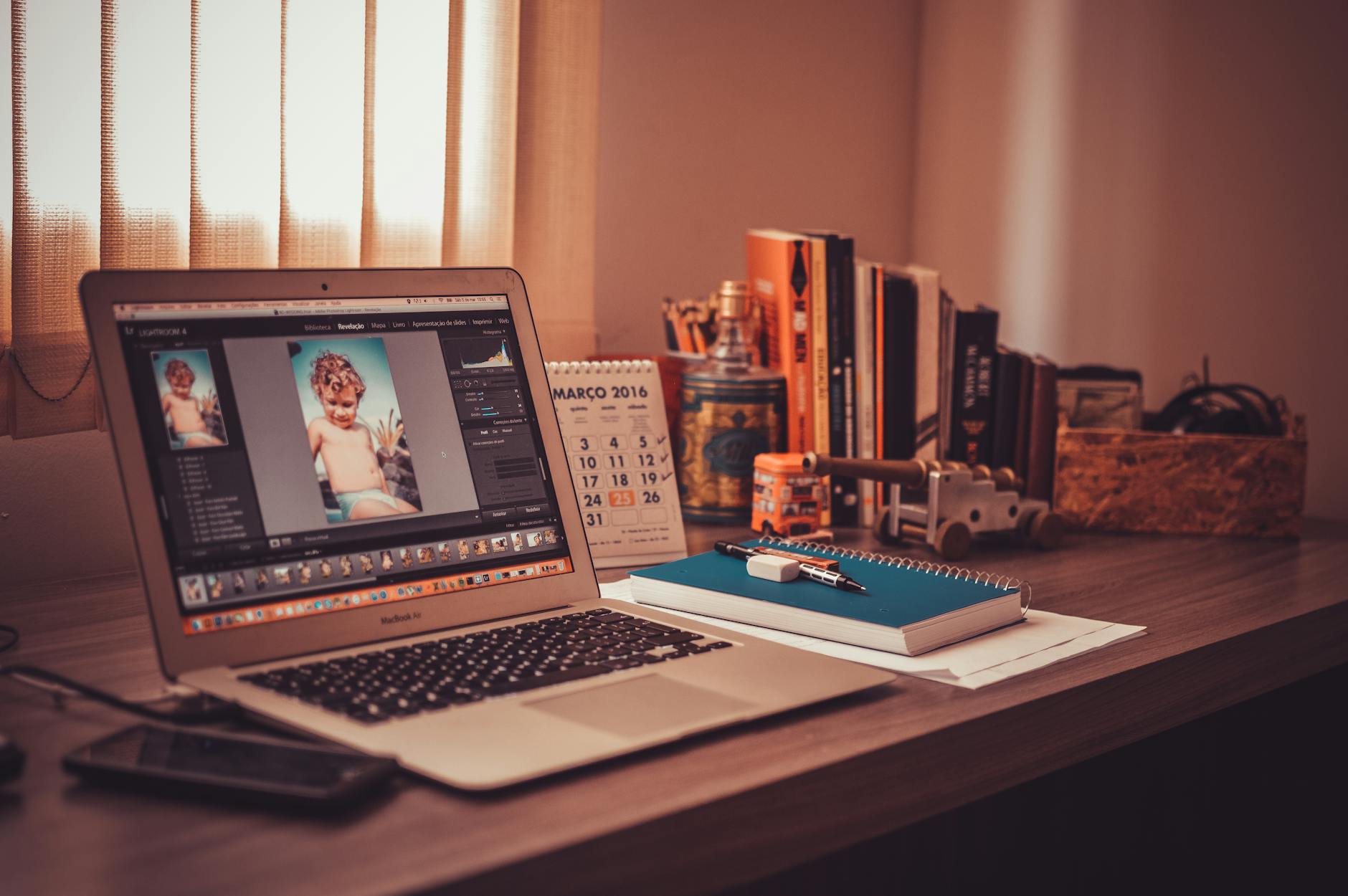 Pretend to be in the office. Have a dedicated work space if you can. It's easy to lose focus when you are working from home. Pretend to be working in the office to maintain self-discipline and keep yourself focused.
Prepare for distractions. It is impossible to avoid all the distractions that comes from being at home so set yourself some boundaries.
Create a to-do list. Planning your day is crucial while working from home. Plan a to do list and check things off as you complete them to keep yourself motivated.
Take multiple breaks. Keep yourself a schedule and ensure to take small breaks away from your work screen to go stretch your legs and make yourself a cup of coffee.
When it comes to meals, you should keep yourself in check and be on a good diet.
Eat energizing meals for lunch- iron (leafy green vegetables), protein (fish, meat, eggs) and complex carbohydrates (legumes & whole grains)
Include fruits, nuts & berries together with some juice in your diet
Drink a lot of water
Keep at schedule. It's the simplest rule, yet the toughest to follow.
Set your alarm for the time one hour prior to your office hour
Freshen up and do the needful before settling in your work space
Before going ahead with work, set the timer for the end of your work time
Perform your tasks with full dedication
Shut your laptop down, as soon as the timer kicks in
Move away from your workplace and call it a day
Wrap it up at the correct hour!