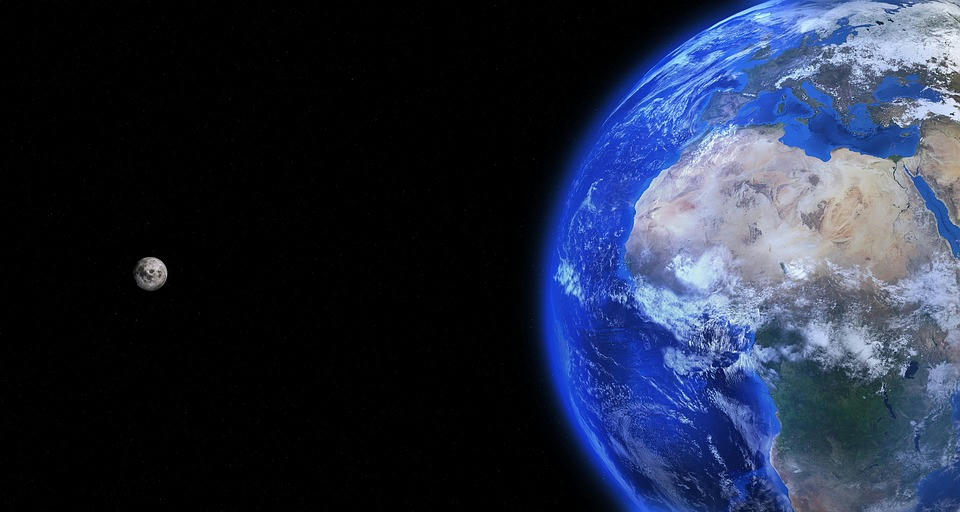 As you probably know, I am an atheist. Quite frankly, though, I couldn't care less whether you are an atheist or religious. There's no reason why a contrast in belief systems should ever stop two people from getting along.
One thing I will say, though, is that atheists are good for the world. And I don't think you can argue that even if you are deeply religious. Here are just five reasons that prove the world is a better place for having people that do not believe in a higher being.
#1. Scientific & technological advancements
Science and technology are two key components in human evolution. Our species would have still progressed without atheism, but there is no doubt that atheists have played a major role in the developments.
Atheists don't merely accept the hand that is dealt by nature. Experts explain here how genetically modified humans are possible thanks to tech and science. Meanwhile, there are many other aspects of medical science and discovery that may not have occurred without atheists.
#2. Intelligence
There are several studies that show a positive correlation between atheism and intelligence. While I'm probably not the greatest example of that, I assure you it does exist.
That's not to suggest atheists are actually smarter. However, atheists are perhaps more inquisitive as they pose existential questions. Contesting the notion that "God just made it happen" certainly has an impact.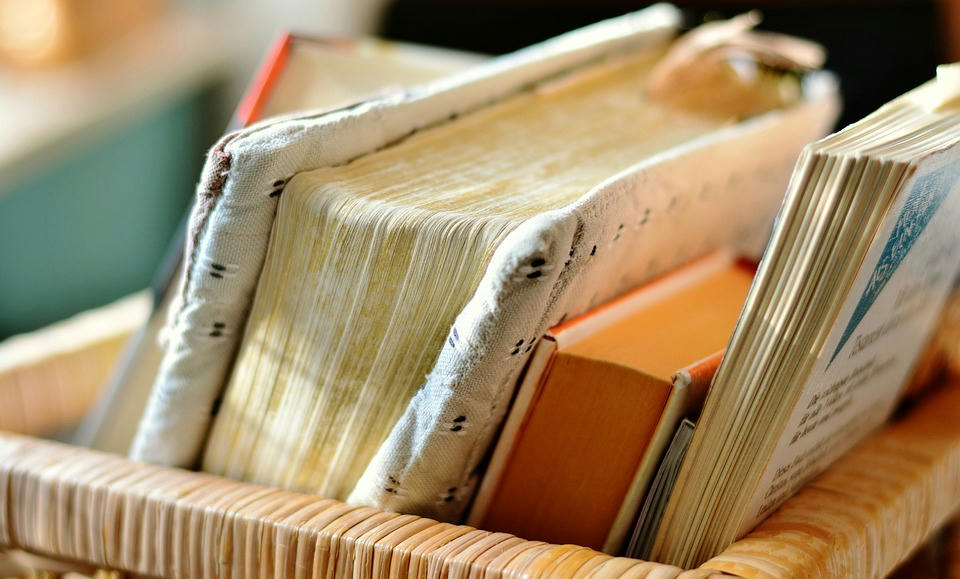 #3. Peacekeeping and integration
It would be far too simplistic to state that all wars are caused by religion. Still, it's impossible to ignore that it is a common factor. Atheists are more likely to integrate with people from other walks of life. Marxist views show that atheists have been guilty of atrocities too. Atheists tend no to kill others in the name of atheism. The fact that terrorism is very rare in Scandinavia and non-religious regions gives further credence to the argument.
#4. Belief system makeup
Many people view the failure to believe in a higher power as an unnatural perspective. On the contrary, this study shows that it is just as natural as religious beliefs. After all, they are all (including atheism) ideologies that have been passed down.
If a society can exist with different cultures that believe in varying gods, there's no reason non-believers can't be involved too.
#5. Human choice
While I don't believe in any religious script, I wouldn't rule out the possibility that I could be wrong. Still, the scripts were all produced many years ago. As such, many of the teachings simply don't match up with modern life.
Atheists are often behind the fight for equality relating to sexuality, race, and other key human issues. Without them, there's a strong chance that religion would still be playing catch up. The fact that people are able to live more freely can only be a positive – even if you disagree with their decisions.
One last note – I do believe that the world is a better place thanks to religion too.