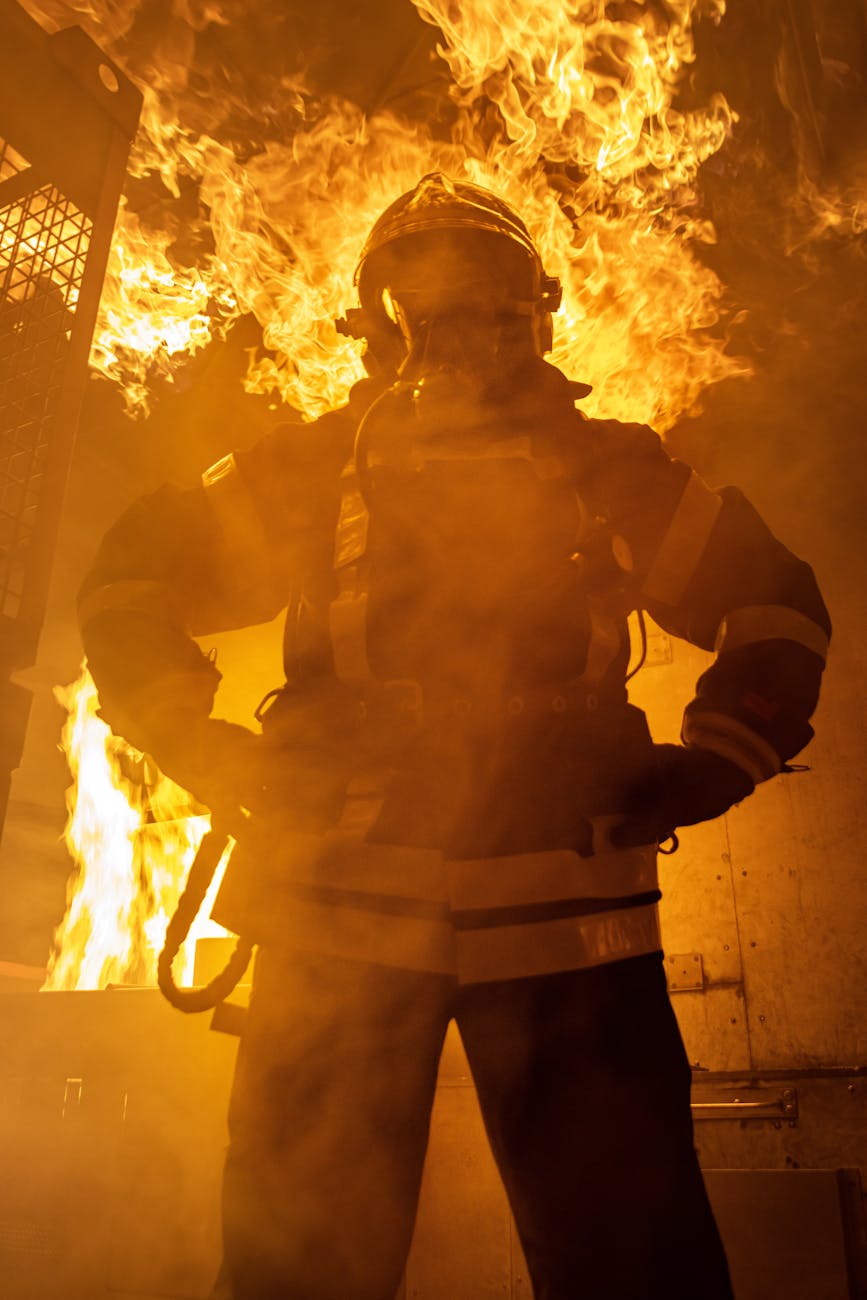 There are people in your lives that you class as a "superhero" but those people are just like you! And when we are bombarded with superheroes in pop culture sometimes we can start to think about how to be our own version of a superhero. No doubt some people will think this seems a bit trite, but if you are starting out in life or you just left education, you might want to start thinking about choosing a superhero career! But choosing a career that can help people is an incredibly diverse subject, it's not just about being a firefighter! With this in mind, what are the best careers out there that can make a difference to other people's lives?
A Builder
You wouldn't consider this to be a career that is helpful in a stereotypical sense but it's probably the closest thing to getting a solid workout in every single day. In the building industry, there are so many different components that will give you a massive physical workout. And we've got to remember that with companies like Ranger that provide rig and safety equipment that is providing a diverse service to every component of the building industry, you end up lifting a lot of equipment and getting a proper workout in. Who says you need to be Thor in order to be physically strong? And while you might think that it's a job that doesn't result in career progression, it's actually a very well paid role when you start to work up the ladder!
Care Worker
Being a care worker is, in many ways, a combination of psychiatrist, psychologist, and a bodybuilder! Depending on the area you work in you've got to have a massive dose of physical strength on your side! But also when you start to work in supported living or residential care facilities each person has their own unique set of challenges. When you see people at work in care, they tend to be either incredibly caring in nature or are those people that are built like an ox and function on a few hours' sleep! A care worker position is an incredibly rewarding one but you can't underestimate just how challenging it is, mentally and physically!
A Teaching Assistant
When you want to make a difference to someone's life education is one of the most obvious components but being a teaching assistant is somewhere between being a teacher and a care worker. You may accompany students to lectures or you could be working with younger children that struggle with education. It certainly is an eye-opening position and provides numerous rewards. Being a teaching assistant is a perfect stepping stone to being a teacher. If you want to work in education and inspire people it is an ideal starting point.
Choosing any sort of noble career is not just about what you want to get out of it but it's about understanding how you can make a difference in people's lives. There are so many different avenues to go down physically, mentally, and emotionally. What are you made of? What sort of superhero do you want to be?