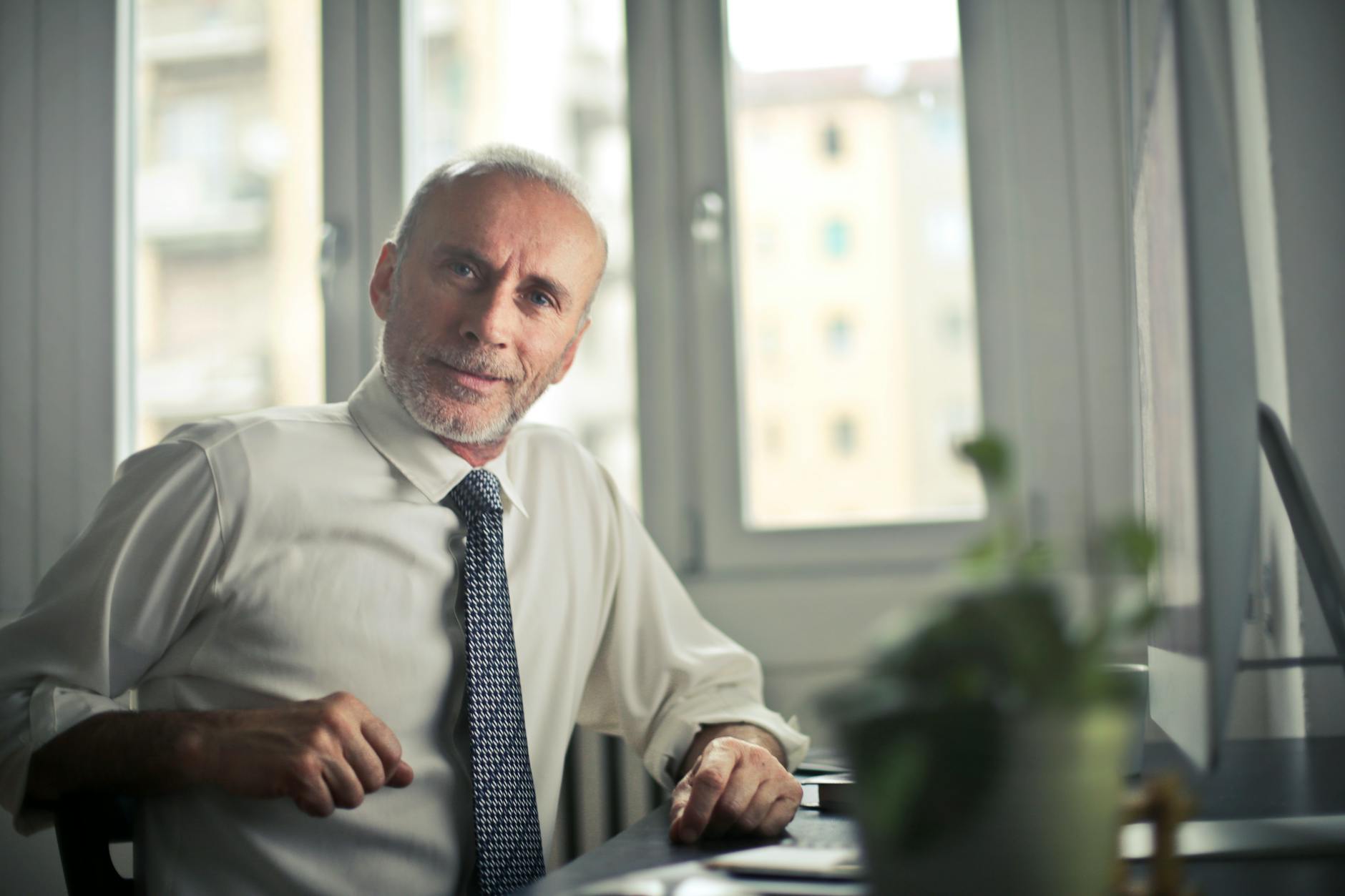 When you have spent so much of your life raising and supporting your children, it can leave you feeling anxious once they have flown the nest. Your big house might suddenly seem unnecessarily big, your life suddenly has gaps where taking the kids to various activities used to take up time. Many parents go through a strange period, almost like mourning, as their life changes.
But this is not a time to give up. As we are living longer, the chapter after children can be just as fun and exciting as the chapter leading up to them. Indeed, many people choose to move to residential areas like 55+ Communities in Johns Creek so that they can be around their peers, almost like going back to college.
So, what are your options?
Move to a New Community
If you need a change of scenery, selling your house and moving on could be a good option. However, don't make this decision hastily. Consider where your friends are and what you are looking for in your new area. Moving from your current home because you are bored isn't a good enough reason to go. Aim for something positive instead.
So, if you are looking at a new community, think about the sort of place you are looking for. Communities specifically for people who have retired often offer a broad range of entertainment options. However, you might not want that just yet. In this case, think about what sort of amenities you want to have within walking distance such as cafes and shops. Do think about the long term implications of moving as well – the older you get, the harder it will be, so there is a balance to be had.
Make the Most of Your Time
Having an empty nest can leave you with a lot of time on your hands and when you retire, that time expands even further. In years gone by, people retired because they simply couldn't work anymore but you have the luxury of being able to do things without having to worry about money. This is one of the best opportunities modern life provides and you would be mad not to make the most of it!
Adult learning courses mean that you can go back to college if you want or you could take a short course and learn a new skill. Going to classes is a great way to meet people of your own age and make new friends too. In fact, lots of people in their fifties and over are now going back to their education.
Of course, learning isn't the only option. You might decide that this is the perfect time to travel the world or maybe you are quite happy to settle into a new routine of dinner parties and golf. Whatever you choose to do, you have an opportunity to fill your time with activities and people who make you happy. Don't sit around at home – you still have years ahead of you and they are likely to be some of the best of your life.