If you're going to go through the process of becoming a homeowner, then you may as well ensure that it's as fun and awesome as possible. Your house is more than just a place to lay your head at night; it can function to make your life even more entertaining. Nice! One of the best areas of the home to do this is the yard. It has so much potential, yet most people don't make the most of it. Below, we take a look at a few ideas that'll ensure your yard is a place you'll want to hang out in all summer long.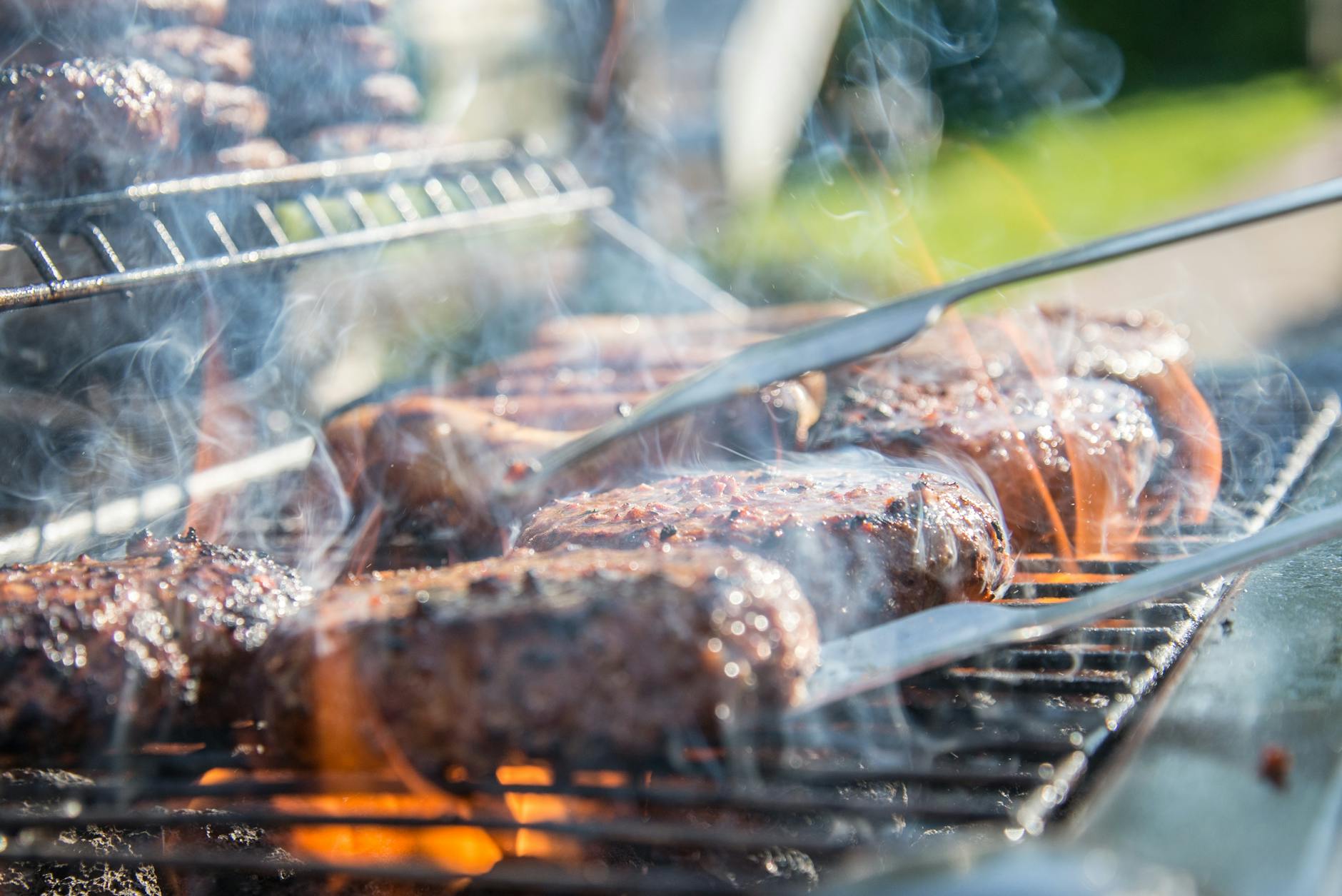 Clean it Up
Before you're able to get to work on making your yard more enjoyable, you'll need to first make sure it looks presentable. So get tidying! If you've been generally neglecting your yard in recent times, then it's likely filled with junk, old debris, and other unsightly aspects. You'll also need to get it to a base level of presentability. That could mean cutting the grass, or even feeding the grass some fertilizer if it's not looking as healthy as it could do.
Paving and Decking
To up the comfort levels of your yard, look at having paving or decking installed. This will provide the hangout area for your outdoor space, and also make it more likely that you'll spend more time in your yard, too. Decking in particular can provide an attractive addition to any outdoor space. If you've been looking for a project that'll increase the appearance of your property's exterior, then that could be it. Get in installed now, and you'll be able to enjoy the decking all summer long.
Outdoor Furniture
You're not going to just stand in your yard; you'll want to get comfortable, feel relaxed, and spend the day soaking up the rays with your friends and loved ones. For that, you'll need furniture. So look at adding some high-quality furniture that fits in with the overall look of your decking or patio. It's a good idea to get a range of furniture types, too. Traditional outdoor tables and chairs will be a good start, as it'll allow you to sink into all the joys of breakfast and dinners outside. From there, you'll want to look at furniture that'll make you more horizontal. There's nothing like spending a warm summer's day lounging around in your own yard.
Decorations
People often don't think to put decorations in the outdoor part of their property, but they should — they can add a lot. By this, we don't mean placing items around the grass and plants (though these can sometimes look good); we mean more like putting small decorations around your decking, especially towards the bridge between the interior and exterior of your home. It helps connect your indoor and outdoor spaces. There's no need to go overboard or over think things — just small decorations, things you've picked up on your travels, and so on will look good.
For the Kids
If you've got children, then you'll need to think about their needs when it comes to designing your yard, too. This will benefit you too — they're going to be home all throughout the summer, and you'll find it much easier to keep them entertained if there's fun to be had in the yard. So what does this look like? It all depends on their age, but could include a swingset (this can also be a fun woodworking project if you have the right tools), slides, or just a designated area where they can play without being told off for destroying the grass.
Added Fun
It doesn't take much to enjoy your yard. If the sun's shining and you've got a comfortable chair to unwind in, then you'll have a good time. But that doesn't mean you should always settle for just doing the bare minimum. When it comes to your yard, the sky's the limit! There are two main additions that'll really bring your yard to life, especially during the summer. The first is a swimming pool. Visit https://cypresscustompools.com, and take a look at having one installed on your property. There's much to love about having your own swimming spot, especially on a hot day! The second is an outdoor cinema. These are actually easier to have on your property than you might imagine. Once you've got one set up, you'll be able to enjoy all the pleasure of watching a movie as you lie on the grass, with your loved ones all around, and with the stars shining overhead. Lovely.
Summer Nights
Not that you need to do anything quite as grand as setting up an outdoor cinema in order to enjoy a summer night. The classic versions of fun are just as good! And by classic version of fun, we mean a BBQ. There's nothing better than setting up your BBQ, throwing down some lovely recipes, and enjoying a beer together as it cooks. To make it even more enjoyable, make sure you have some sort of sound system, so that you can create the right ambiance. You could host a BBQ every week, and it wouldn't get old!
Deep Relaxation
Those summer nights will be fun. But the days? That's all about relaxing. You can ensure you can enjoy many hours of deep comfort by adding a hammock to your property. These are affordable, easy to set up, and oh so comfortable — indeed, it's a wonder why more people don't have them.
Make it Beautiful
Finally, make sure you're taking some time to make the yard look beautiful. Trim the hedge, cut the grass, and get some plants in the ground. It'll feel like your own little oasis.
Conclusion
So there we have it. Don't settle for a substandard yard area, when there's so much potential. Get to work now, and you'll be able to enjoy your outdoor space all summer long. No-one ever regrets taking the time bringing it up to speed, and especially so when the sun is shining down.