Owning a business is a big deal, but hiring people to help you to keep that business afloat is an even bigger deal. You want people to help you on your way to success, and that means getting it right when it comes to hiring people. You don't want to hire the wrong people and put any piece of your business into the hands of those who cannot help you. Doing this will only cause unnecessary disruption to your processes, and this could set you back.
Whether you are hiring an IT consulting firm to act as an advisor, or you're bringing in the big guns and hiring in a manager to help you to run the place, you need to get this right. Hiring the right people takes work, and you need to make sure that you know what you're doing. So, let's talk about how to ensure that you are hiring the right people from day one.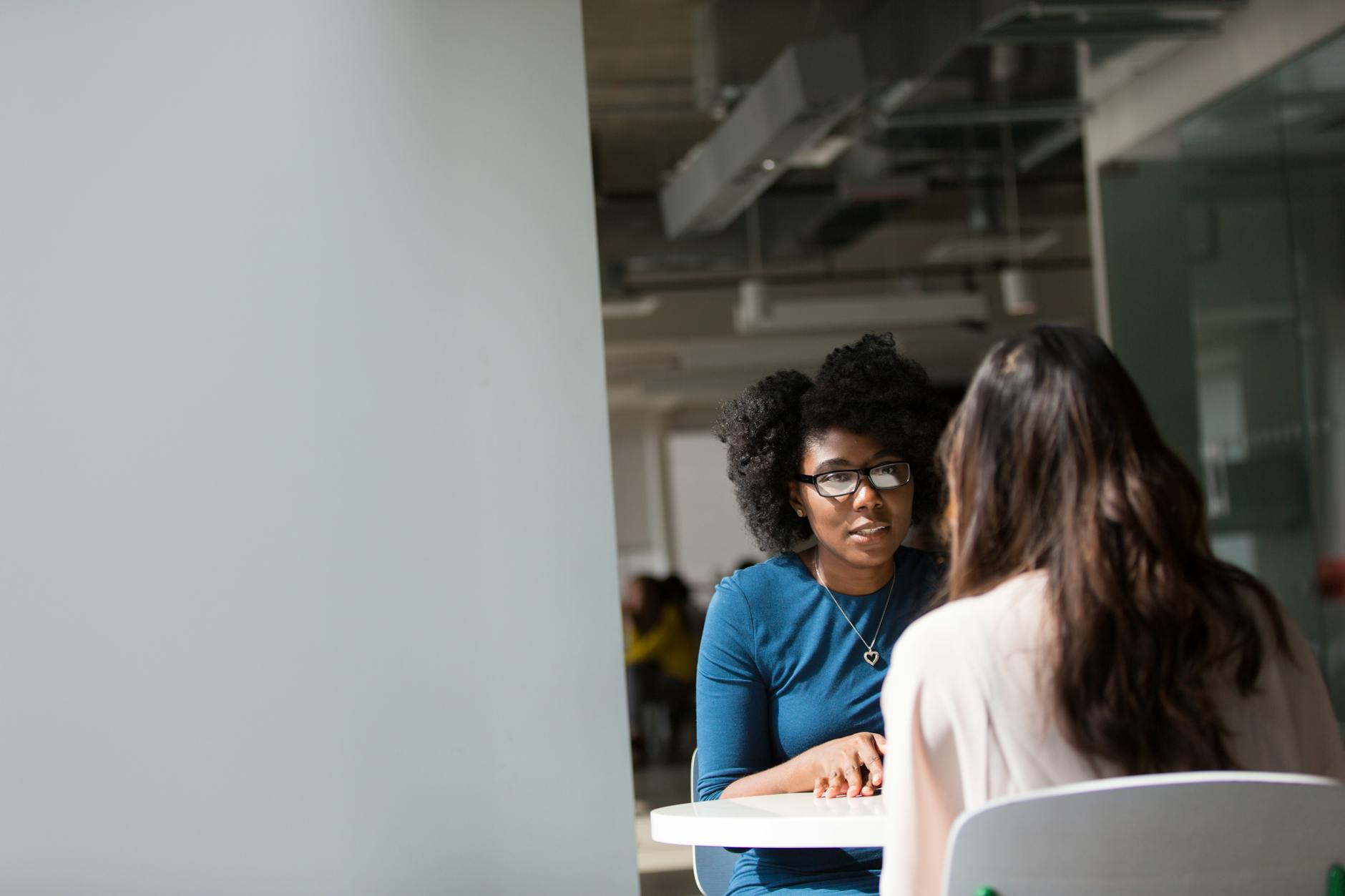 Go For People Who Know Better Than You
It can be a frustrating time to try and fill a role that you are desperate to fill, but it's important to aim high. You want to hire people who have skills that you don't have; they'll be able to teach you a few things. This is meant in the best possible way: you should hire those on your level, not just subordinates. You need your company to progress, and that means hiring equals.
If you cannot afford to pay people what their job is truly worth, then you shouldn't be hiring them in the first place. This is the long and short of it. You need to show people that you recognize their value, as these are the people that will help you to grow. So, pay people more. Pay them so they are loyal and pay them because you respect their craft.
It's important for you to establish a culture in your business, and this culture is one that celebrates diversity. You want to be able to have a mixed bag of people with varied abilities, so that you know that the tasks will be done. You need people who will complement each other's skill levels and bounce off of one another. It's worth it!
Hire On Talent, Not Personality
Someone insanely likeable can come into your office for an interview, and it can be so tempted to hire them because you like them. But wait: what does their resume say? Hiring on personality is a waste of your time and money. You need people who can do the job, not people who know how to joke around.
You need to have a list; like Father Christmas. You want a list of good traits and bad that you want to attract and avoid. This will help you to score off those who aren't worth your time as well as those who are. Be prepared for interviews so that you're not caught short!
Hiring the right people is vital for your success: don't mess this up!