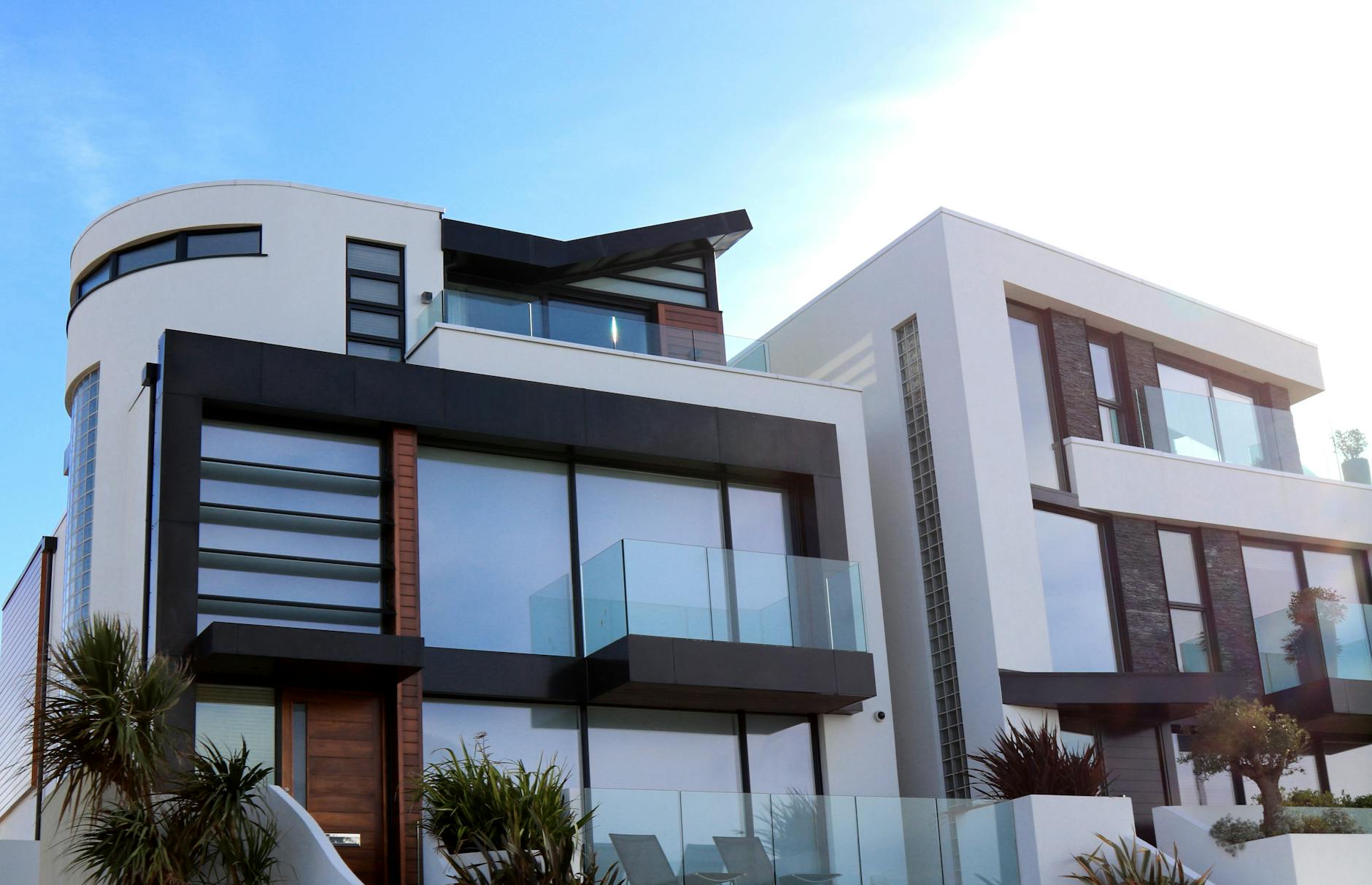 Your house is one of if not the biggest things in your life; it isn't just a house; it is a home. It is where you sleep, where you wake up every day, where you feel safe, where you raise your family, and where you make memories. Your home is somewhere you need to be happy and to feel at home, so all the signs are there that it's time you got a new house, but you don't want to move location, then you need to do something drastic. There are ways to solve this problem; you can stay where you are and have a brand new home by following these tips:
You need to get a new perspective, so go outside and come back into your home with a fresh pair of eyes. Pretend that you're looking around your home for the first time, take a tour as if you are a potential buyer. Have a piece of paper with you and go into each room and write down your wish list for it. Be as adventurous as you want to be; this is your wishlist; you don't have to be realistic at this stage. Pretend that both time and money are no issue but also remember to note down the little things too, if you need a new lightbulb then make sure you write it down; if the door handle is coming off, write it down. You may want to look into getting new windows.
Once you have done this, you will have to go through your list and prioritize it. It is generally a good idea to start with what is bothering you the most, or if you're on a tight budget, then start with the problem that is the least expensive to fix. You should also prioritize the rooms so that you're not trying to focus on too many things at once, and you can give your attention to one place. You should also pace yourself; you can't do it all at once, so take your time and do it in stages.
If you need a lot of changes to be made, which makes you think you need a whole new house but you love your location, have you thought about knock down rebuilds? While your home may be old and of little value, the land it is on is valuable. In these circumstances, it makes financial sense to rebuild and change your home rather than move and change your address. The effect on families is always transformational. You get to retain a great established lifestyle and improve the value of your property.
If a whole new house is a little too much, then how about adding a conservatory? Or perhaps a patio, converting a garage, installing a whole new kitchen or bathroom, converting your loft or cellar? While this can be expensive, it can also add a lot of value to your home. You can start by looking into planning permission if you're not able to do an extension now but intend to at a later date. Transforming a cellar into a living or storage space is particularly popular as it can boost a property's value by up to 30 percent – so long as the build cost per square foot is less than the price per square foot of the area. It can be one of the least complex home improvements to make as it qualifies as a 'change of use' for planning purposes – which means you don't need planning permission.