It's all good and well having a website that you enjoy, but if it's not providing your visitors with what they need or expect, then sooner or later you'll run into difficulties. While it's sometimes tempting to follow your gut instinct, and just add whatever you want to your website, you'll find that you have much more success if you give the people what they want. In this blog, we're going to take a look at a few tried and tested ways to improve your website so that it's better suited to the needs and expectations of your visitor base.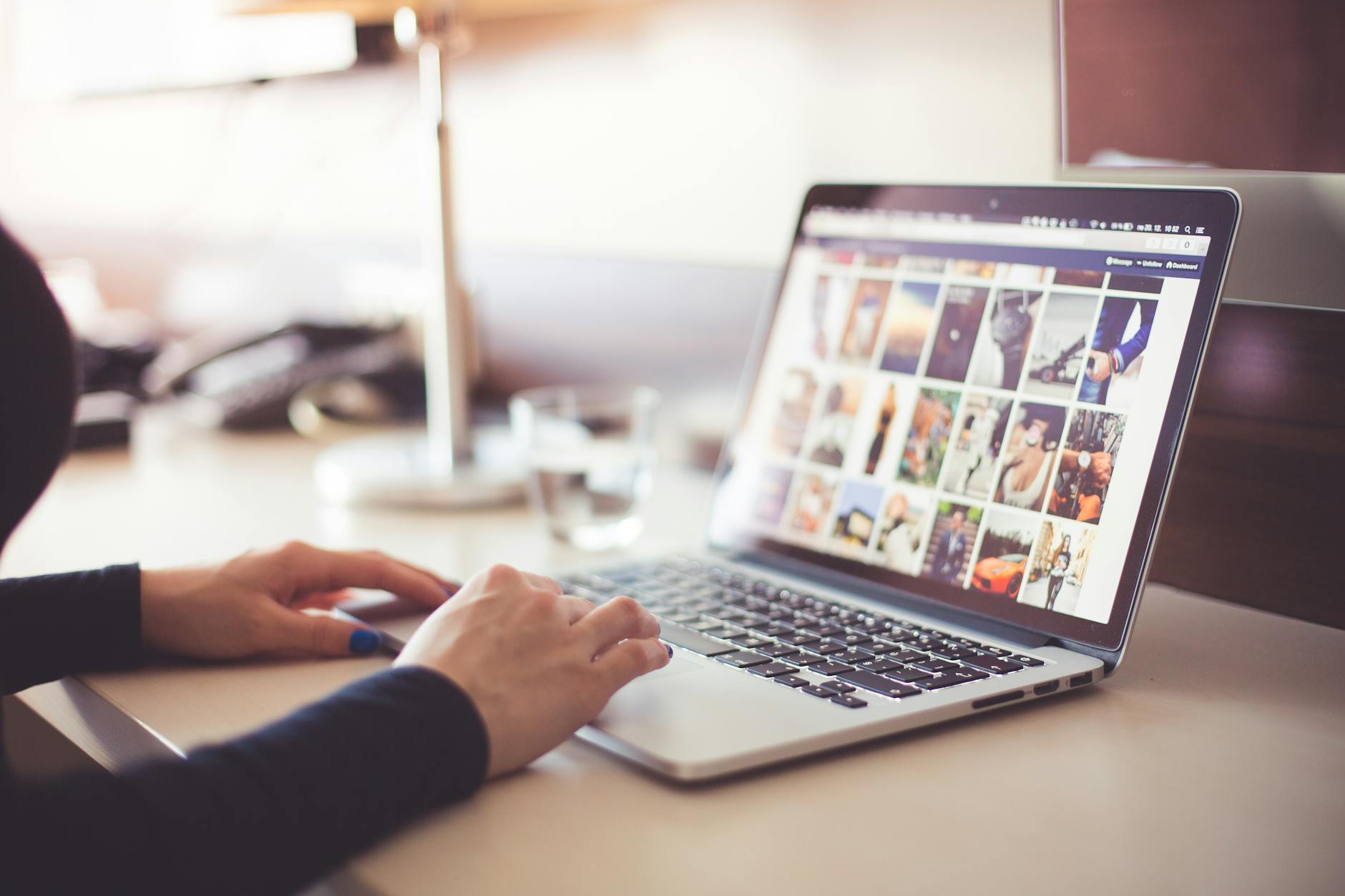 High-quality Content
To begin with, take a look at your content. There are a million and one websites for your visitors to choose from, so if you're going to invite them into your little corner of the internet, then it's important that you're making it worth their while. And this means delivering high-quality content, which provides real value to your visitors. It doesn't really matter what the content is about, per se, but just that whatever you're providing has merit. It's better to have 50 good pages of content, rather than a thousand pages of worthless content. If this means going back through your site and clearing out the dead weight, then so be it. It won't be long before you've gained a reputation among your visitors for producing good content.
Easy to Navigate
Time is money. When people visit a website, they don't want to spend any more time than necessary, trying to find what they came for. So take a look at the layout of your site, and ask yourself whether it's really as user-friendly as it could be. Since you'll be too used to your website, it's best to ask someone who doesn't know your website for their feedback. They might just reveal that your site is overly complicated to navigate. During the design stage, it's easy to get carried away and make things more advanced than they need to be. Go with the idea that "simplicity is key."
Regular Updates
If you're going to build a successful website, then you'll need to do more than just grab one-time visitors. They'll help, but that's no way to build a successful site: to do that, you'll need people to visit again and again. But of course, if you're not regularly updating your site, then they won't have much incentive to do so. As such, make a plan to keep your website fresh. If the bulk of your website has to stay the same, then doing things like adding a blog or changing the theme when big holidays (Christmas, Valentine's Day) roll around will show people that the site is actively managed.
Visitor Engagement
You might think that your website is all about you, or your company, but it's not: it's about your visitors. While there will, of course, be space to discuss your achievements and so on, the bulk of the content should be aimed at the people who are stopping by your site. You can also work on actively engaging with them by asking them to participate in one way or another. Even asking their opinion at the end of a blog post can be something positive for them.
Keep it Online
There's nothing worse than trying to visit a website and being hit by a "this page is offline" notice. Unless your site is groundbreaking, there's every chance that the visitor won't return after they've had that experience. As such, one of the best ways to improve things for your visitors is to simply ensure that things are online, always. If you're having issues with this, then it could be that you need to change your hosting plan. Take a look at www.buy-hosting.net/godaddy-hosting-plans.html to find a more suitable plan, one that offers unlimited bandwidth. This will ensure that the people who want to check out your website can actually do so. As well as keeping your site generally online, you'll also want to check all your pages from time to time — there are far too many websites with '404' pages on their website. It's not a strong look.
Speed Issues
You'll know from your own experience just how impatient people can be. These days, everyone expects things to happen fast — and that's fair because that's the standard that has been set. If your website is running painfully slow, then it won't take much for them to leave and go elsewhere. And this will be especially stinging if you're running an online business: you would have made the sale, had your website been a little faster. Do periodic checks on your site to ensure that things are running smoothly, but also keep an eye out for anything unusual. For example, if you're noticing more people than normal are abandoning their shopping cart, then it could be because your link to the payment method isn't as fast as it could be.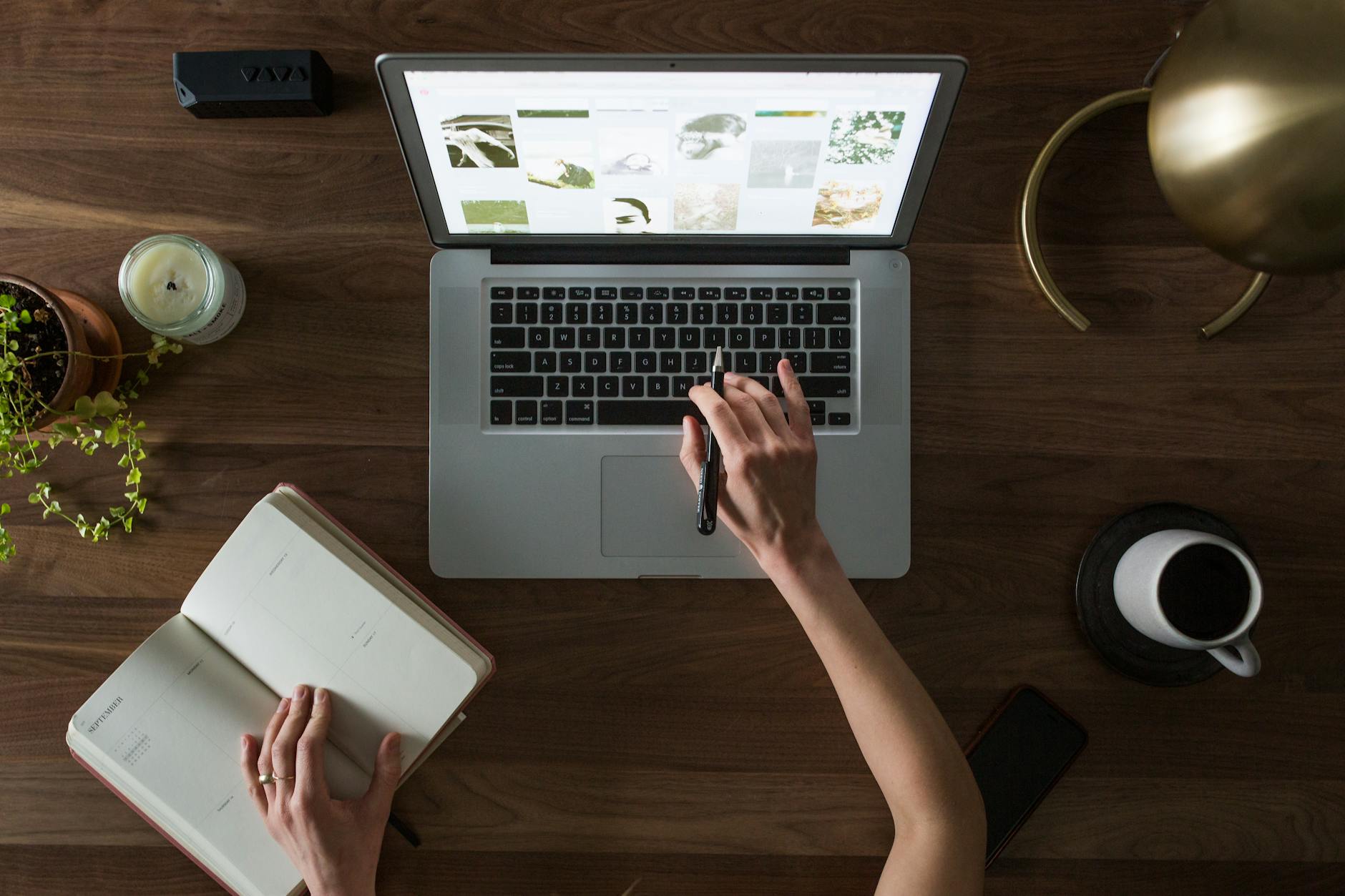 Annoying Aspects
There are some websites that actively push their visitors away, and they don't even realize that they're doing it. While it's important to deliver quality content that your visitors will enjoy, it's arguably even more important to avoid annoying them. Even the biggest and best sites can lose visitors by pushing annoying features on to them. So what do we mean by annoying aspects, exactly? We're talking about things like too many pop-up ads, autoplay videos (with sound), and dark patterns. It's true that these features can bring benefits for a website, but the plus-points are probably undone by the number of visitors that you'll lose. Just remember that your visitor is there by choice, and unless what you're delivering is truly special, it'll be best to keep them sweet — not annoy them so much that they hit the 'X' button on your site.
A Range of Experiences 
It used to be that you'd just need one version of your site. After all, there was a time when everyone was visiting websites on full computers. But that's not the case anymore: you could have visitors from PCs, iPhones, tablets, and more. As such, it's important that you're catering for all types of visitors by ensuring that your site works well on a range of different platforms. There's every probability that someone will visit your site from their smartphone, so take a look and check that their experience would be positive. As well as different devices, it's also important to think about different browsers. Your website might work well on Google Chrome, but what about Firefox or Safari? Don't assume that your site will work the same (and at the same speeds) no matter which browser they're visiting from. That's not always the case.
Mix Up the Content Types
You might have a go-to favorite when it comes to the type of content that you put on your website, but it's worthwhile mixing things up from time to time. It's not hard to see how a website that's 90% videos might struggle: they can go to YouTube for that. What they can't get at YouTube is a mix of videos, blog posts, infographics, photographs, and so on. There are many different ways to tell a story, so don't get locked into just one way. Just because it may be your favorite, that doesn't mean that everyone will like it. We're all different!
Contact Options
Your website isn't a tool that allows you just to shout out into the world. It should function as a tool for conversation. If you want to boost engagement, then you have to give people a way to communicate with you — and then of course reply to their messages. There are multiple ways to do this. In general, it's best just to list as many communication methods as possible, including your email address, social media channels, and your phone number, if applicable.
Review, Analyse and Update
Ultimately, after running your website for a while, you'll have a whole host of insights that'll guide you towards improving the experience for your visitors. It'll be up to you to look at and act on those insights. All websites produce a lot of data, and it can be highly useful when it comes to curating and developing your site. For example, you'll be able to see the type of content that people liked, and what they didn't like. That'll give you a pretty clear indication of what people want to see more of. Of course, you shouldn't just rely on any tried and tested formula; it's always good to mix things up and try new things. We're just saying that analysis should form part of your website management. Look into services like SEO Toronto to see how your website/blog can do better.
Take the tips above, and you'll find that you're winning over more website visitors than you're losing. And above all: it'll show that you care. This is an undervalued aspect of running a website. If you care about the content your producing and the experience of your visitors, then it won't go unnoticed.