With the world in a time of crisis, many of us are being asked to stay at home and protect our health services and the vulnerable in our community. Some of us have moved in with our parents and taken on a full-time care role. This is a really rewarding lifestyle choice but can throw up a lot of challenges, depending on the health, age and medical conditions of your parents.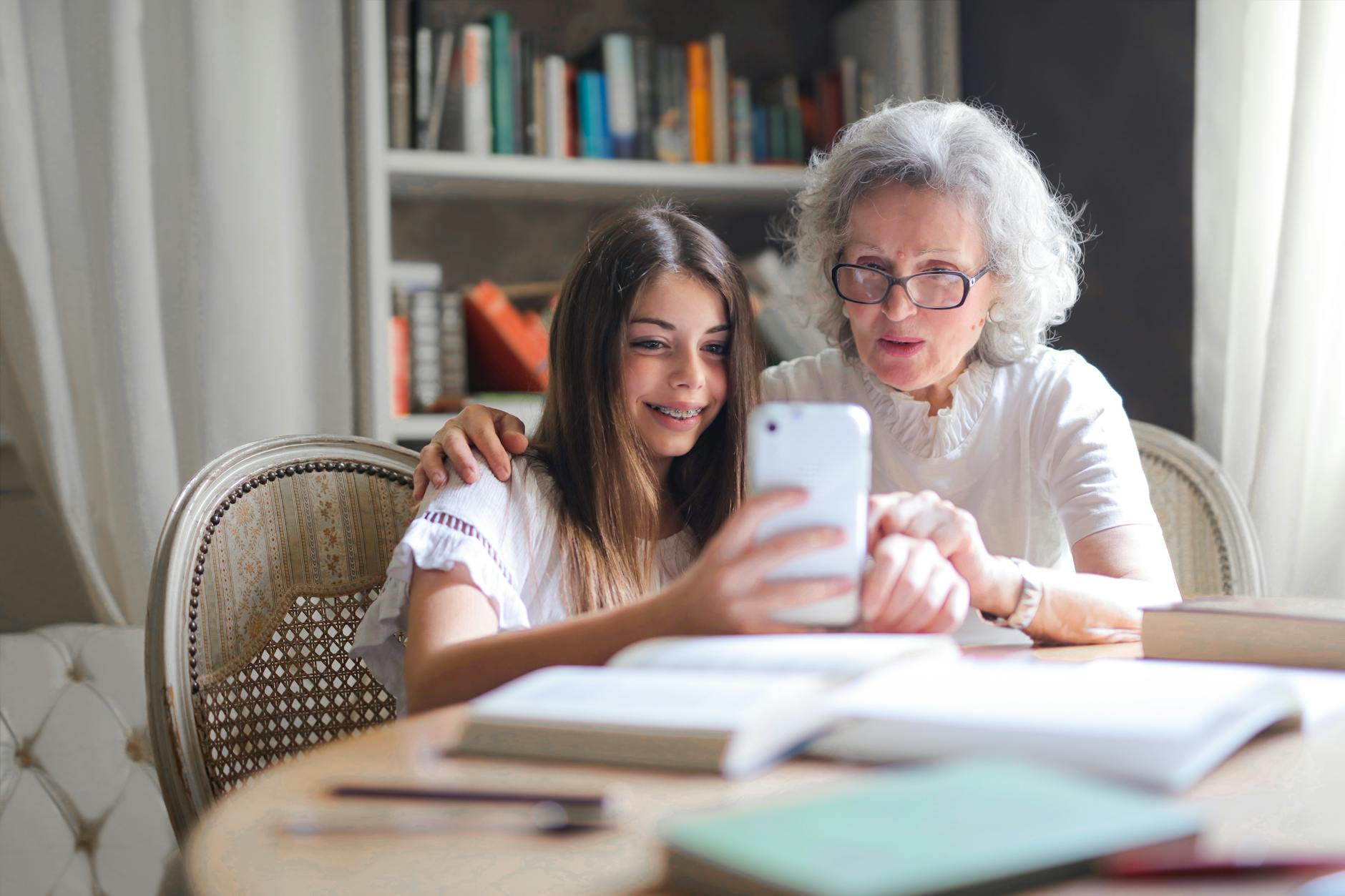 Change is hard on most people but can have a heavy impact on older members of our community who are used to being independent and having a routine. It is also hard if they have developing mobility issues or medical issues such as dementia. If your parents already have a care plan in place, sit and discuss this with them before you make any choices. They may have all the support they need at home and might not want any more changes to their lifestyle. If this is the case, discuss with them making more time to use video calls, perhaps investing in a device that is simple to use and can keep them in touch with you and your children.
If you are worried about your parent's ability to care for themselves during the pandemic, you could consider moving in with them temporarily, this will be a significant change for you and your family, but could be better for your parents. Moving into your home could be confusing and might set them back. Routine changes can be challenging, and they will want to be in an environment they know.
There are many things to take into consideration. You will need to understand all of their medical and personal needs. It's worth discussing this with their doctor to be sure you know exactly what level of care you need to provide. During your time, you may need a care team to visit your home. While this could be normal for your parents, make sure you check everyone who enters your home and deals with your family. Ask for ID before letting anyone in. They should have a doctor badge or other forms of identification on them.
If you are moving your parents into your home, you may need to make some changes to the layout and routine in your house. If you have young children or teenagers, then talk to them about how they may need to be a little more careful or quiet when in the house. You might also need to create a bedroom on the downstairs floor of your home if there are mobility issues. Check your local area for charities and organisations that can help give you advice and identify any problems you may not have considered.
Times of crisis can be hard on our mental health, and it's imperative to take extra care of the people we love, without removing any independence they may have. If you decide to look after your parents during this time, then enjoy the experience of being so close to the ones you love. Make unforgettable memories and look forward to coming out the other side, stronger.