If you are travelling to the US, then it is very easy to become overwhelmed with the amount of things there are to do. By taking notes from this list, you can be sure to do everything you wanted while also making sure that you have plenty of time left over.
The Grand Prismatic Spring
This location can be found in the Yellowstone National Park and it really does have some fantastic views. You have a kaleidoscope of colour and it is also one of the most stunning features in the world. This is a great place for you to go if you have kids, and if you are a nature lover then you certainly won't be disappointed.
Central Park
If you're in New York City, why not visit Central Park? It will give you a break from all of the frantic energy and it will also help you to unwind for a couple of hours. Central Park has more than 840 acres of land and there are plenty of activities as well. You have ice rinks, sculptures and even gardens. You also have fountains too, and it really is one of the must-see locations in the USA.
Washington DC's Cherry Springs
Have you ever dreamt of visiting Tokyo or Kyoto, just to see the dazzling cherry blossom trees? Well, Japan isn't the only place where you can see all of that. Every year, these trees come into blossom in the Washington DC area and they frame the landmarks in the area. This is a very romantic destination and you would be surprised at how breath-taking the view can be.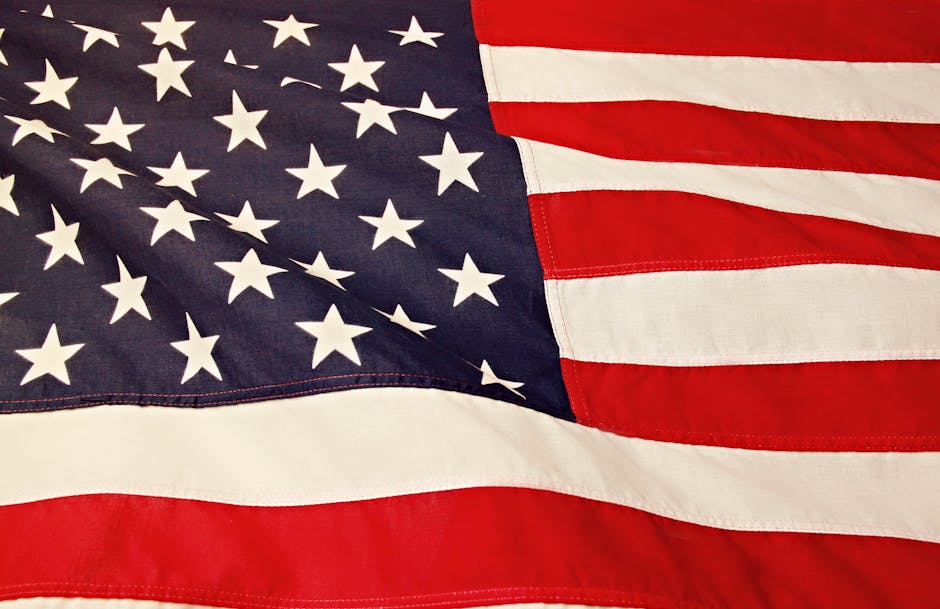 The Las Vegas Strip
It doesn't matter if you are a high roller or not because the Las Vegas strip should certainly be on your list of things to do. It is the best place for you to see all of the sights and sounds of the state, and you also have a non-stop environment that is bustling with entertainment. There's also the Venetian canal replica, the famous Sphinx and even fountain shows.
US Road Trip
Have you ever wanted to see everything that the US has to offer? Well if you were to go on a road trip then this is more than possible. The US really does have so much to offer and it also gives you the chance to take some fantastic photos too. You can learn so much by seeing everything up close and personal, and it won't cost you a lot either. You can even sleep in your car if you want to save money on the occasional day, and this can work wonders for your budget if money is a little tight.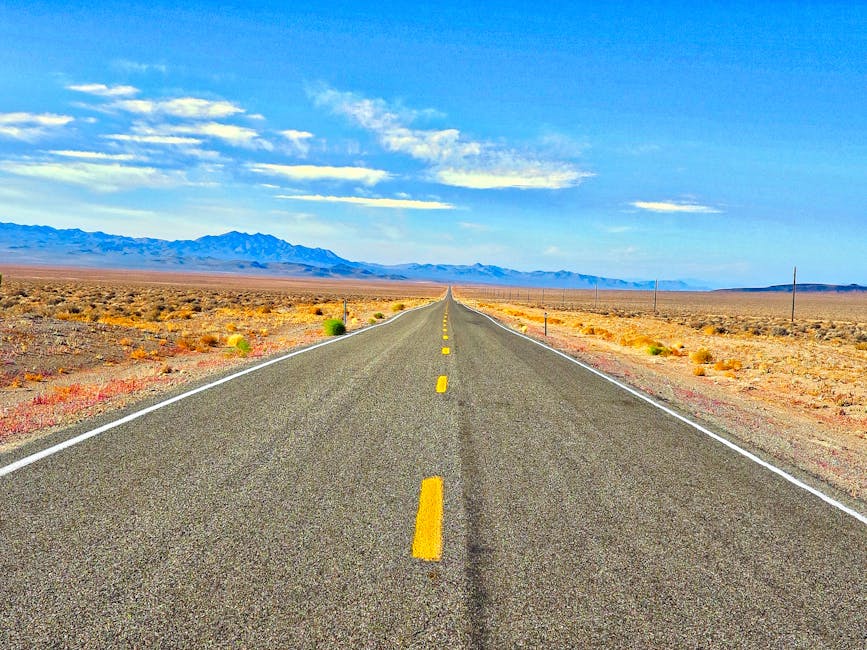 Sailing
The US has access to some of the finest waters in the world. Why not consider looking into a yacht charter Miami, or even travel to some of the famous piers? The feeling of standing on the edge, and looking out into the endless waters really is unlike anything that you will have ever seen before.