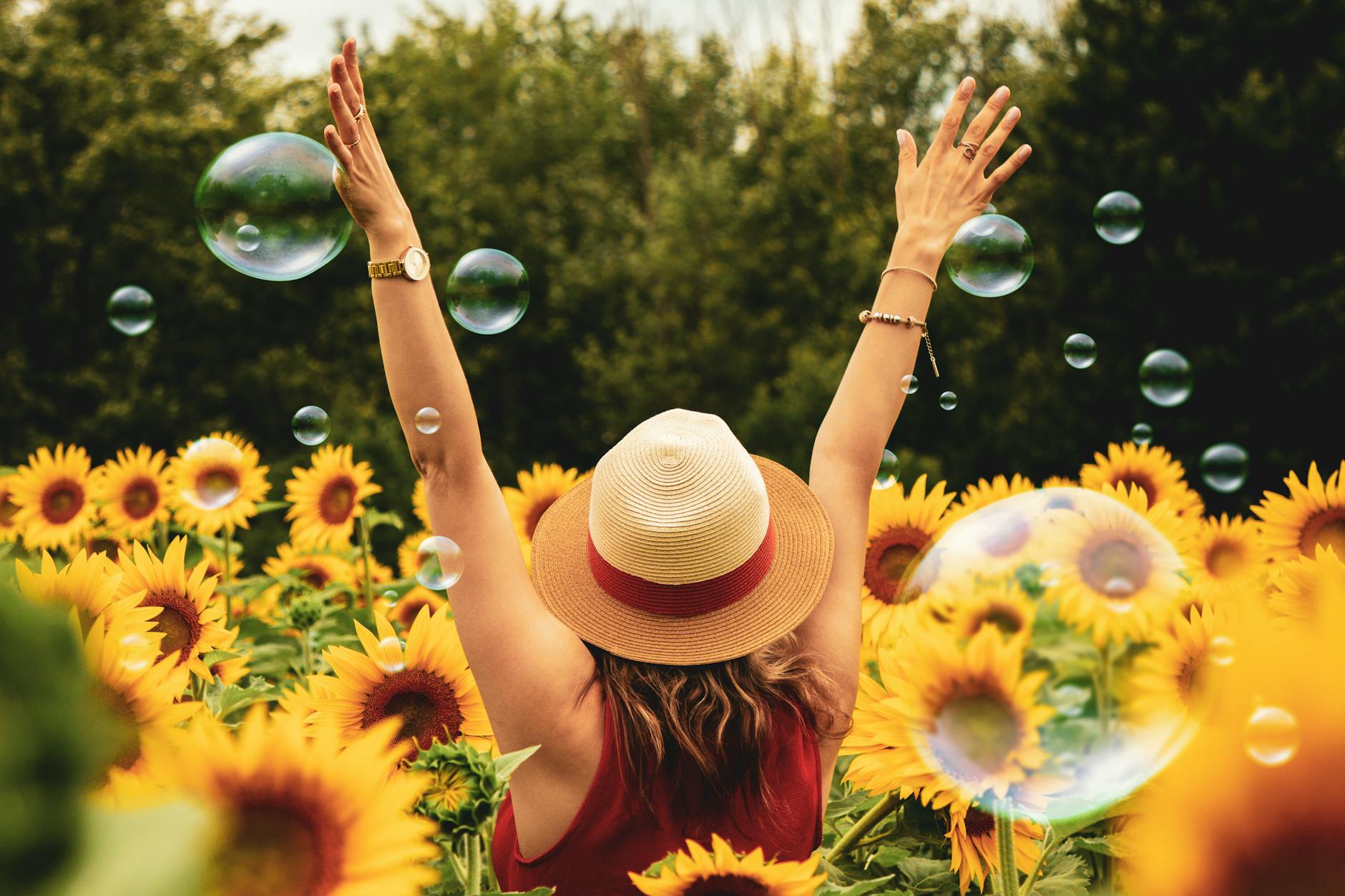 Are you hoping to have the summer of a lifetime, but have a limited amount of cash in the bank? No need to panic, it's most definitely still achievable! Money is great and having more of it certainly makes life easier, but you don't need to miss out on fun experiences and making memories just because you're on a budget. Here are some ways you can save money this summer, get out there and have an amazing time without feeling limited by your bank balance.
Look for free and cheap days out
You might feel like days out in the summer need to be theme parks, water parks, zoos and expensive day trips but it's not the case. Sometimes the best times are those that are unexpected- and they can be completely free. Look for events held by your town or city, often festivals and other celebrations are held which are free to look around. Check out Facebook events, again there are lots of fun days out which you might not have thought of yourself but can end up being some of your summer highlights when you head down. You could book a coach for just a few dollars to your local beach or countryside and spend the day there. You could catch a bus to the next city and enjoy the sights and do some window shopping. With these kinds of things, they're always what you make of them. If you're the creative type, take your camera or your paints and capture what you see. Otherwise, bring some friends along and enjoy each other's company. You don't have to spend a fortune to make memories that last a lifetime. Sites like Groupon and Wowcher are great for getting ideas for days out, and best of all they're almost always cheap and cheerful. Search local deals and you'll find everything from go karting to afternoon tea to tickets to events and much more. This could give you ideas to do things you'd never have thought of, and lots of them are just a few dollars.
Pack your own food
Free and cheap events are great, but one way the organisers try to get people to spend money is with food. Food stalls can be expensive, and so don't rely on them to eat and drink throughout the day. Instead, pack up a picnic and bring it with you. From sandwiches to salads, pastries and sweets these can be made or purchased cheaply from supermarkets and you have your own things to eat once you arrive. This can save you so much money over the course of the summer and mean you can enjoy budget events without the cost sneaking up on you for extras. This is a simple money saving hack but so worth taking on board. If you're looking for other ways to save money, blogs like off-roadlights.com can be helpful as they're written by real people and their experiences, rather than just generic tips.
Do some freelance work in the evenings
None of us want to pick up extra shifts at work in the summer when the weather is nice. However, it's not so bad if you can work from home, or more specifically, from your sunny garden! Sign up to a freelancing website and take on a couple of projects that suit your skills. Each will have their own deadline but you get to control the workflow meaning you can take it at your own pace. You could sit outside on a warm evening with a cold drink and work away on your laptop to earn a little extra spending money! Writing, design work, video editing and more are all the kinds of things you can do, so something to consider if you have the right skills. It's an ideal way to bump up your wages and give yourself a little money to spend and have fun with, without being stuck in your workplace for longer than you need to be.
Save money on clothes
Investing in a new summer wardrobe can be expensive, but there are ways to look stylish without breaking the bank. Go thrift shopping and check out your local charity shops to see what's available. Host 'swap parties' with your friends, where you each bring things you no longer wear and see if anyone else has things you like. You can even buy cheap items from sites like eBay. Since summer clothes just need to be light and comfortable, you can get them on a budget as they won't need to last forever. A couple of dollars on a cheap dress that you'll wear until September then throw away for example is still a good deal. If you have items from previous years that have lasted well, pull them back out and see what looks good and still fits. You might have more that you thought meaning you don't need to spend anything at all!
Another way to save money on summer clothes is to create a capsule wardrobe. Start with a a couple of basics such as plain shorts, a dress and a skirt, you could spend a little more on these if you wanted. You can then dress these up and down in lots of different ways so they always look different and you have something for whatever you're doing. A skirt can be worn with a vest top and sandals during the day, or heels and a blazer in the evening for example. Pair them with cheap accessories and different tops and shoes for different looks.
Are you worrying about the summer because you're short on cash? What ways will you ensure that you still have a good time regardless?