Whether you need a new IT network at home or in your office, setting one up from scratch can be quite daunting. Especially if you don't have much technical experience with IT or the internet. Most people don't have a clue where to even start.
It doesn't always have to be that difficult, though. Creating a strong network that can help to keep you connected is achievable by anyone these days – you don't have to be an IT whizz kid anymore! As long as you follow these next few tips, you should find that you are able to get either your office or home connected without too many bumps in the road.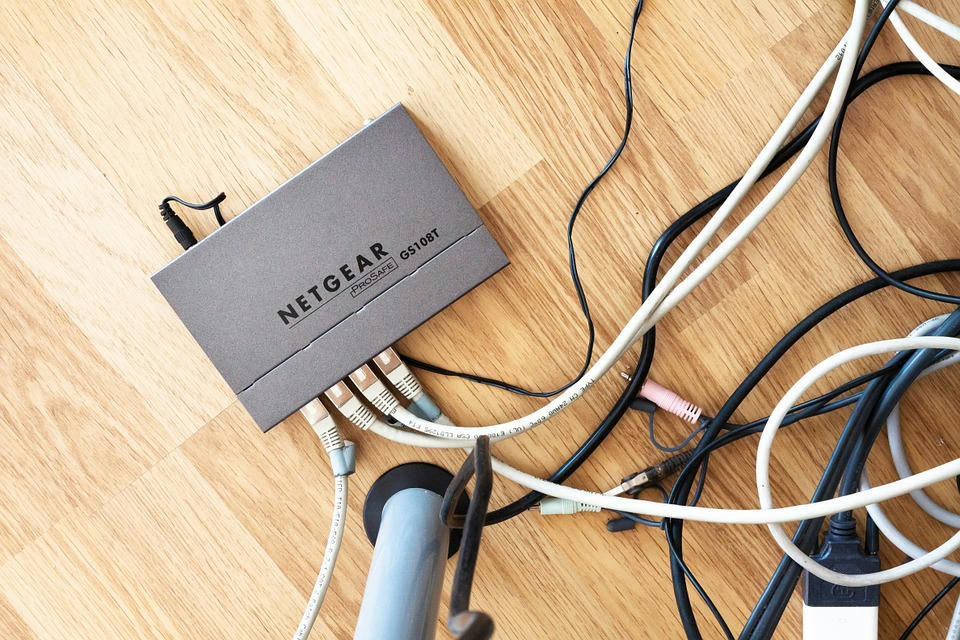 Get Professional Help If Needed
One of the first things to remember is that it is always possible to get some professional help when setting up an IT network. This might not always be necessary, but if you are a complete novice when it comes to tech, then you might benefit from contacting a company like WGroup. They'll be able to offer you plenty of help and advice, and might even be able to send someone around to provide hands-on help. If you do find that you get very frustrated trying to set up your network, make sure you do give the professionals a call!
Shop Around For Good Provider Deals
You will need to find a supplier to go with before you do start setting up your network. These days, there are so many different internet providers out there that it can be very difficult to decide which one is the best to go with. One of the best ways to decide is to shop around so that you have plenty of chance to compare deals. You'll be able to take a look at what various companies can offer you for a price, and that should help you work out which deal will be the best value for money for you. You'll now find a lot of comparison websites that make choosing the best internet provider even easier.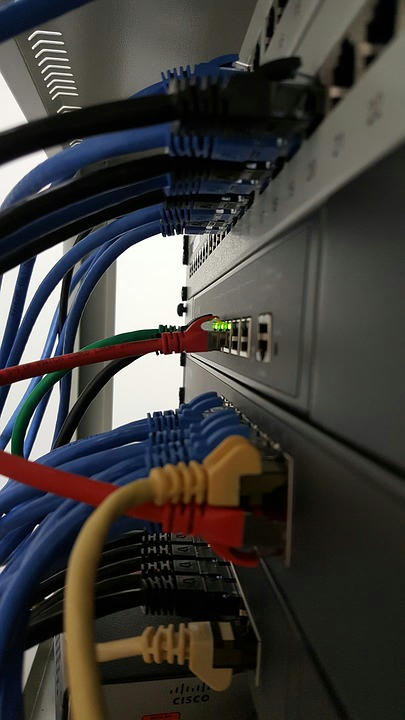 Think About The Optimum Connection Method
Once you are all ready with a provider and they have sent you a router, you need to think about how you will connect your computer. You have three options: Wi-Fi, with an ethernet cable, and Bluetooth. The majority of devices can now be connected all of these ways. If you need high internet speeds, then you might want to opt for using an ethernet cable, as that will allow you to transfer a lot more data. For those of you who want to use your devices all around the house, then it could be best to go for Bluetooth or Wi-Fi as they are the more mobile options.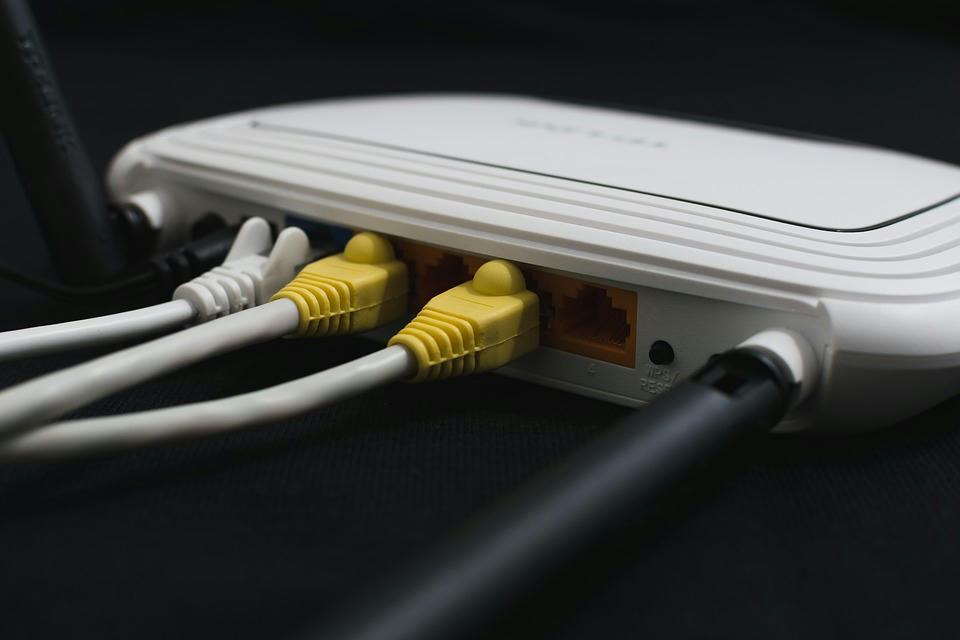 Carefully Consider Router Placement
Make sure that you place your router in an optimum space. This little gadget isn't always the most aesthetically pleasing, so quite a few households tend to put theirs out of the way, like in a cupboard. Unfortunately, though, that could lead to weak Wi-Fi. Ideally, you need to put it in the middle of your home in a location that is as open as possible. It's also best to place it away from any walls, although sometimes that might be difficult to achieve. Don't forget to also place it away from any appliances that could cause interference, like a home phone or microwave.
Secure It Well
It is absolutely important to make sure that your IT network is as secure as possible. That will prevent any hackers from getting into the network and stealing your important data and information. When you first set up the network your provider will provide you with login details. It is crucial that you change these so that you can create a cryptic password that will be very difficult for others to guess.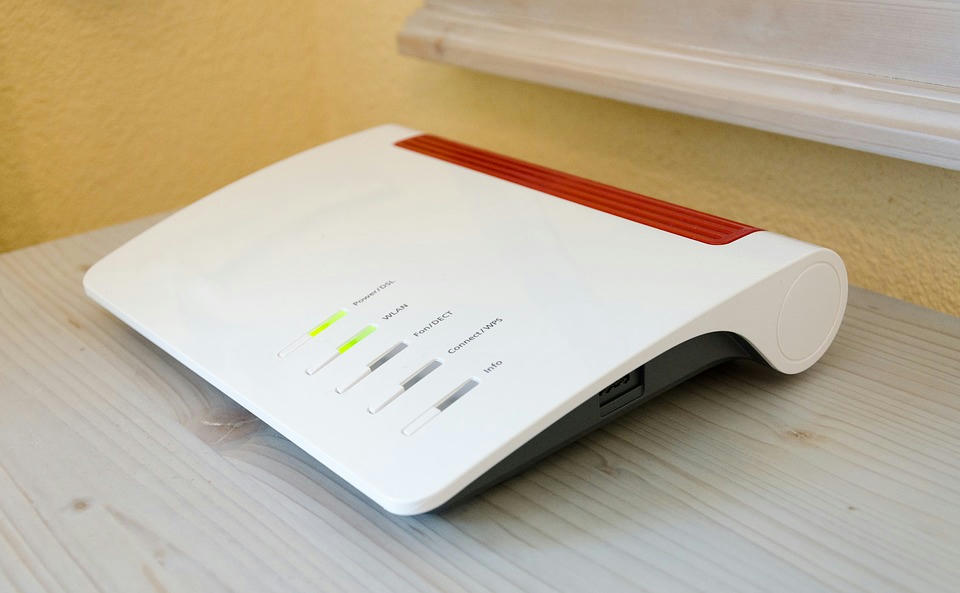 Protect All Smart Devices
As well as securing your network, you also need to make sure all of the connected devices are protected as well. You should be able to password protect them so that only those with the log-in details can access them. Installing anti-virus software will also be a big help as well. Your internet network will then be a lot safer once all of your devices have been well protected.
Getting a new IT network up and running doesn't have to be a huge challenge. Using all of these handy tips should help you do it successfully. Remember, if you do encounter any issues, you can always call in the pros.