Turkey. Dressing. Cranberry Sauce. Pumpkin Pie. What does Thanksgiving dinner look like at your house?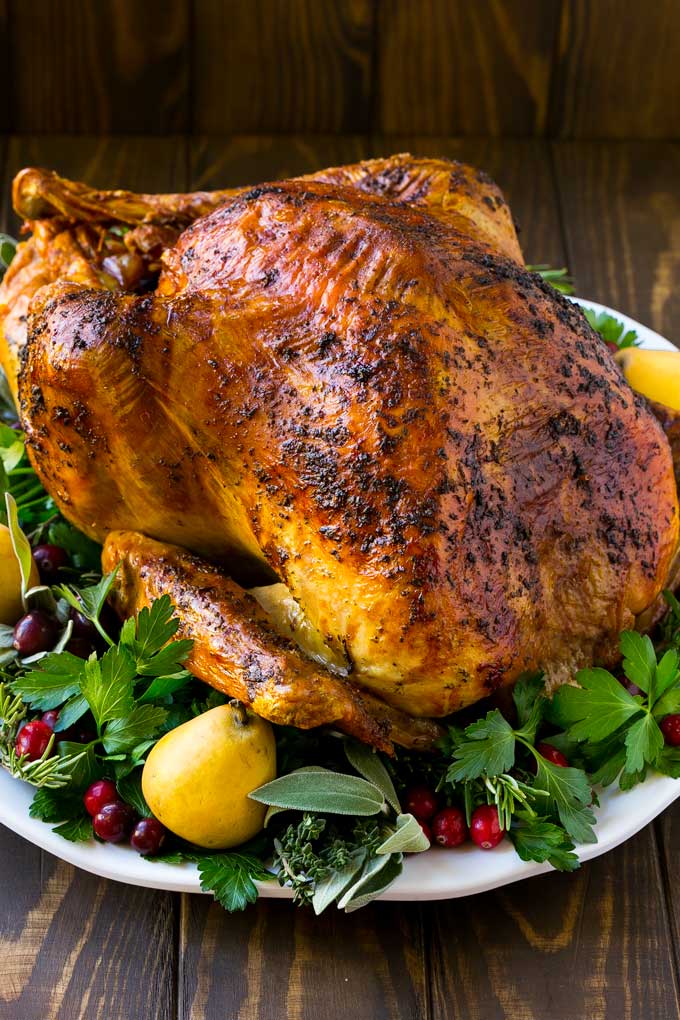 I have never had roast turkey with all the dressing and stuffing and cranberry sauce. I have never had a pumpkin pie. I live in India and we don't have a Thanksgiving Day. Infact, isn't it only Canada and the US who have Thanksgiving day? Late October for Canada and late November for the Americans.
The only turkey meat I have had is from Subway, the slices that they have in their subs. I like it a lot but I want turkey legs, turkey wings and some roast turkey. They look so awesome and delicious. But I think it's very, very expensive here in India and atleast the place I checked with a few years ago, it was way outta my budget.
I like cranberry juice and cranberry as well. I like the juice with my vodka but I haven't had any cranberry sauce yet. I wonder how it would taste like. I would love to try some. And finally the pie – I love pie but I haven't had pumpkin pie yet. In fact I haven't had pumpkin flavoured anything yet. I see a lot of pumpkin flavoured beer from the craft breweries in the US & Canada. Send us some.
Prompt from 30 Days Of November Writing Prompts at The SitsGirls