As a parent, you're probably very keen to get your kids as active as they possibly can be. We all know the dangers of inactivity and modern lifestyles. So in order to keep your kids healthy, you need them to be out there, moving and being as active as possible. The best way to encourage that kind of behavior in your kids is to find hobbies that they can throw themselves into and enjoy, while getting active via them at the same time.
Rock Climbing
Going rock climbing with your kids might be a little scary for you as a parent, but it's not nearly as risky as it sounds. At indoor centres that are properly licensed and trainers are fully qualified, it's all very safe. And your kids will love it. CLimbing vertical walls is very fun, but it's also a great form of exercise and can actually tire out your kids pretty quickly if they really throw themselves into it.
Martial Arts
Martial arts are also a lot safer than you might imagine as a protective parent. It's as much about activity and discipline as it is about competition. They'll learn how to tie a karate belt and respect their opponent, so they'll actually get a lot more out of it than you might think. It'll also act as a helpful form of exercise that'll keep them in shape if they stick at it consistently.
Cycling
Cycling is a habit you should get your kids into. Rather than having them relying on your car or public transport, you can get them into the habit of using the cycling lanes instead. Teach them how to ride safely and make it something that you integrate into your daily lives if you can. You can then encourage them to pursue other kinds of competitive cycling if they're interested in that.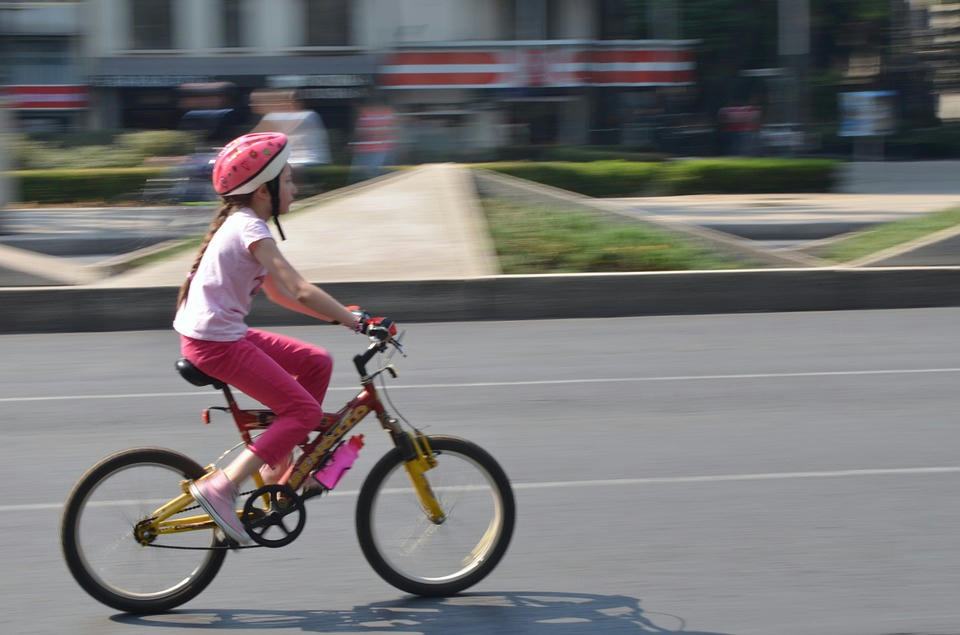 Dancing
Dancing is one of those things that many children enjoy, but they won't necessarily see it as a form of exercise. However, just because they don't think about it as exercise, that doesn't mean it isn't. It's actually one of the best forms of exercise out there. You can really get into it and enjoy the music, while also getting fit. It's something you should definitely consider for your kids.
Swimming
Swimming is another thing that is both useful as exercise while also being a very important skill to have. When your kids feel secure and adept in the water, they'll be much safer in case they ever need to use those skills in real life. But it's something that they can do regularly and have fun with if you have a local swimming pool you can take them to. It's very good exercise for young people.
Getting your kids active and encouraging them to develop hobbies that they can carry with them beyond childhood are both massively important things, so why not combine them? Hopefully, the ideas above have given your some inspiration as you try to encourage active hobbies for your kids.